Ten Capital & Main Stories That Had an Impact in 2021
In a year of turmoil, here's journalism that made a difference.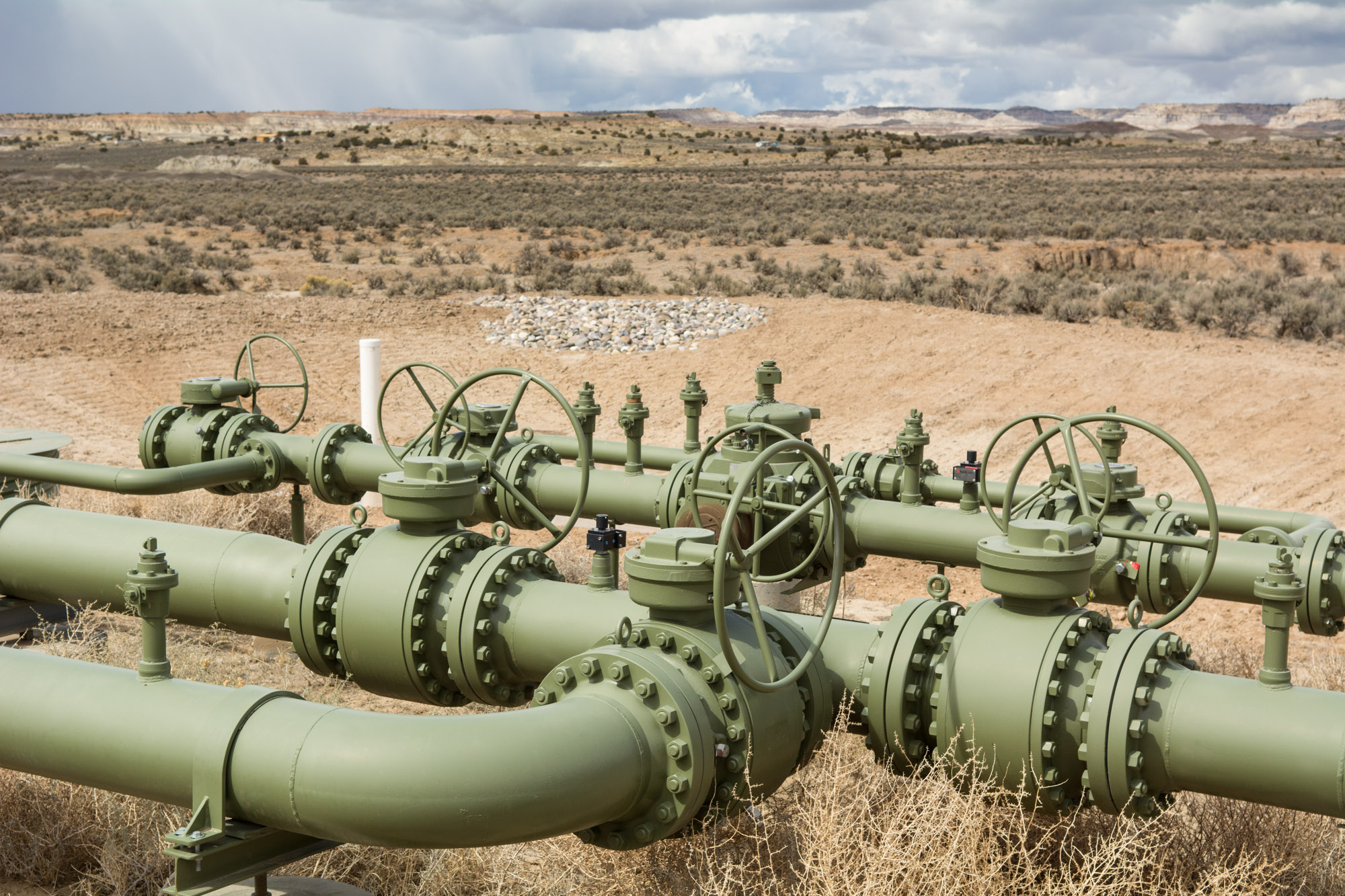 George Orwell once declared, "Journalism is printing what someone else does not want printed: everything else is public relations." We humbly submit that journalism is also publishing stories that can lead to positive societal change — and we are proud that, in 2021, Capital & Main contributed to this noble pursuit. Here are 10 of our articles that made a difference.
---
Aaron Cantú obtained documents showing that a fund used by oil companies to mitigate their pollution emissions in the San Joaquin Valley wasn't benefitting the people most affected by the pollution. In public comments and legal filings, the Center for Biological Diversity cited our story in their effort to stop the issuance of new oil and gas permits in Kern County. A judge subsequently halted the awarding of new permits as a result of this litigation.
---
This investigation by Robin Urevich revealed that the city of Los Angeles has failed to create a centralized listing of affordable homes in mixed-income buildings or a standard selection process for prospective tenants. This makes it virtually impossible for residents to find affordable units. In response to our story, Kenneth Mejia, a candidate for L.A. city controller, produced a list of affordable units along with a map. Co-published by LAist.
---
---
Angelika Albaladejo wrote a powerful exposé of unsafe conditions aboard Immigration and Customs Enforcement transfer and deportation flights. The story, co-produced with USA Today, is being used by the University of Washington Center for Human Rights to support their public records requests and research on ICE flights.
---
Jerry Redfern produced in-depth coverage of the trials and tribulations faced by the Native communities living around Chaco Culture National Park in northwest New Mexico. For decades, they have been on the receiving end of oil and gas development, often without proper consultation or effective recourse in the event of a catastrophic spill or fire at a wellsite. After multiple media outlets co-published our coverage, the Biden Administration banned new wells within a 10-mile radius of the national park, giving breathing room to Native communities in the area. Co-published by The Paper and The Guardian.
---
Jerry Redfern investigated a loophole in a proposed state rule that would have benefited the owners of so-called stripper wells, which produce little oil or gas but often leak outsize amounts of methane. The regulation would have allowed these wells to continue leaking without consequence, posing a dangerous giveaway to unscrupulous oil and gas producers. Two weeks after the story ran, the agency responsible for the loophole closed it, creating a much more robust and climate-conscious plan that protects both the Earth and people who live near wells in New Mexico. Co-published by Patch New Mexico.
---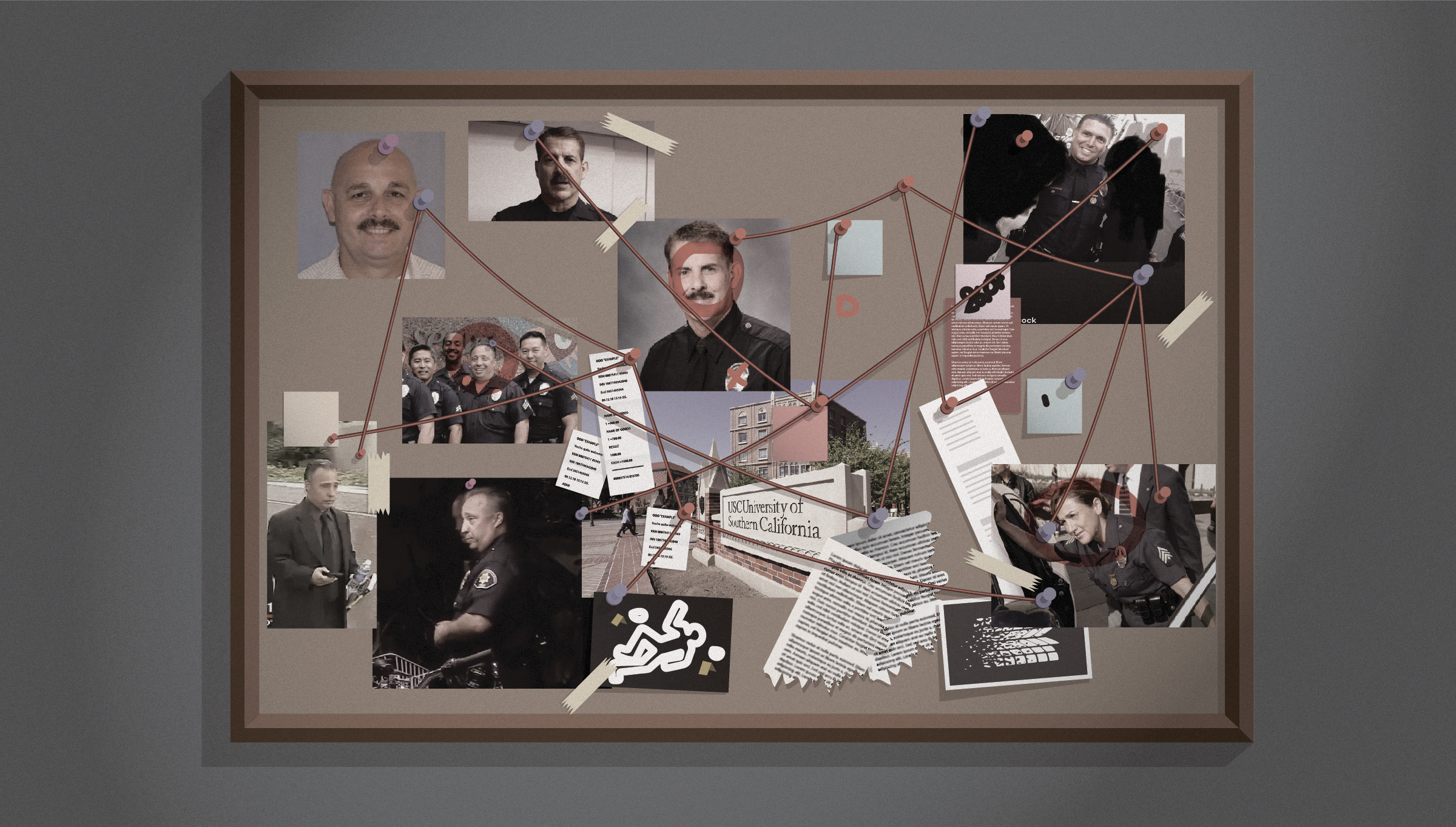 Jack Ross broke a major story on racial discrimination by USC police and the university's hiring of former LAPD officers with a history of disciplinary problems. Following the publication of our story, USC created a community advisory board, which issued a report echoing many of our findings and recommended a new approach to campus policing. Co-published by Newsweek.
---
Capital & Main partnered with L.A. Taco to produce several stories about street vendors in Los Angeles and expose the policy hurdles affecting the livelihoods of 10,000 low-wage, mostly immigrant workers. Our coverage led Los Angeles City Councilmembers Nithya Raman and Curren Price to introduce a moratorium on enforcing rules against street vendors and their food carts, which was passed by the City Council.
---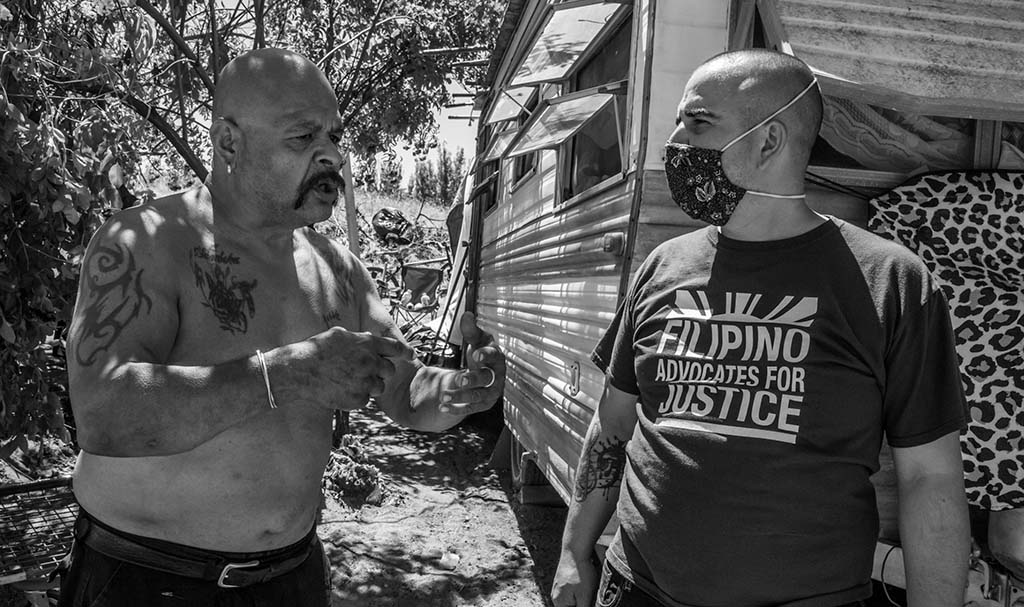 This story by David Bacon chronicled the effort by the Tulare County sheriff to evict unhoused people living on the Tule River near Porterville. The majority of this unhoused population are people of color residing in a region whose largest city, Fresno, has long been plagued by homelessness and poverty. Partly as a result of the story, the river dwellers sued the county, and the sheriff had to defend his actions publicly. Although the community leader, Chendo, was arrested, the sheriff had to release him, and he and his partner Josefina are still living in a trailer on the riverbank. Co-published by Visalia Times Delta.
---
In one year, New Mexico experienced hundreds of small earthquakes — almost certainly caused by oil injection wells. While the concept of human-caused earthquakes has been known for decades, the public, and New Mexico's elected leaders, knew little about what was happening before Jerry Redfern analyzed data from the state's geological department and the Oil Conservation Division and warned state agencies of a rising danger to the public. The story was picked up by outlets across the state and led to public radio interviews in both Santa Fe and Albuquerque. Just before Thanksgiving, the state's Oil Conservation Division, which regulates oil and gas operations across the state, implemented new monitoring protocols and additional reviews for planned wells as a direct response to the increase in earthquakes. Co-published by Source NM.
---
Larry Buhl reported on the dangers facing court interpreters, a workforce dominated by people of color, during the pandemic. Several interpreters died from COVID-19 after potentially being exposed in the workplace. Interpreters told Buhl that they were finally allowed to work from home after his second piece was published.
---

Copyright 2021 Capital & Main