Capital & Main Wins 17 Prizes at Southern California Journalism Awards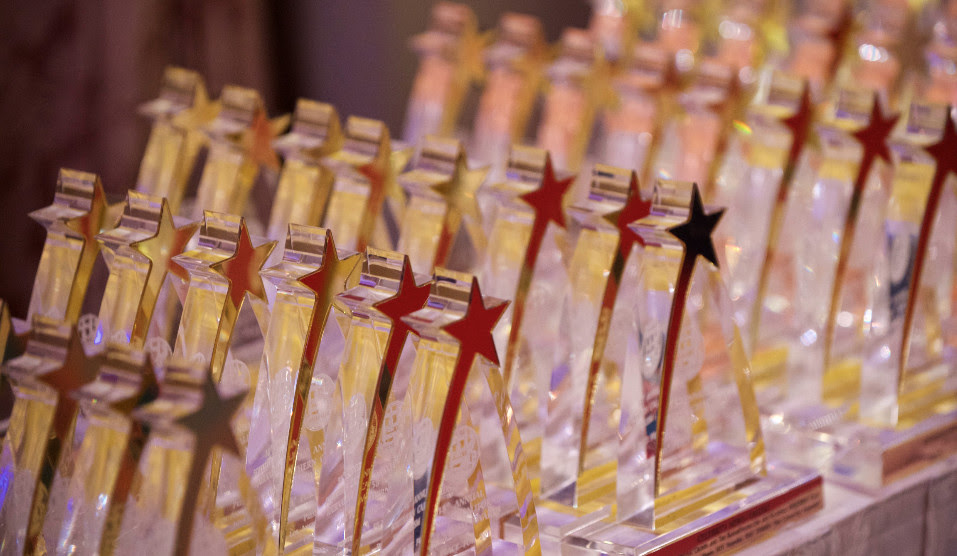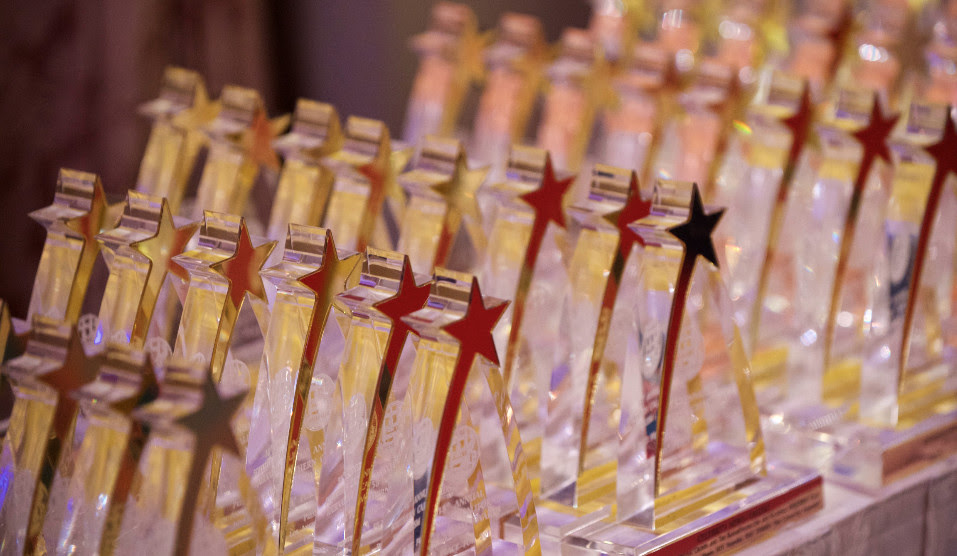 Capital & Main won Online Journalist of the Year and Best Website for a News Organization Exclusive to the Internet at the 62nd annual Southern California Journalism Awards, held Saturday in an online ceremony.
In total, Capital & Main received 17 prizes.
Joe Rubin won the prestigious Online Journalist of the Year award for his investigation into the state of California's mishandling of lead contamination at a gun range and children's gymnastics center. The investigation also won top prize for Local Political/Government Reporting and 2nd place in the Online Hard News category.
The judges wrote, "Rubin's damning portrait of two public health agencies' failure to protect the public, especially children, from the gun range's lead contamination is a fine piece of public service writing.
Judges also lauded Judith Lewis Mernit for "a stunning and frightening story about groundwater supplies poisoning rural residents with high arsenic levels and parasitic intestinal worms in a San Joaquin Valley community founded by African Americans as a 'black utopia.'" The story won the Online News Feature – Culture category.
Capital & Main also won six 2nd place awards and seven 3rd place awards:
The Southern California Journalism Awards are presented by the Los Angeles Press Club, one of the nation's oldest and largest professional media organizations.