Capital & Main Wins 17 Awards, Top Prize for Investigative Reporting
Capital & Main was honored with four top prizes at the L.A. Press Club's 61st annual Southern California Journalism Awards.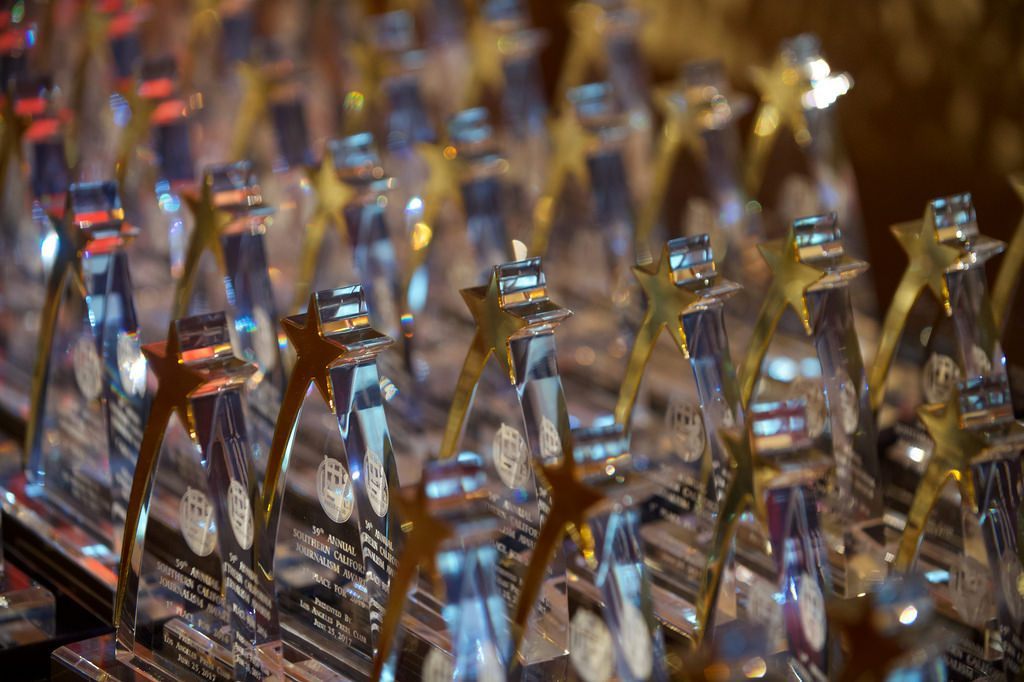 Capital & Main took home 17 prizes at the 61st annual Southern California Journalism Awards on Sunday, June 30, including the top honor for Online Investigative Reporting. Contributor Robin Urevich won the first-place investigative award for her series on the deaths of immigrants in detention centers, while senior reporter Jessica Goodheart won third place in the prestigious Online Journalist of the Year category.
Capital & Main was awarded first place for a story in its 2018 series on the high cost of living in California, by Eric Pape, as well as for two pieces by Gustavo Arellano on racial and religious intolerance in Orange County.
In awarding Urevich and Capital & Main the top prize for online investigative series, the judges wrote: "A sobering, shocking story that succeeds on many different levels…a worthy first-place winner among a crowded field of candidates."
For Pape's story, the judges wrote: "Excellent data-based reporting supported by smart voices who simplify and explain a complex, important topic."
Capital & Main also won seven second-place honors and five additional third-place prizes:
The SoCal Journalism Awards are decided by volunteer journalists representing press organizations from across the country, and are sponsored by the Los Angeles Press Club.
---
Copyright Capital & Main