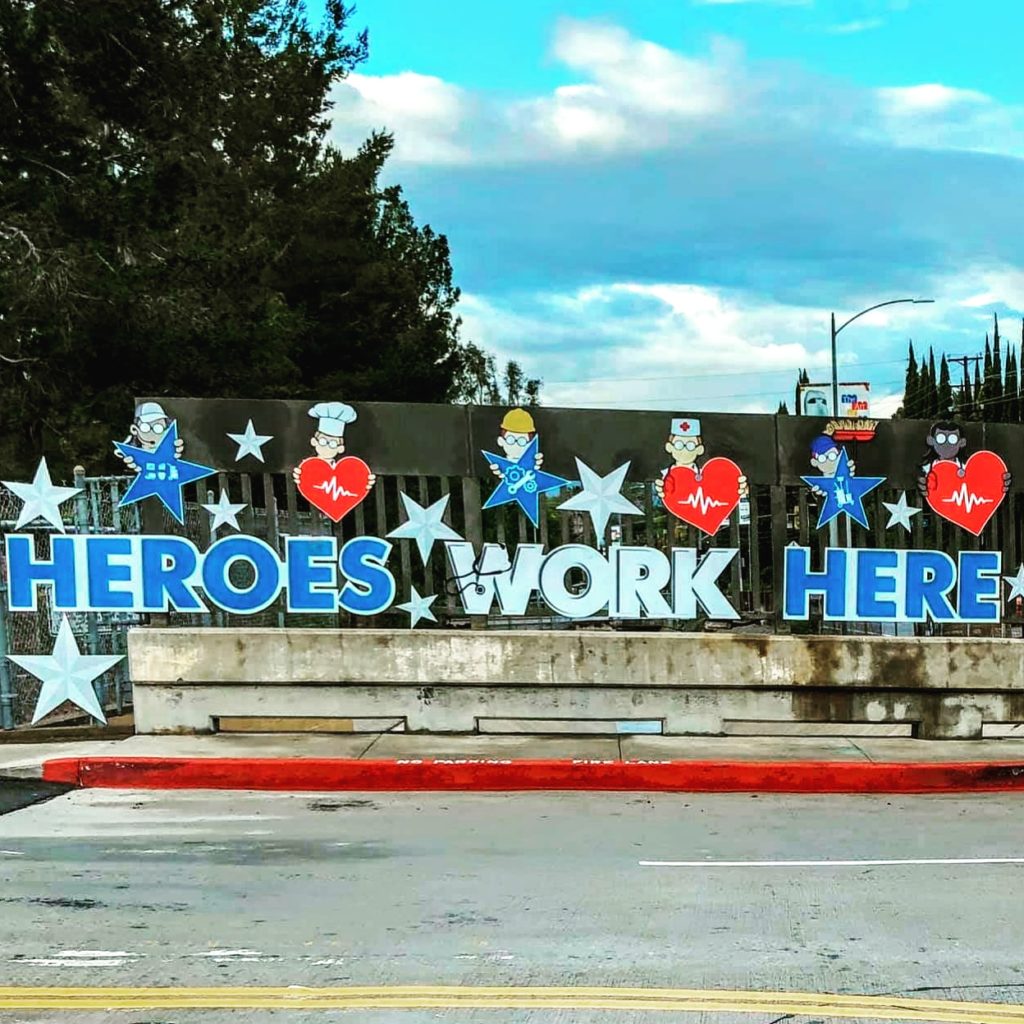 Nurses Diary
Nurse's Diary: The Pandemic's Silver Linings
Policies for PPE (personal protective equipment) have become streamlined, but a fear of cross-contamination remains.
---
In Peter Sidhu's new video diary entry, the COVID-19 unit nurse find his fellow health care professionals a little more at ease working through the pandemic, but he witnesses an ugly supermarket incident targeting a frontline employee.
---
The author is a registered nurse who works in the intensive care unit (ICU) of Kaiser Permanente's Woodland Hills Medical Center in L.A.'s San Fernando Valley. He is a member of United Nurses Associations of California/Union of Health Care Professionals (a financial supporter of this website).
---
Copyright 2020 Capital & Main