Oakland School Board member Rosie Torres
Today we continue our look back at Capital & Main's best work of 2016. Tomorrow we conclude with story subjects that include the emerging political power of Arizona's  Latinos and the contentious world of alternative-energy suppliers. See Part One's stories here.
---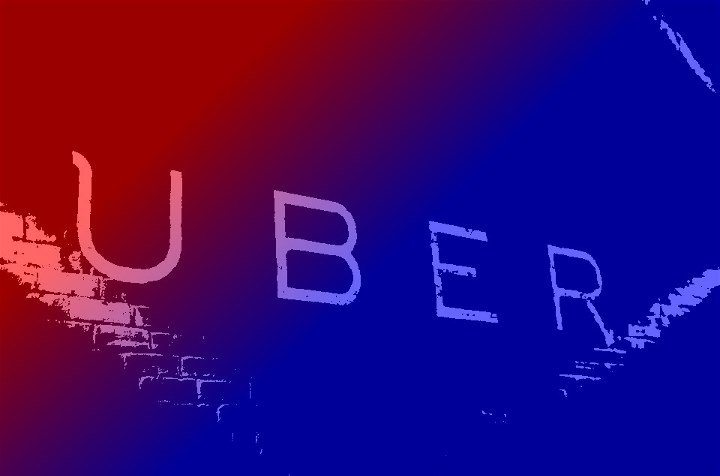 John Koopman tells how he had it all as a hard-driving reporter for the San Francisco Chronicle – until he lost his job through cutbacks. After working as a strip-club bouncer, he thought he found a better gig – driving for Uber. (Co-published by Fast Company.)
---
Illustration by Manoel Magalhaes
Piper McDaniel examines how one small community in rural Northern California, whose residents turned to illegal marijuana growing in order to escape the region's poverty, faces an uncertain future if legalized cannabis inaugurates an era of industrial pot production.
---
Isabelle Lopez inside her room rental. (Photo by Ted Soqui)
Sasha Abramsky and a team of writers documented the affordable housing crisis confronting California today – their series of stories included Abramsky's examination of sordid housing conditions in affluent Orange County.
---
Illustration by Manoel Magalhaes
Bill Raden examines, in a series about charter schools, how parents in one of California's leading charter cities faces dwindling budgets for its traditional public schools – even as well-funded charter backers plan to swallow half the students enrolled in the Oakland Unified School District.