Unconventional Business Podcast 'The Bottom Line' Debuts Here
Today Capital & Main unveils The Bottom Line, a different kind of business podcast that throws a spotlight on companies that are advancing social progress—and on those that aren't.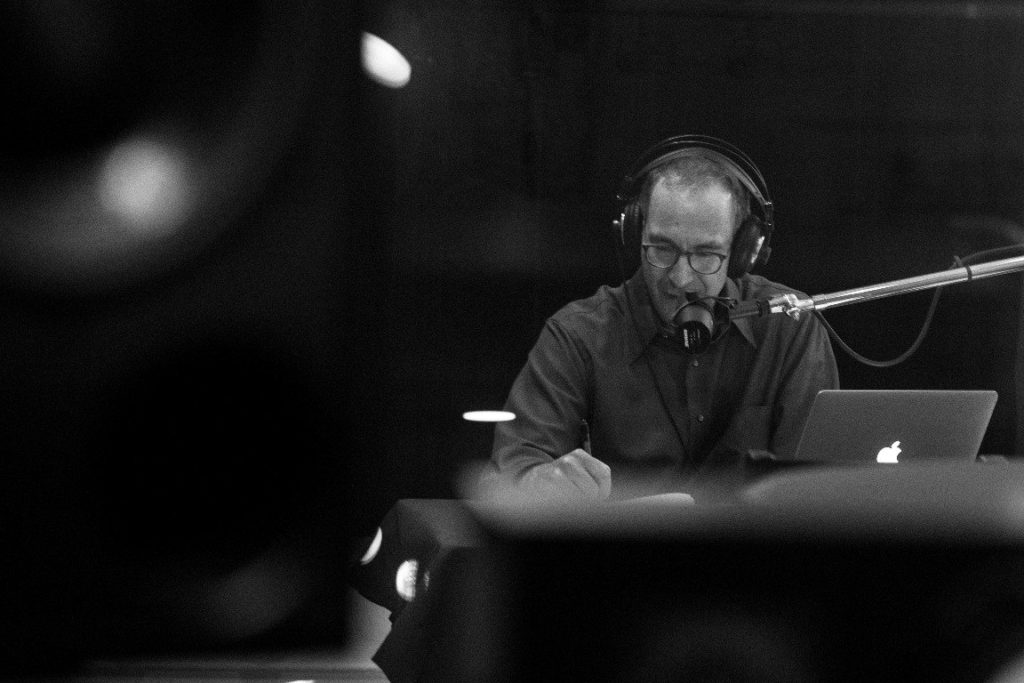 Rick Wartzman photo by Joanne Kim
By engaging in lively conversation with leading executives and other authorities on the economy, Wartzman will draw out insights into some of the most pressing issues of our time—all through the lens of what is arguably the most powerful institution in our country: business. The twice-monthly podcast is produced by Capital & Main and sponsored by Aspiration.
An interview with Unilever CEO Paul Polman
Megan Kamerick reports on how companies are using social purpose as a way to attract millennial talent
Dorian Warren explores why employers that stand to lose with Donald Trump's immigration policy—especially in construction and agriculture—aren't speaking out louder against the administration's hard line
An interview with IDEO CEO Tim Brown
Robin Urevich reports on one design-driven project for social change
Natalie Foster explains how, in an age when union membership is very low, workers are using digital technology to find their collective voice

Bonus Episode: "The New Blue-Collar Blues"
Interviews with former Treasury Secretary and Alcoa CEO Paul O'Neill and former Labor Secretary Robert Reich
Lily Bowles, sustainability officer at Aspiration, takes a look at which companies are leaders, and which are laggards, when it comes to worker safety.