Proposition 10: Was California's Rent Control Fight Worth the Blood, Sweat and Cash?
Even in defeat, tenant advocates say their campaign brought new organizing energy and new allies who will help with upcoming battles to strengthen renter protections.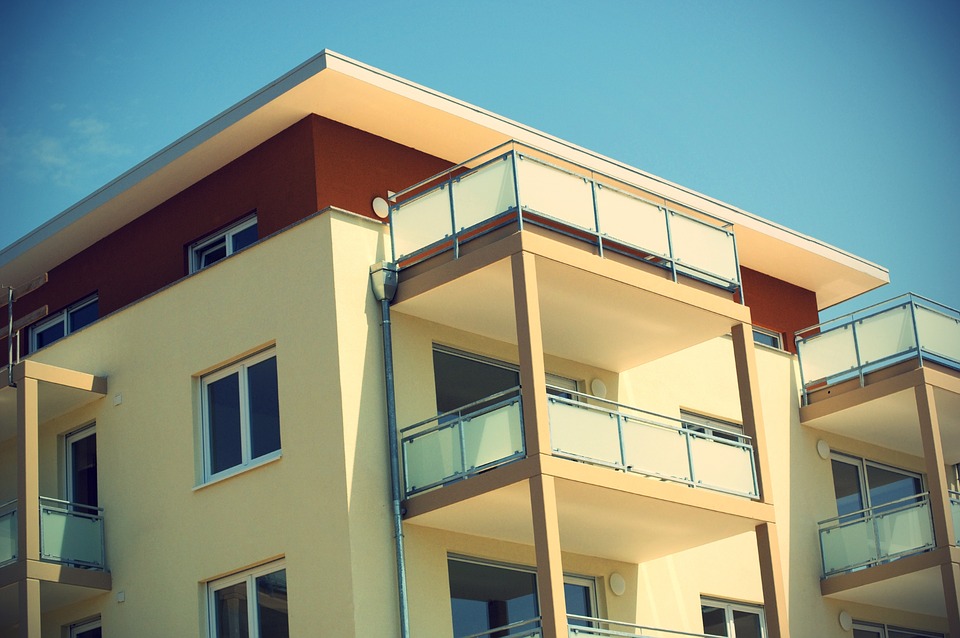 Proposition 10's decisive defeat on Tuesday came as no surprise to anyone who had been observing the rent-control measure's declining popularity in the polls in recent weeks. By Election Day, wealthy real estate interests had dropped a cool $76 million on the No campaign, worried that the ballot initiative threatened their bottom lines.
Tenant advocates, nonetheless, say that the campaign brought new organizing energy and new allies who will help with upcoming battles to strengthen renter protections and preserve affordable housing legislation in Sacramento and at the local level.
"We now have tens of thousands more people in the state who have learned about rent control, who have been part of the campaign to win and are outraged at what they see as the buying of the vote by Wall Street corporations that are taking over our housing market," said Amy Schur of the Alliance of Californians for Community Empowerment (ACCE), a non-profit community organization that organizes tenants throughout the state.
"We're coming out this campaign with a much broader coalition," added Schur, pointing to endorsements of Proposition 10 by the California Democratic Party, the American Civil Liberties Union and the Sierra Club.
"Los Angeles is . . . a hotbed of tenant activism," Randy Shaw, director of San Francisco's Tenderloin Housing Clinic, acknowledged in Beyond Chron, the publication he edits. "There's a reason Mayor Garcetti, the Los Angeles City Council and . . . L.A. Board of Supervisors all endorsed Prop. 10: pressure from the city's tenants' movement made it happen."
The Yes campaign was outspent three-to-one and outvoted by a 62-to-38 percent margin. The measure would have repealed the 23-year-old Costa-Hawkins Rental Housing Act, which restricts a local government's ability to apply rent control to post-1995 construction and exempts single-family homes from regulation.
The main source of financial support for the Yes on 10 campaign was Michael Weinstein, president of the AIDS Healthcare Foundation, who has shown himself willing to finance costly statewide initiatives that have taken on powerful interests groups, including drug companies, against all odds and have failed to gain passage.
Massive "No" spending wasn't the only challenge to the campaign.
Having to run a "Yes" campaign is always hard, says Parke Skelton, a veteran Pasadena-based campaign consultant who, in 1980, managed a statewide campaign to beat back a ballot measure, sponsored by landlords, that was intended to curb rent control statewide. "You don't have to defeat it on the merits. You just have to confuse people, and they vote no," said Skelton.
That's what the No campaign did with ads that portrayed the ballot measure as a threat to military veterans and homeowners' property values – issues that have little to do with the much more complex debate around rent control.
Skelton remains skeptical that Costa-Hawkins' repeal, which would simply free up cities to adopt more expansive rent control policies than currently are allowed under state law, can be attacked through voter initiatives because, he says, the law's rollback would impact too few voters and provide benefits too far in the future. "The history of passing rent control by initiative in California is pretty spotty anyway. You really can only do it in jurisdictions that are majority renter," he added.
But the fundamentals that drove the campaign and that make California's high cost of living such a central issue for so many Californians have not changed. The increase in rent has been outpacing the growth in income over the last decade, more than half the state's renters pay 30 percent of their income toward housing costs, and the increasingly visible homeless population that has ballooned in recent years has been attributed to increasing rents.
Shaw also points to support garnered from labor for the measure that can help with a legislative agenda to protect tenants, and proposes a return to the ballot "with another tenant-related measure" in 2020.
---
Copyright Capital & Main