Labor 411 Test Kitchen: Union Eggnog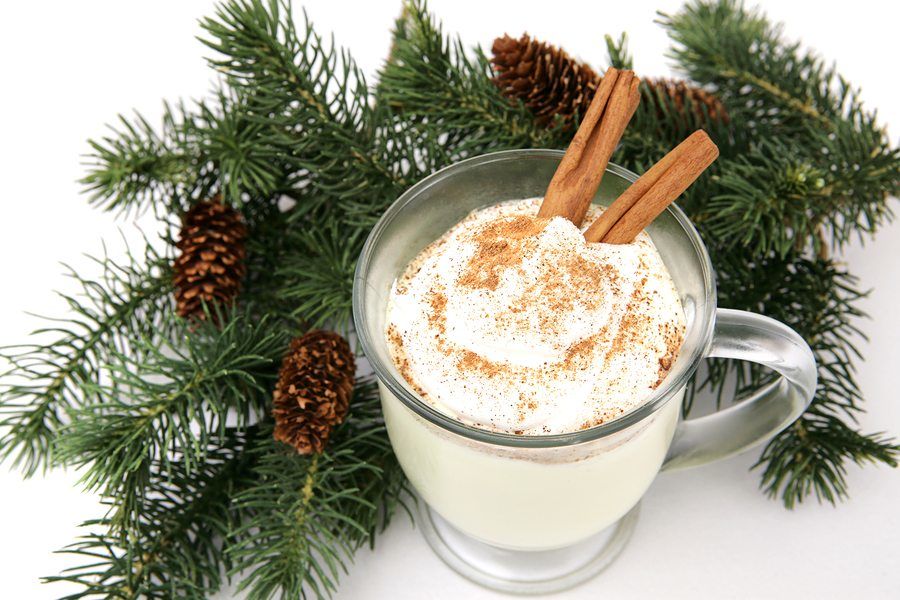 Labor 411's Test Kitchen is just in time for the holidays! We're sharing a recipe for Homemade Eggnog, which is THE traditional holiday beverage. We've got a recipe to make it using all union-made ingredients – and you'll find the union brands listed next to each item. This quintessential holiday beverage is perfect to share with your friends and family.
Be forewarned: This recipe contains a little bit of alcohol.  Do not consume alcohol if you are underage.
Eggnog Ingredients
6 eggs (separated) – Alta Dena, Horizon
3/4 cup sugar – Domino Sugar, Sugar in the Raw
1 pint heavy cream – Alta Dena, Horizon
1-1/2 (1.5) quarts milk – Alta Dena, Horizon
(or 1 quart milk + 2 cups whiskey) – we suggest Knob Creek
½ cup rum – Bacardi
Directions
Beat egg whites until fluffy, then add sugar and beat until "satiny." In a small bowl, beat egg yolks until lemon colored then fold into egg whites. With an electric mixer on low, add the remaining ingredients. Chill and serve with a small sprinkling of nutmeg on top.
Enjoy!
We hope this union made treat will be the perfect addition to your winter traditions. Happy Holidays from the Labor 411 Team!