In Their Own Words: Pension Disrupters Speak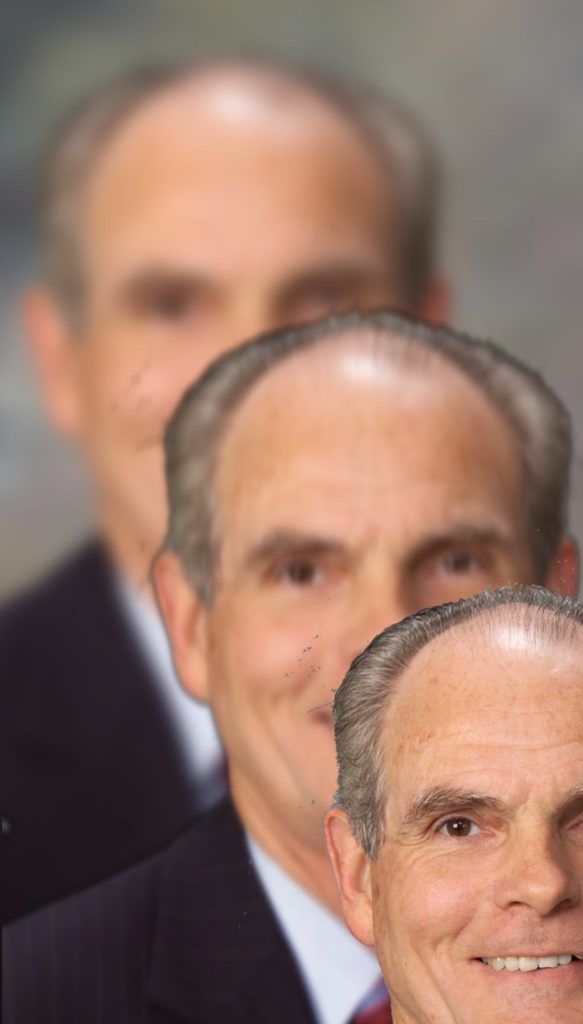 Chuck Reed, pension disrupter
On April 10, the libertarian Reason Foundation held its strategic "pension summit" in Sacramento's Sterling Hotel to reduce government workers' retirements. A proposed 2016 state ballot measure to cut public employee pensions by shifting them from traditional, defined-benefit pensions to more volatile 401(k)-type retirements took center stage.  At that point, the measure was months away from being submitted to the state Attorney General's office for a title and approval of its wording.
The measure is co-authored by Chuck Reed, the former Democratic mayor of San Jose who successfully pushed a 2012 city pension-cutting ballot initiative, Measure B. Reed headlined the summit, which was open to the media only on an off-the-record basis.
"The political support is the relatively easy part," Reed told Capital & Main after the summit concluded. "As long as you are solving a problem the public is willing to support it in the form of pension reform."
But not everyone shares Reed's optimism. Sherry Bebitch Jeffe, a senior fellow at USC's Price School of Public Policy, told Capital  & Main in April that "it is the group whose rights are threatened that generally comes out to vote, no matter the group. And with unions [which represent public employees] they do it every election."
Also see in this series:
Another star summit speaker was Stephen D. Eide of the far right-wing Manhattan Institute for Policy Research. Eide has previously defined the pension budget problem as one of "crowd-out," a structural flaw of government taxes and expenditures. According to this "either or" argument, altering "lavish" government pensions is the solution for public budgets under siege from employees' pensions that, Eide claims, lack adequate funding, are too generous, unsustainable and poorly managed.
Monique Morrissey, an economist with the Economic Policy Institute in Washington, D.C., rejects the idea of crowd-out.
"There may be isolated cases of pension-featherbedding," Morrissey told Capital & Main by phone. "However, the larger issue facing government pensions is politics, not economics — politicians [are] averse to raising ample tax revenues to balance their municipal and state budgets."
"Except in places where politicians neglected pension contributions over many years in order to spend more and tax less," Morrissey continued, "pensions are a manageable cost and an effective way to recruit and retain police, firefighters, teachers and other career-minded workers. Cutting [their] benefits will not save money in the long run and will degrade the quality of public services."
John Moorlach, an ultraconservative GOP state Senator from Orange County, later spoke to Capital & Main and repeated a query he had posed to summit attendees: "How much available cash do labor unions have to oppose the retirement reformers?" For Moorlach, California's pension-changers are waging a kind of financial war of attrition against unions.
Capital & Main asked the ballot measure's co-author, former San Diego city councilman Carl DeMaio, to speak about pension-changing efforts in 2016, 2018 and 2020.
"Without these reforms," he said, "we run the risk of seeing many localities go bankrupt with further cuts on popular programs such as education, library hours, road repairs, police and fire services, and the cost of living in California will go up."
But in a series of Capital & Main articles, Dan Braun has shown that contrary to pension-cutters' gloomy pronouncements, California's public institutions and services are not threatened by the state's major pension funds running dry – negating the need to drop traditional pension plans as though they were radioactive.
In fact, according to Monique Morrissey, it is the replacement of defined-benefit retirement plans with 401(k)-type programs that places more pension risk onto employees. Unlike workers with government pensions, she said, "Private-sector workers are very far behind in their 401(k)s to pay for anything resembling an adequate retirement."