Gavin Newsom to Sign Rent Caps Into Law
Bill author David Chiu implored Assembly members to imagine the impact of a massive rent increase on a typical tenant's health, children and job.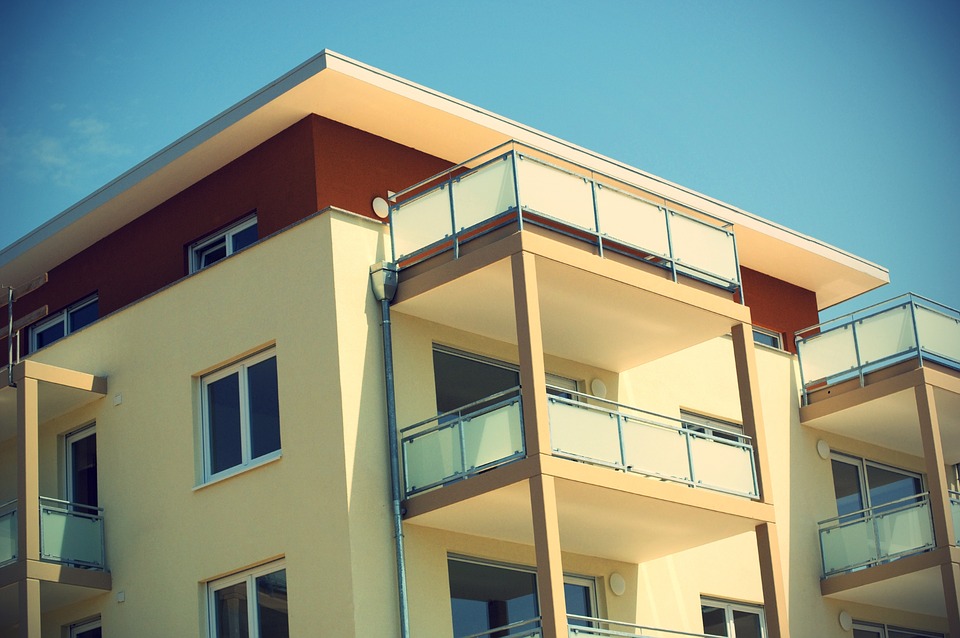 California's strongest-ever renter protection law took a major step toward becoming a reality Wednesday when the state Assembly gave its concurrence to the Senate's version of the bill.
The final Assembly vote was 48-26 to cap rent increases at five percent, plus inflation, and bar landlords from evicting tenants unless they have "just cause."
Assembly Bill 1482 now moves to the desk of Gov. Gavin Newsom, who on Wednesday welcomed the lawmakers' work.
"In this year's State of the State address, I asked the Legislature to send me a strong renter protection package," Newsom said in a prepared statement. "Today, they sent me the strongest package in America. These anti-gouging and eviction protections will help families afford to keep a roof over their heads, and they will provide California with important new tools to combat our state's broader housing and affordability crisis."
The bill's author, David Chiu (D-San Francisco), implored his colleagues  from the Assembly floor to imagine the impact of a massive rent increase on a typical tenant and its effect on his or her health, children and jobs.
"Every single one of us on this floor, we have had hundreds of tenants in our districts who have been evicted, and who are homeless because the rent is too damn high," Chiu said.
He added that the bill gives legislators an "historic opportunity to stand and protect our constituents."
In a prepared statement after the vote, Chiu said, "Today's vote is a historic victory for the millions of renters who are struggling to make it in California. Sacramento has finally heard the voices of renters across our state who have traditionally been overlooked and ignored."
The state Senate on Tuesday passed the bill on a 25-10 vote. It had been expected to have a tougher go in the Assembly where it got by in May on a 43-31 margin.
But on Wednesday, four Democratic Assembly members who had previously voted against the bill switched sides and voted to approve it. They were Tasha Boerner Horvath of Oceanside, Sabrina Cervantes of Corona, Evan Low of Cupertino and Sharon Quirk-Silva of Fullerton. Jim Cooper of Elk Grove went from opposing the bill to not voting on it. Three other Democratic members who did not cast a vote in May came out Wednesday in support of the bill. They are Ken Cooley of Rancho Cordova, Cristina Garcia of Downey and Eduardo Garcia of Coachella.
Seven Assembly Democrats voted against the bill – Jim Frazier of Brentwood, Adam C. Gray of Modesto, Cottie Petrie-Norris of Irvine, James C. Ramos of Rancho Cucamonga, Rudy Salas Jr. of Hanford, Blanca E. Rubio of West Covina, and Christy Smith of Santa Clarita. Democrats Juan Arambula of Fresno and Brian Maienschein of San Diego switched from supporting the bill to not voting on it. Democrat Patrick O'Donnell of San Pedro did not vote on the bill either time.
No Republicans voted in favor of the bill, although Vince Fong of Bakersfield switched from opposing it to not voting.
---
Copyright Capital & Main