CA-25: Katie Hill Ends Knight Reign in Changing District
While Hill's youth, bisexuality and comfortably modern persona got the attention of Vice and other media, Steve Knight was seemingly out of touch with his own constituents.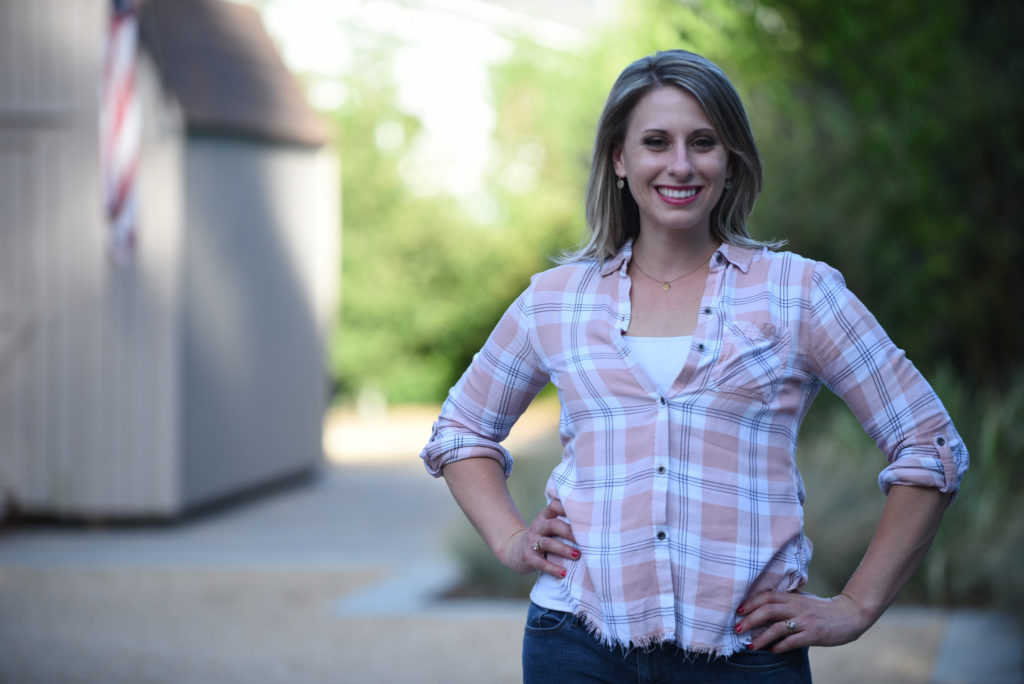 Katie Hill went to bed last night at the end of an excruciatingly tight congressional race, not knowing if her home district was red or blue. At stake was California's 25th District, where Hill spent the last 18 months on an unlikely quest to unseat two-term GOP Rep. Steve Knight. By six this morning, Hill, a 31-year-old first-time candidate, appeared to have won by more than 4,000 votes.
The seat was among several Republican-held offices targeted by the Democratic Party, in districts won by Hillary Clinton in 2016, but it was never going to be easy. CA-25 had been in Republican hands since 1993, representing territory stretching from northern Los Angeles County to parts of Ventura County. It may have been tilting from red to purple, but Hill wisely shaped her campaign to the immediate kitchen-table interests of the district, and avoided all discussion of presidential impeachment, Russia or special counsel Robert Mueller.
"We're not running an anti-Trump campaign," Hill told Capital & Main early in the campaign. "I just don't think that's the issue that people care the most about here."
Hill grew up in the tiny district town of Rosamond and, later, in Santa Clarita, and now resides in rural Agua Dulce. She was a cop's daughter running against former LAPD officer Knight. Hill began her campaign after working eight years at PATH, one of the largest homeless services providers in California. Growing homelessness in CA-25 was one of her core concerns, along with health care and economic opportunity.
While her youth, bisexuality and comfortably modern persona got the attention of Vice and other media, Knight was seemingly out of touch with his own constituents, many of whom commuted daily to Los Angeles. He was on record as supporting legislation banning gay marriage and voted with President Trump 99 percent of the time, including the failed attempt to eliminate the Affordable Care Act. If her lead holds through the week's final ballot count, Hill will join an unprecedented wave of women elected to Congress and presumably will take a new and far different path than Knight.
---
Capital & Main
CA-48: Harley Rouda Leads Dana Rohrabacher in Orange County Squeaker
The election of 2018 has fundamentally changed the comfortable district's politics, engaging voters who either sat out previous elections or voted without thinking too hard.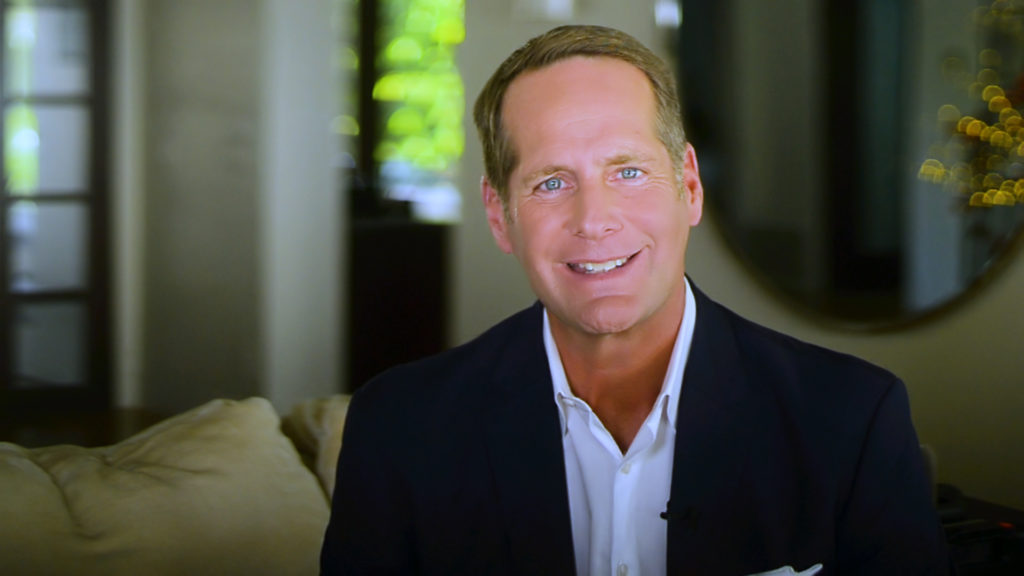 You might say 2018 is the year Rep. Dana Rohrabacher became notorious. Not that he wasn't well-known before: Rohrabacher's political life has been riven with controversy, including a check-kiting scandal and an open alliance with disgraced lobbyist Jack Abramoff. But until now, none of it seemed to matter: His coastal Orange County constituents have elected him for 15 consecutive terms through three rounds of redistricting, always by healthy-to-landslide margins.
Then came Trump, Russia and Robert Mueller. The special counsel's investigation of Russia's interference in the 2016 election put an uncomfortable spotlight on the former Reagan speechwriter and his longstanding affection for the Kremlin. Last May, The New York Times revealed that the congressman even has a code name.
Rohrabacher's hold over his district continued to weaken. Despite opposing the 2017 tax cuts — crafted by his Republican colleagues but unpopular in his upper-middle-class district — Rohrabacher secured less than a third of the vote in the June top-two primary. Democrats feared that their votes would be too diluted among eight candidates to grab a berth in the general election, but businessman Harley Rouda finished second, securing a spot for the Dems. Subsequent events — including a spoof documentary by Sacha Baron-Cohen in which Rohrabacher seemed to endorse arming school children — eroded the incumbent's popularity even more.
By the time the polls closed in California Tuesday night and Rouda pulled ever so slightly ahead, the U.S. House of Representatives was firmly within the Democratic Party's grasp for the first time since 2010. To some, Rouda's apparent 1.4 percentage-point win (the race had not been officially called at press time) might have been anti-climactic. Not so for activist Bethany Webb, who has spent every Tuesday afternoon since January 2017 protesting on the idyllic promenade in front of Rohrabacher's Huntington Beach office. "There are so many of us who have been on the ground working so hard for so long," she says. "To us, it means everything."
Even putting aside Rouda's success, Webb says, the election of 2018 has fundamentally changed the comfortable district's politics, engaging voters who either sat out previous elections or voted without thinking too hard. "Many, many more people know who their congressperson is, know who their assemblyperson is — their sheriff, their D.A. We think 2020 could be even better."
---
Copyright Capital & Main