Breaking News: Economy Kills "Funny Girl"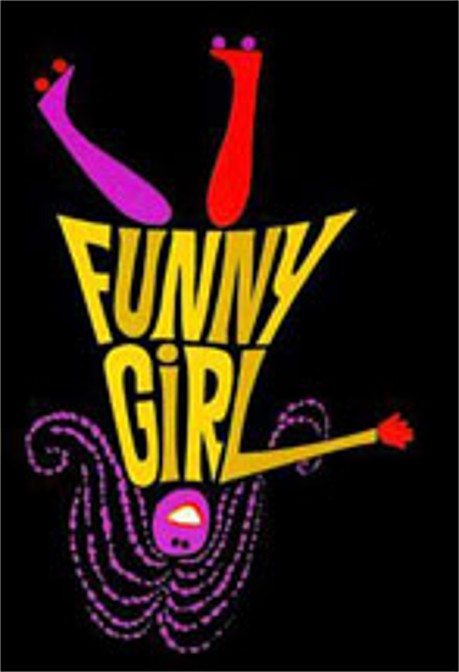 "Given the current economic climate," read this afternoon's press release from Funny Girl producer  Bob Boyett, "many Broadway producing investors have found it impossible to maintain their standard level of financial commitment."
In other words, the revival of the Jule Styne-Bob Merrill Broadway blockbuster that had starred Barbra Streisand in 1964, and gave us the song "People," is dead — as far as Los Angeles is concerned. The new show, starring Six Feet Under's Lauren Ambrose as comedienne Fanny Brice, was to open in downtown L.A.'s Ahmanson Theater in January — the springboard to an April Broadway run.
Dream on, with this economy, though.
As the New York Times noted, "Pulling the plug on a previously announced Broadway production is rare, especially when (as in this case) theaters have been booked and actors cast."
Michael Ritchie, the artistic director of the Center Theater Group, which runs the Ahmanson and Mark Taper Forum, said in a statement, "We're obviously disappointed by this news, but we're already hard at work to find a replacement for 'Funny Girl.'"
Perhaps a revival of Taste of Money — er, we mean, Honey is in order.