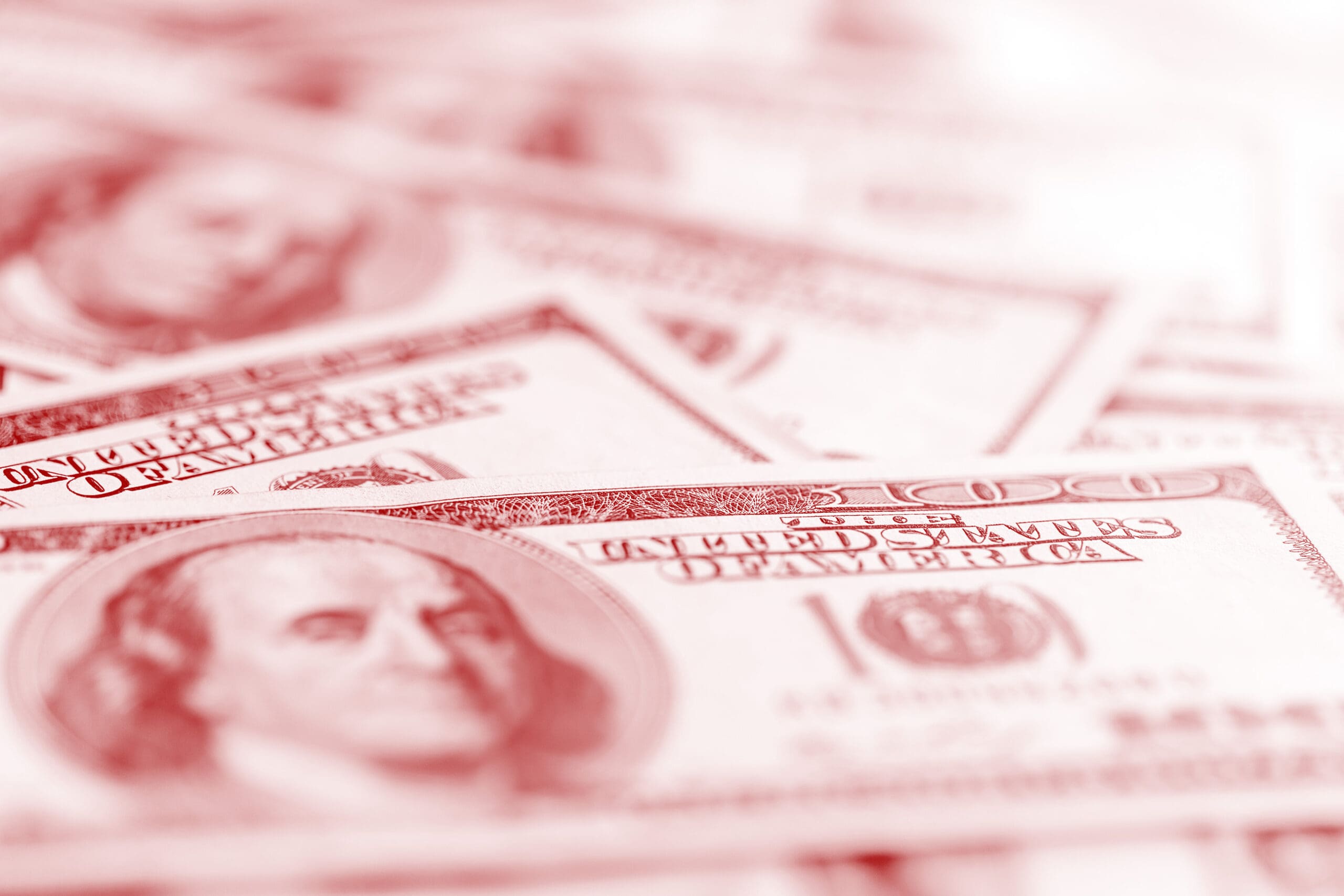 These 20 Harsh Facts About Income and Wealth Inequality Will Shock You
How the American economy has left many behind and rewarded the few.
U.S. inequality has returned to levels not seen since the early 1900s: The richest 0.1% take in 196 times as much as the bottom 90%. The average American is well aware that paychecks haven't kept pace with inflation, while the super-wealthy keep getting richer and pay less in taxes. But while 61% of Americans say that there's too much economic inequality in the country, only 42% see it as a top policy priority for the government, according to a Pew survey in 2019. Maybe that's because they don't realize just how extreme the disparities have become between the top 1% and the rest of us, or the key role the government has played in enabling that gap to grow.
---
Copyright 2021 Capital & Main