The Great Pay Disparity
A look at the median pay of the average American worker compared with the salary and compensation of the nation's top CEOs.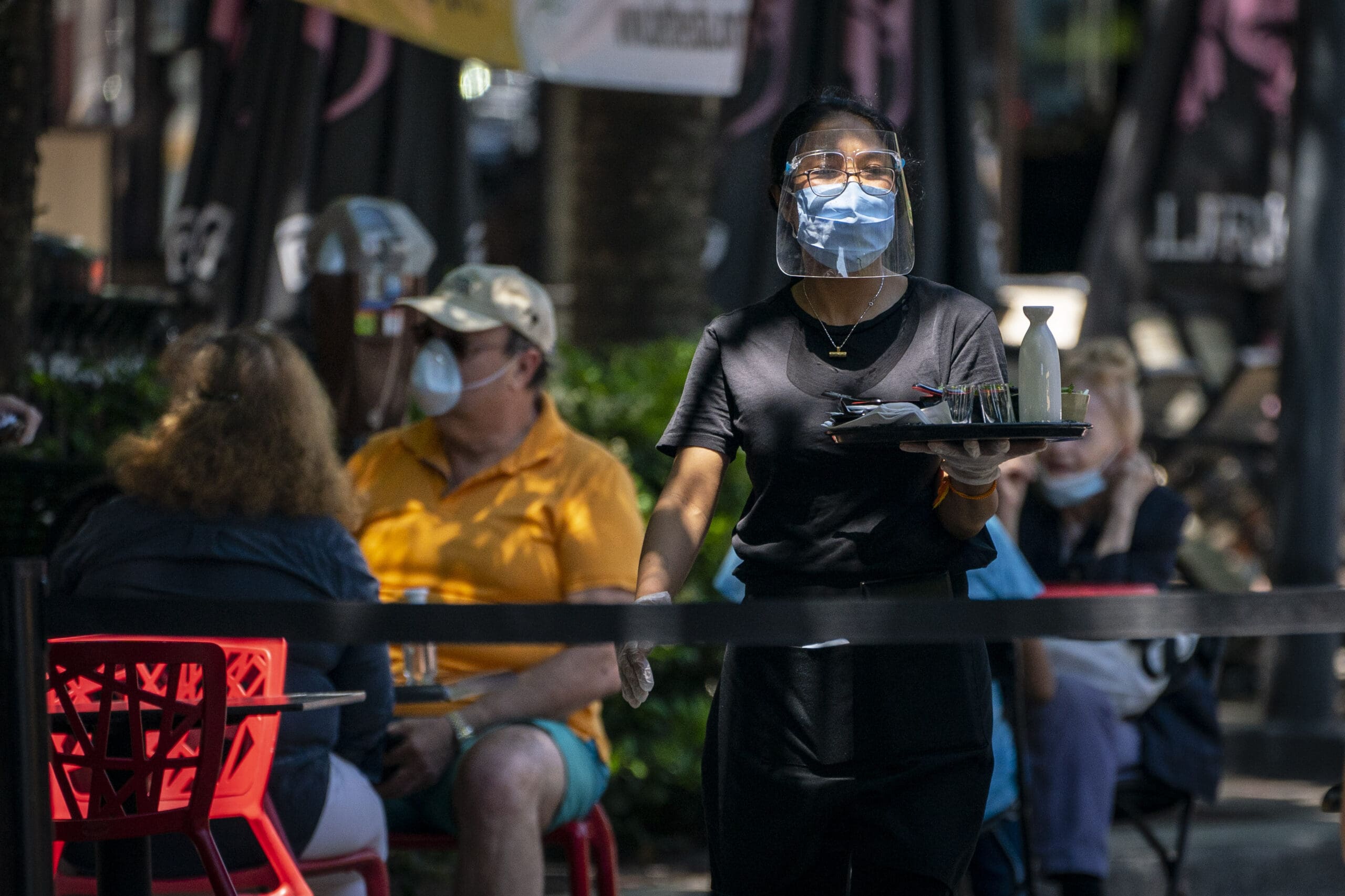 While millions of Americans were laid off last year due to the pandemic, "CEOs of S&P 500 companies received, on average, $15.5 million in total compensation" and earned 299 times more than their average employee, according to the AFL-CIO's Executive Paywatch report released this summer. Another analysis by the Economic Policy Institute found that CEO pay increased nearly 16% in 2020 compared with the average worker, who saw only a 1.8% increase in compensation.
The pay gap between the average American worker and a CEO is quite startling considering the fight on Capitol Hill about increasing the minimum wage. As the average worker struggles to bounce back from a crippling pandemic, unemployment benefits that sustained many families are ending as well as the moratorium on evictions. In the meantime, the nation's top CEOs received a pay increase of more than $700,000, on average.
The disparity is palpable.
Check out our slideshow below of the 2020 average salaries of American workers and the compensation of CEOs.
---
Copyright 2021 Capital & Main