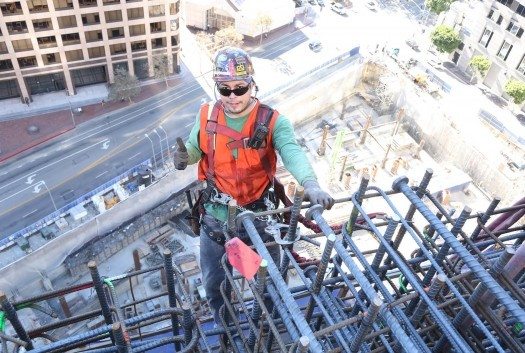 was a time I would eat anything
torn from my body, as a city
recycles its bricks after trauma.
so I would eat the bitter black things,
those brittle wound stones. was a time, torn,
I'd eat anything from my body,
those yellowed bark ridges. a city
recycles gypsum after trauma.
I'd eat anything, pale crescents torn,
those Moor-less swords. after, a city
recycles. green things from my body,
those rotting gems. those sour gray things—
wasted clay. city, after trauma,
recycles its iron, those bones torn
from a city as though—a body:
those swords and bones, gypsum, gems, trauma:
a torn time recycled. a body
as a city, torn into a thing.
 
---
Source: The Black Automaton (2009), published by Fence Books.
An award-winning poet, performer and librettist, Douglas Kearney teaches at CalArts.  His third full-length collection of poems, Patter, will be published in March 2014 by Pasadena's Red Hen Press.  Born in Brooklyn and raised in Altadena, he lives with his family in California's Santa Clarita Valley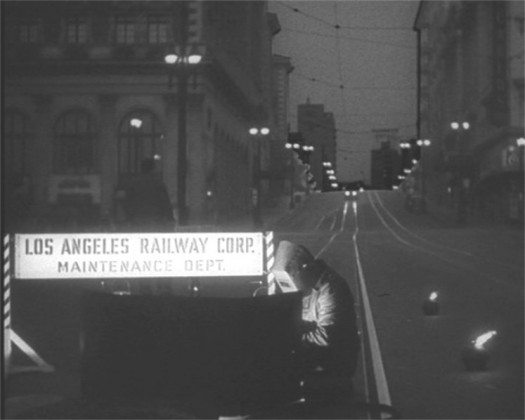 The City Breathing
Consider three a.m. when the city begins
to breathe without labor, its inky exhalations
unfolding around the custodians of night:
doorman, trash picker, street sweep,
caretaker, cook. The woman making a bed
from slatted bench, the man rattling iron grates
to summon the comfort of echoes.
A bus driver carves a path up Broadway,
carries his fragile cargo away from
the city center where these guardians tend
its injuries while we sleep.
Let them be cloaked in the phosphor
of a falling star. Let them be warmed by
the breath of a world made new.
---
Source:  First published, in slightly different form, as part of Terry Wolverton/Writers at Work "Common Prayers" Poetry Postcards Project, supported by a grant from the City of Los Angeles.

Candace Pearson's "Hour of Unfolding" won the 2010 Liam Rector First Book Prize for Poetry from Longwood University. A multiple Pushcart Prize nominee, she has had poems published or forthcoming in leading journals nationwide, including Crab Orchard Review, Bellevue Literary Journal, Cimarron Review, Ploughshares, 5 AM and Poem/Memoir/Story. She lives in the Los Angeles hills.