Proposition 6: California Keeps Its Gas Tax — And Infrastructure Repairs
Decades of ballot-box budgeting and artificial constraints on lawmakers' authority have created a kind of vice grip around Sacramento. With Prop. 6 the voters decided not to tighten the screws.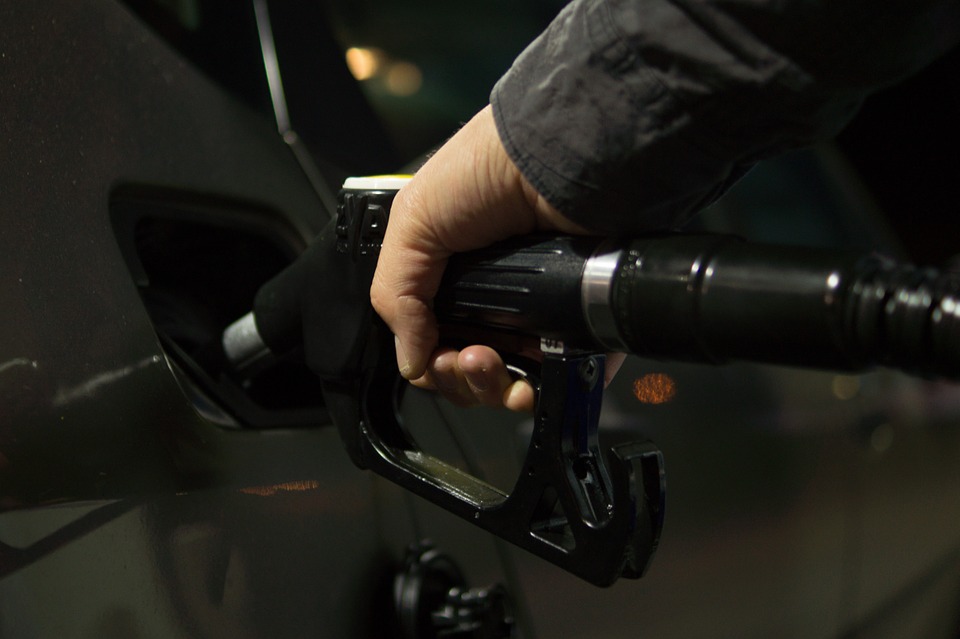 By soundly defeating Proposition 6 by more than 10 points, California voters decided to let the legislature govern for once. Funding for the state's decaying roads, highways and transit systems will not be wiped out, a year after the popularly elected legislature collectively decided, by a super-majority, to modestly increase gas and vehicle taxes to pay for it. Moreover, the voters decided that the legislature should keep the responsibility of determining gas and vehicle taxes, rather than taking over that responsibility themselves.
Conservatives explicitly put Prop. 6 on the ballot to boost votes for Republican members of Congress – a tactic that appears to not have worked, as at least three and maybe four California House seats will flip to Democrats once all votes are counted. There's anger in conservative circles over "misleading" ballot language that is perfectly accurate; indeed, Prop. 6 would have "eliminate[d] road repair and transportation funding by repealing revenues dedicated for those purposes." Conservatives may not like it when dedicated taxes that fund something specific are described as… dedicated taxes that fund something specific, but that doesn't mean the rest of us have to indulge them.
That's what public investment is: We pay collectively to maintain the common resources we all use. This will result in over 68,000 annual jobs from 6,500 infrastructure projects, and indirect economic benefits from the improvements. Just as important, a tax measure decided by the legislature will stand. Decades of ballot-box budgeting and artificial constraints on lawmakers' authority have created a kind of vice grip around Sacramento; with Prop. 6 the voters decided not to tighten the screws.
We should go further. It shouldn't take two-thirds of our elected representatives to make the routine decision to tax, and only a simple majority to cut programs. That wrongly biases a state that regularly votes for activist government toward austerity.
---
Copyright Capital & Main
CA-48: Harley Rouda Leads Dana Rohrabacher in Orange County Squeaker
The election of 2018 has fundamentally changed the comfortable district's politics, engaging voters who either sat out previous elections or voted without thinking too hard.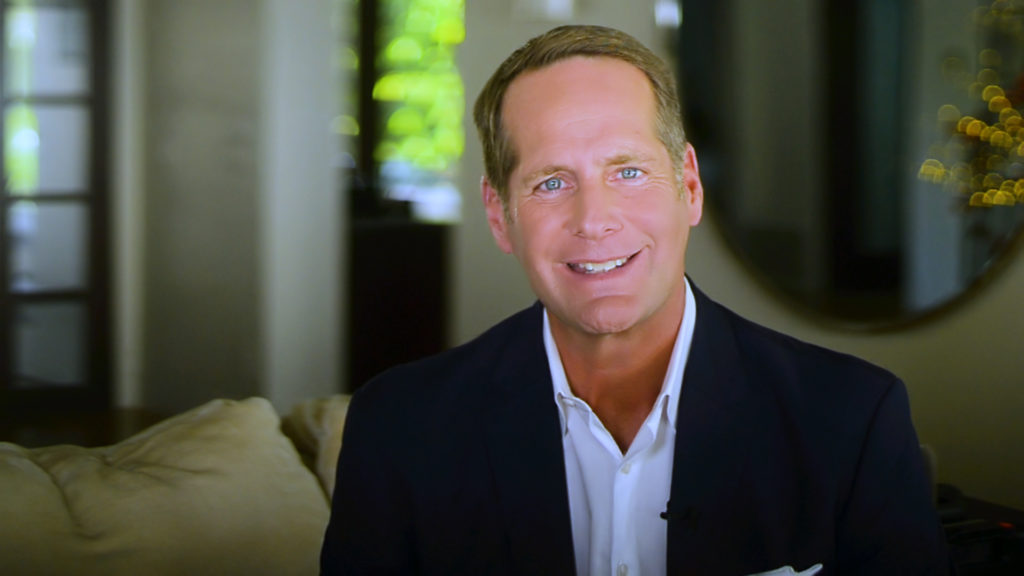 You might say 2018 is the year Rep. Dana Rohrabacher became notorious. Not that he wasn't well-known before: Rohrabacher's political life has been riven with controversy, including a check-kiting scandal and an open alliance with disgraced lobbyist Jack Abramoff. But until now, none of it seemed to matter: His coastal Orange County constituents have elected him for 15 consecutive terms through three rounds of redistricting, always by healthy-to-landslide margins.
Then came Trump, Russia and Robert Mueller. The special counsel's investigation of Russia's interference in the 2016 election put an uncomfortable spotlight on the former Reagan speechwriter and his longstanding affection for the Kremlin. Last May, The New York Times revealed that the congressman even has a code name.
Rohrabacher's hold over his district continued to weaken. Despite opposing the 2017 tax cuts — crafted by his Republican colleagues but unpopular in his upper-middle-class district — Rohrabacher secured less than a third of the vote in the June top-two primary. Democrats feared that their votes would be too diluted among eight candidates to grab a berth in the general election, but businessman Harley Rouda finished second, securing a spot for the Dems. Subsequent events — including a spoof documentary by Sacha Baron-Cohen in which Rohrabacher seemed to endorse arming school children — eroded the incumbent's popularity even more.
By the time the polls closed in California Tuesday night and Rouda pulled ever so slightly ahead, the U.S. House of Representatives was firmly within the Democratic Party's grasp for the first time since 2010. To some, Rouda's apparent 1.4 percentage-point win (the race had not been officially called at press time) might have been anti-climactic. Not so for activist Bethany Webb, who has spent every Tuesday afternoon since January 2017 protesting on the idyllic promenade in front of Rohrabacher's Huntington Beach office. "There are so many of us who have been on the ground working so hard for so long," she says. "To us, it means everything."
Even putting aside Rouda's success, Webb says, the election of 2018 has fundamentally changed the comfortable district's politics, engaging voters who either sat out previous elections or voted without thinking too hard. "Many, many more people know who their congressperson is, know who their assemblyperson is — their sheriff, their D.A. We think 2020 could be even better."
---
Copyright Capital & Main