Mount Shasta Water Lawsuit: Message to a Bottler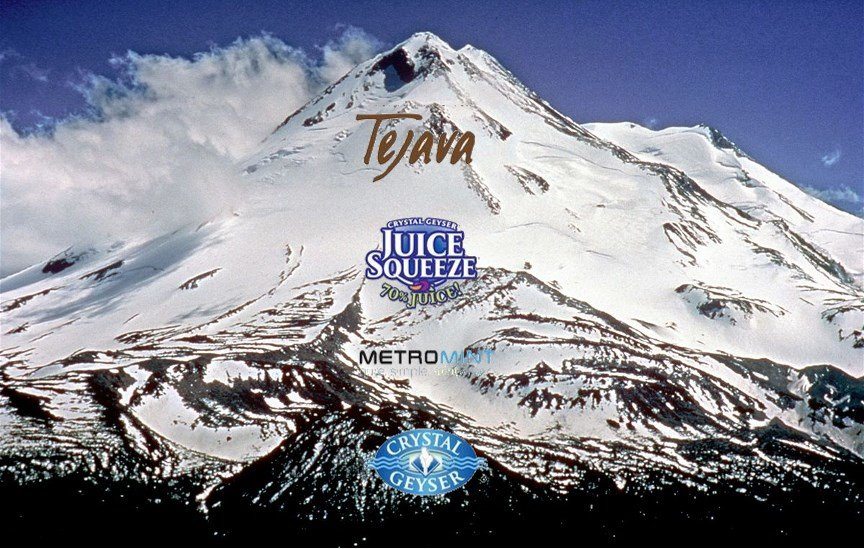 A number of residents of the picturesque, alpine community of Mount Shasta, California are fed up with their big, new, imminent water hog of a neighbor, the Crystal Geyser Water Company. As Capital & Main reported earlier this year, a group of them have been calling for months for an environmental impact report (EIR) to measure the potential harm that the opening of a new local bottling plant may have on the region's watershed. With the state in the fourth year of a historic drought, they argued that allowing a multinational corporation to extract precious California groundwater to manufacture and sell tea, soda and bottled water around the world is the height of recklessness.
On Monday, under the name of their nonprofit group, We Advocate Through Environmental Review (WATER), residents filed a complaint in Napa County Superior Court, the district in which Crystal Geyser's corporate headquarters is located, seeking an injunction against some of the plant's future operations until the EIR question is resolved. The complaint targets Crystal Geyser's plans to manufacture plastic bottles and produce tea and juice products as activities that WATER alleges are not permitted under existing zoning rules, and which require an EIR under the California Environmental Quality Act (CEQA).
The commercial bottling of California groundwater in the midst of the drought has raised concern all over the state. In addition to Crystal Geyser's Mount Shasta plant, Crystal Geyser Roxane (a separate corporation from the Crystal Geyser Water Company) operates another bottling facility just a few miles north of Mount Shasta, and has been pumping water out of the parched Owens Valley at the foot of the Sierra Nevada Mountains, possibly contaminating the groundwater and nearby wetlands. On public lands in the San Bernardino National Forest in Southern California, Nestlé Waters has been tapping the aquifer beneath the wildlife habitat for decades with a permit that expired in 1988. And just up the road from Mount Shasta, a newly-formed company has been developing plans to put yet another spigot into the same groundwater source, to sell under the brand name of the McCloud Artesian Spring Water Company.
To sign up for Leighton Woodhouse's email newsletter on the drought, go to Land of Thirst.

Did Disneyland Try to Sink a Bill Protecting Workers from Lead Poisoning? 
Why would Disneyland, which hosts thousands of kids every day, be part of an effort to defeat a bill that simply requires reporting of blood-lead levels high enough to produce heart disease and serious brain disorders?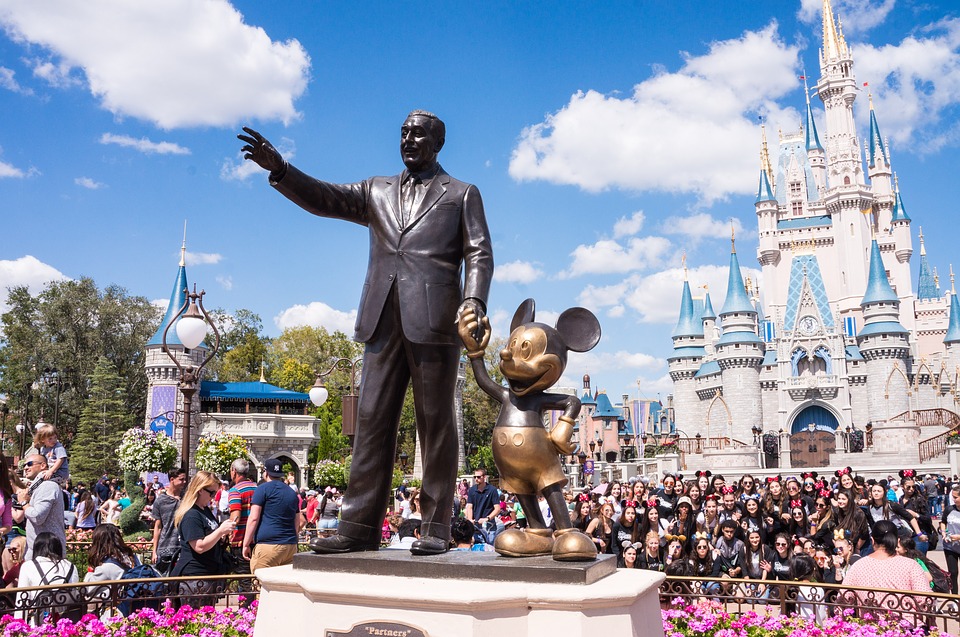 When Assemblyperson Ash Kalra (D-San Jose) learned about Capital & Main and USC's Center for Health Journalism investigation into how hundreds of workers at the former Exide Battery Recycling Plant near downtown Los Angeles became victims of lead poisoning, he created a modest bill to try and ensure it wouldn't happen again.
Among our report's revelations was the fact that the California Department of Public Health was aware of thousands of troubling blood tests revealing high levels of lead, but failed to tell the Division of Occupational Safety and Health (Cal/OSHA) about the problem.
Kalra's bill, Assembly Bill 2963, requires that the Department of Health inform Cal/OSHA when workers have seriously elevated blood levels and Cal/OSHA performs inspections.
The bill has had clear sailing until now, easily passing in the Assembly Labor Committee in March and winning unanimous approval from Democrats on the Appropriations Committee last week. But as the worker-protection measure headed to a crucial floor vote this week, a coalition of industry groups, one of which includes the iconic Disneyland Resort, worked the halls of the Capitol to kill the bill. The lobbying effort nearly prevailed: AB 2963 passed by a single vote Wednesday evening and now faces what is certain to be a battle in the California state Senate.
So why would Disneyland, which hosts thousands of kids every day, be part of an effort to defeat a bill that simply requires reporting of blood-lead levels high enough to produce heart disease and serious brain disorders? A May 29 letter endorsed by 15 industry groups, including the Battery Council International, the California Chamber of Commerce and the California Hotel and Lodging Association (which includes a Disneyland Resort vice president on its board) argues that California's current system to protect employees, depending largely on voluntary compliance, is working just fine.
The letter states: "Perversely, AB 2963 would transform this existing well-functioning public health program into an enforcement program that creates an allegation of a serious violation where none exists in Cal/OSHA law and the workplace may not even be the source of exposure."
The bill will be costly, the opposition letter also says, with an estimated price tag of $267,000 to implement and requiring Cal/OSHA to hire one or two additional inspectors.
"That's a small price to pay" said Bill Allayaud, California Director of Government Affairs for the Environmental Working Group, which is trying to keep moderate Democrats from being swayed by the industry lobby.
"The California Chamber of Commerce and their allies are misrepresenting what the bill does and convincing industries like the hotel industry to lend their name to the fight, even though this bill would have zero impact on hotels," Allayaud said. "The law focuses on workplaces where lead is in heavy use, like firing ranges and battery recycling facilities where workers are actually being impacted by a dangerous neurotoxin.  Besides, I can't imagine [that] parents who visit a resort like Disneyland would want their kids anywhere near lead if found at the levels that would have employees testing at the alarm bell level. Who wouldn't want an OSHA inspection in that case?"
Suzi Brown, vice president of communications at Disneyland Resorts, said that the "California Lodging Association is just one organization that we are involved with. As you can imagine we are involved with many trade organizations." Brown said that Disney vice president Elliot Mills, who sits on the association's board, was not present for the vote to oppose AB 2963. "To somehow link Disney to this in a specific way is not accurate," she added. "And to somehow position this that we are not concerned about worker safety is flawed as well."
At the March California State Assembly Labor and Employment Committee hearing, Kalra introduced his bill by reading a letter from former Exide lead smelter Alvin Richardson (who struggles with lead poisoning symptoms we documented in our investigation) and his wife, LaShawn. "We read a recent investigative story, and it was very hurtful to learn that Cal/OSHA excused the high lead levels that Alvin and the other Exide workers were constantly exposed to," the letter said. "People shouldn't be treated like they are disposable. That's not what America or California is supposed to be about."
Assemblymember Reggie Jones-Sawyer (D-Los Angeles) was moved to vote yes. "My district's right next to the Exide plant, and it's had an impact on my community and my residents," he said. "And if this is something that could have prevented what happened at Exide, we should have been doing this a while ago."
AB 2963 needed Jones-Sawyer's vote again on Wednesday to barely pass it out of the Assembly. Whether the bill makes it to Governor Jerry Brown's desk is dependent on how well the arguments of the California Chamber of Commerce and other industry voices opposing the bill go over in the Senate.
---
Copyright Capital & Main