Mount Shasta Water Lawsuit: Message to a Bottler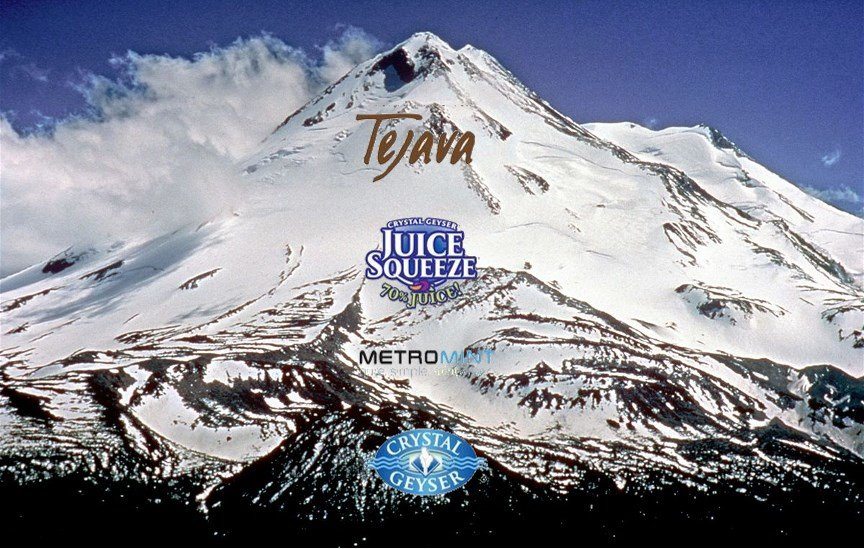 A number of residents of the picturesque, alpine community of Mount Shasta, California are fed up with their big, new, imminent water hog of a neighbor, the Crystal Geyser Water Company. As Capital & Main reported earlier this year, a group of them have been calling for months for an environmental impact report (EIR) to measure the potential harm that the opening of a new local bottling plant may have on the region's watershed. With the state in the fourth year of a historic drought, they argued that allowing a multinational corporation to extract precious California groundwater to manufacture and sell tea, soda and bottled water around the world is the height of recklessness.
On Monday, under the name of their nonprofit group, We Advocate Through Environmental Review (WATER), residents filed a complaint in Napa County Superior Court, the district in which Crystal Geyser's corporate headquarters is located, seeking an injunction against some of the plant's future operations until the EIR question is resolved. The complaint targets Crystal Geyser's plans to manufacture plastic bottles and produce tea and juice products as activities that WATER alleges are not permitted under existing zoning rules, and which require an EIR under the California Environmental Quality Act (CEQA).
The commercial bottling of California groundwater in the midst of the drought has raised concern all over the state. In addition to Crystal Geyser's Mount Shasta plant, Crystal Geyser Roxane (a separate corporation from the Crystal Geyser Water Company) operates another bottling facility just a few miles north of Mount Shasta, and has been pumping water out of the parched Owens Valley at the foot of the Sierra Nevada Mountains, possibly contaminating the groundwater and nearby wetlands. On public lands in the San Bernardino National Forest in Southern California, Nestlé Waters has been tapping the aquifer beneath the wildlife habitat for decades with a permit that expired in 1988. And just up the road from Mount Shasta, a newly-formed company has been developing plans to put yet another spigot into the same groundwater source, to sell under the brand name of the McCloud Artesian Spring Water Company.
To sign up for Leighton Woodhouse's email newsletter on the drought, go to Land of Thirst.
Green New Deal Targets Link Between Trade Policy and Climate Change
Rep. Alexandria Ocasio-Cortez's resolution spotlights stealth connections between free trade deals, offshoring and carbon emissions.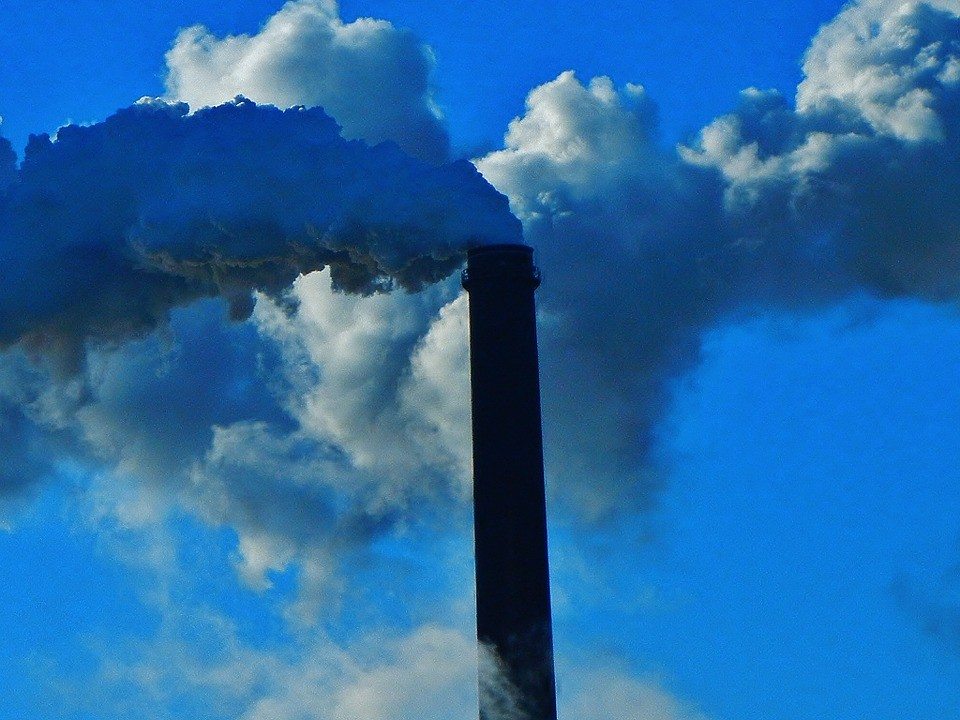 Congressional Democrats on Thursday unveiled landmark Green New Deal legislation outlining proposals to combat climate change — and the measure does not stop at the American border. The resolution calls for new trade laws to halt America's continued export of carbon pollution to countries across the globe.
The link between trade policy and climate change may seem far-fetched, but it is illustrated by the relationship between emissions in different countries. For example: In recent years the United States and Europe had been reducing their own greenhouse gas emissions. That seeming progress has been offset in developing countries such as China, which has seen a significant spike in emissions to the point where it now produces more greenhouse gases than the United States and the European Union combined.
On the surface, these trends might appear to show wealthy nations' proactively decarbonizing their economies, and developing nations failing to do the same. However, China's emissions are not happening in a vacuum: Research suggests they are being fueled by the United States through the trade policies that the Green New Deal resolution targets.
Over the last few decades, under major free trade agreements, corporations have been shifting manufacturing facilities from the United States to developing-world nations like China, where labor and environmental laws are weaker. That shift has not only eliminated millions of American manufacturing jobs, it has also moved carbon emissions to those countries.
The result: The United States and EU had been domestically producing less greenhouse gas emissions, but the picture looks much more grim when considering "consumption-based" emissions — that is, emissions associated with the production of imported goods purchased by a nation's consumers.
"What appears [at first sight] to be the result of structural change in the economy is in reality just a relocation of carbon-intensive production to other regions—or carbon leakage," wrote Dutch researchers in a 2016 report for the Institute for New Economic Thinking (INET).
* * *
Data compiled by researchers at Oxford and the University of Edinburgh show that when consumption-based emissions are considered, the United States and the EU have been fueling carbon emissions through their import-dependent economies.
"If we switched to a consumption-based reporting system," wrote these researchers, "the annual CO2 emissions of many European economies would increase by more than 30 percent and the USA's emissions would increase by seven percent."
While not fully fleshed out, the Green New Deal resolution appears to recognize the link between trade and climate change. The measure, which is sponsored by Rep. Alexandria Ocasio-Cortez (D-NY) and Sen. Ed Markey (MA), calls for "enacting and enforcing trade rules, procurement standards, and border adjustments with strong labor and environmental protections to stop the transfer of jobs and pollution overseas; and to grow domestic manufacturing in the United States."
That demand challenges the existing template of American trade pacts: Up until now, those deals have not included provisions designed to reduce carbon emissions. Indeed, watchdog groups have noted that the term "climate change" was not mentioned in the draft of the proposed Trans Pacific Partnership — a deal that environmentalists said would accelerate greenhouse gas emissions.
The Green New Deal — which is only a non-binding resolution and would not create new programs — asks for a change in that trade model. The idea is to include environmental provisions in trade pacts and to use trade policies to encourage manufacturing facilities to return to the United States, where they would be subjected to more stringent emissions rules as they produce goods for Americans.
That demand is supported by the findings of the INET report, which noted that because of the globalized economy, domestic emissions reductions alone will not be enough to ward off catastrophic climate change.
"It is no great achievement to reduce domestic per capita carbon emissions by outsourcing carbon-intensive activities to other countries and by being a net importer of [greenhouse gases]," they wrote.
---
Copyright Capital & Main