Mount Shasta Water Lawsuit: Message to a Bottler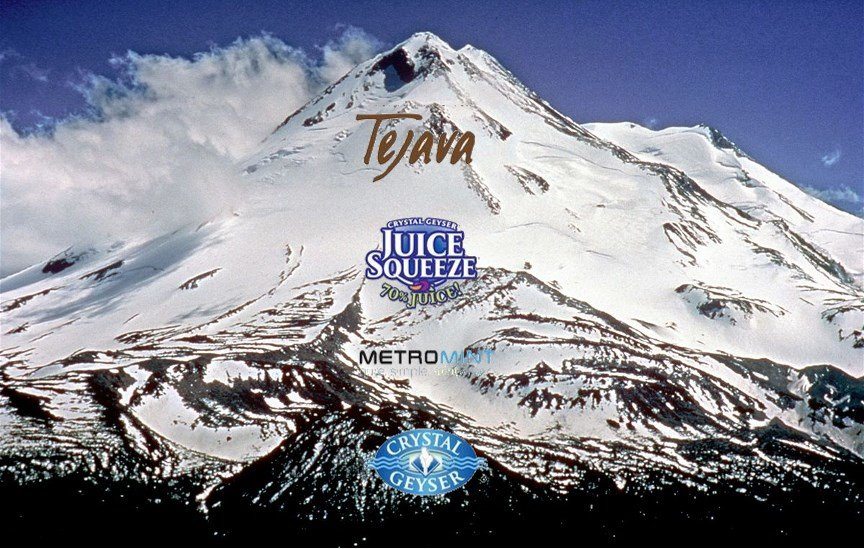 A number of residents of the picturesque, alpine community of Mount Shasta, California are fed up with their big, new, imminent water hog of a neighbor, the Crystal Geyser Water Company. As Capital & Main reported earlier this year, a group of them have been calling for months for an environmental impact report (EIR) to measure the potential harm that the opening of a new local bottling plant may have on the region's watershed. With the state in the fourth year of a historic drought, they argued that allowing a multinational corporation to extract precious California groundwater to manufacture and sell tea, soda and bottled water around the world is the height of recklessness.
On Monday, under the name of their nonprofit group, We Advocate Through Environmental Review (WATER), residents filed a complaint in Napa County Superior Court, the district in which Crystal Geyser's corporate headquarters is located, seeking an injunction against some of the plant's future operations until the EIR question is resolved. The complaint targets Crystal Geyser's plans to manufacture plastic bottles and produce tea and juice products as activities that WATER alleges are not permitted under existing zoning rules, and which require an EIR under the California Environmental Quality Act (CEQA).
The commercial bottling of California groundwater in the midst of the drought has raised concern all over the state. In addition to Crystal Geyser's Mount Shasta plant, Crystal Geyser Roxane (a separate corporation from the Crystal Geyser Water Company) operates another bottling facility just a few miles north of Mount Shasta, and has been pumping water out of the parched Owens Valley at the foot of the Sierra Nevada Mountains, possibly contaminating the groundwater and nearby wetlands. On public lands in the San Bernardino National Forest in Southern California, Nestlé Waters has been tapping the aquifer beneath the wildlife habitat for decades with a permit that expired in 1988. And just up the road from Mount Shasta, a newly-formed company has been developing plans to put yet another spigot into the same groundwater source, to sell under the brand name of the McCloud Artesian Spring Water Company.
To sign up for Leighton Woodhouse's email newsletter on the drought, go to Land of Thirst.