Measure B: Los Angeles Says No to Public Banking
By a decisive 58 percent, L.A. voted against asking the city to amend its charter to allow it to operate a municipal financial institution.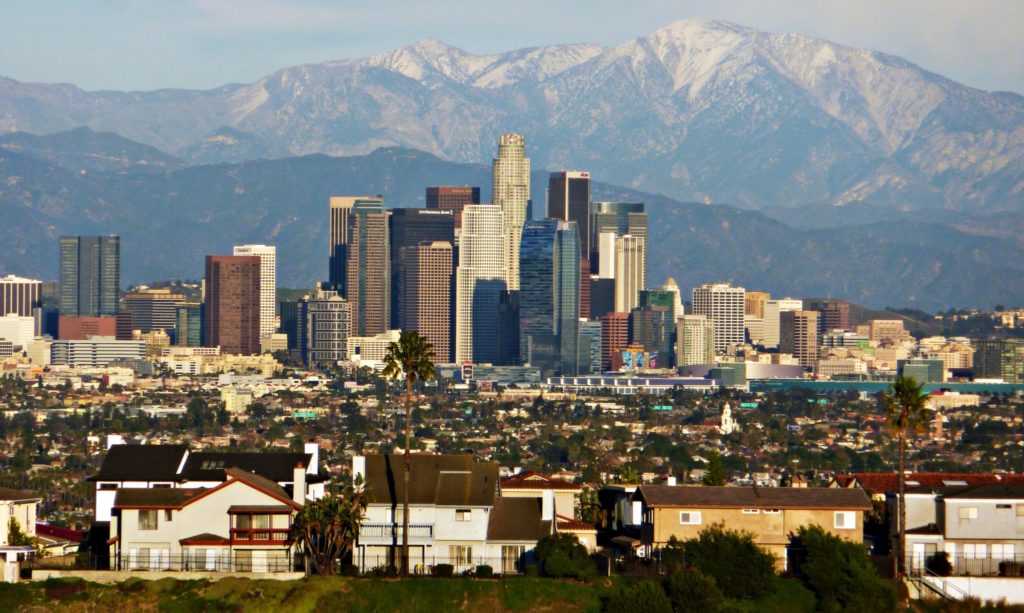 Last night, a national movement to create public banks had its eyes on the city of Los Angeles, where a down-ballot initiative, if passed, would have paved the way for the country's second-largest city to explore the creation of a municipal bank, which advocates say could save taxpayers money by redirecting the interest the city pays to Wall Street bondholder to investments in infrastructure, housing and other local priorities.
But by a decisive 58 percent, L.A. city voted against Measure B and decided against asking the city to amend its charter to allow it to operate a municipal financial institution. The bank proposal was billed by advocates as a socially and environmentally responsible alternative to the large banks whose risky investments contributed to the financial crisis in 2008.
"Most voters vote 'no' on initiatives, which is not a bad instinct," said David Jette, legislative director of Public Bank LA, the advocacy organization that has bootstrapped the campaign for Measure B. Jette, whose day job is financing tech start-ups, was sipping beer at The Old Chalet, a bar in the Eagle Rock neighborhood of Los Angeles, where a group of millennial-age activists had gathered to wait for election results.
A long list of endorsements, including from Mayor Eric Garcetti and L.A. Council President Herb Wesson, and the $44,643 that the Yes on B campaign committee raised in support of the measure, proved inadequate to the task of convincing Angelenos to vote for the charter amendment. Still, supporters noted that victories do not always come right away and celebrated the growth in awareness of public banking since the start of the campaign in July.
Los Angeles advocates will work next with public bank supporters in Oakland, San Francisco and other California cities to pass state legislation that would pave the way for the formation of public banks, according to Trinity Tran, co-founder of Public Bank LA.
"Public banking presents a real, viable solution to Wall Street and it's an idea that isn't going to go away," she wrote in an email on Wednesday morning.
---
Copyright Capital & Main