Measure B: Los Angeles Says No to Public Banking
By a decisive 58 percent, L.A. voted against asking the city to amend its charter to allow it to operate a municipal financial institution.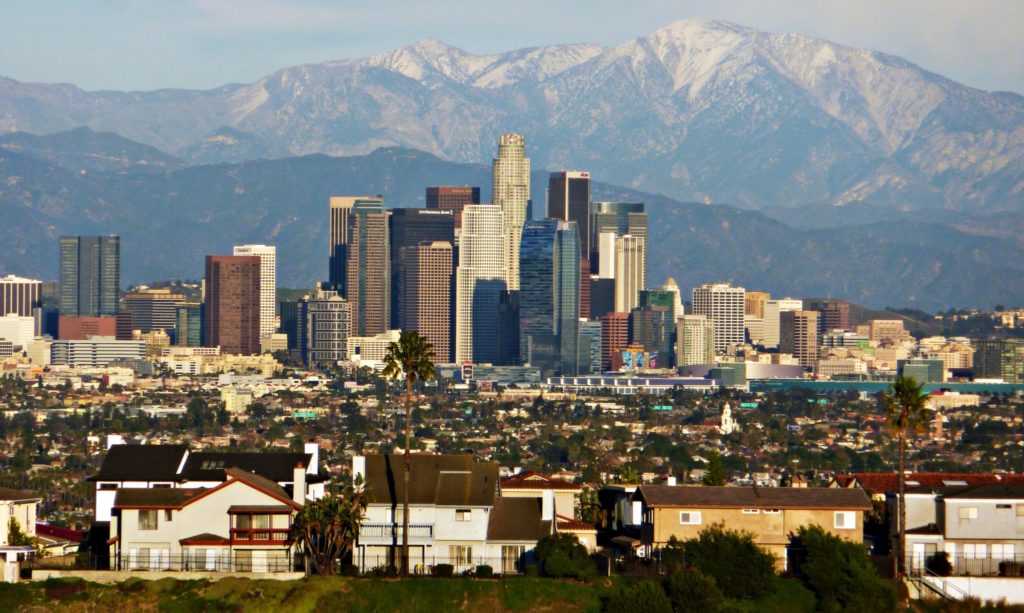 Last night, a national movement to create public banks had its eyes on the city of Los Angeles, where a down-ballot initiative, if passed, would have paved the way for the country's second-largest city to explore the creation of a municipal bank, which advocates say could save taxpayers money by redirecting the interest the city pays to Wall Street bondholder to investments in infrastructure, housing and other local priorities.
But by a decisive 58 percent, L.A. city voted against Measure B and decided against asking the city to amend its charter to allow it to operate a municipal financial institution. The bank proposal was billed by advocates as a socially and environmentally responsible alternative to the large banks whose risky investments contributed to the financial crisis in 2008.
"Most voters vote 'no' on initiatives, which is not a bad instinct," said David Jette, legislative director of Public Bank LA, the advocacy organization that has bootstrapped the campaign for Measure B. Jette, whose day job is financing tech start-ups, was sipping beer at The Old Chalet, a bar in the Eagle Rock neighborhood of Los Angeles, where a group of millennial-age activists had gathered to wait for election results.
A long list of endorsements, including from Mayor Eric Garcetti and L.A. Council President Herb Wesson, and the $44,643 that the Yes on B campaign committee raised in support of the measure, proved inadequate to the task of convincing Angelenos to vote for the charter amendment. Still, supporters noted that victories do not always come right away and celebrated the growth in awareness of public banking since the start of the campaign in July.
Los Angeles advocates will work next with public bank supporters in Oakland, San Francisco and other California cities to pass state legislation that would pave the way for the formation of public banks, according to Trinity Tran, co-founder of Public Bank LA.
"Public banking presents a real, viable solution to Wall Street and it's an idea that isn't going to go away," she wrote in an email on Wednesday morning.
---
Copyright Capital & Main
CA-48: Harley Rouda Leads Dana Rohrabacher in Orange County Squeaker
The election of 2018 has fundamentally changed the comfortable district's politics, engaging voters who either sat out previous elections or voted without thinking too hard.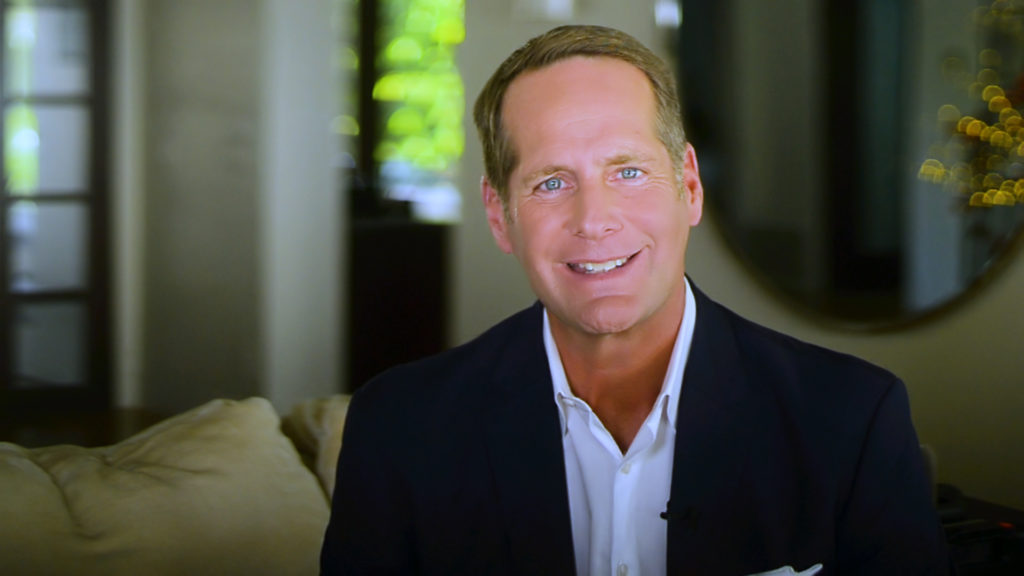 You might say 2018 is the year Rep. Dana Rohrabacher became notorious. Not that he wasn't well-known before: Rohrabacher's political life has been riven with controversy, including a check-kiting scandal and an open alliance with disgraced lobbyist Jack Abramoff. But until now, none of it seemed to matter: His coastal Orange County constituents have elected him for 15 consecutive terms through three rounds of redistricting, always by healthy-to-landslide margins.
Then came Trump, Russia and Robert Mueller. The special counsel's investigation of Russia's interference in the 2016 election put an uncomfortable spotlight on the former Reagan speechwriter and his longstanding affection for the Kremlin. Last May, The New York Times revealed that the congressman even has a code name.
Rohrabacher's hold over his district continued to weaken. Despite opposing the 2017 tax cuts — crafted by his Republican colleagues but unpopular in his upper-middle-class district — Rohrabacher secured less than a third of the vote in the June top-two primary. Democrats feared that their votes would be too diluted among eight candidates to grab a berth in the general election, but businessman Harley Rouda finished second, securing a spot for the Dems. Subsequent events — including a spoof documentary by Sacha Baron-Cohen in which Rohrabacher seemed to endorse arming school children — eroded the incumbent's popularity even more.
By the time the polls closed in California Tuesday night and Rouda pulled ever so slightly ahead, the U.S. House of Representatives was firmly within the Democratic Party's grasp for the first time since 2010. To some, Rouda's apparent 1.4 percentage-point win (the race had not been officially called at press time) might have been anti-climactic. Not so for activist Bethany Webb, who has spent every Tuesday afternoon since January 2017 protesting on the idyllic promenade in front of Rohrabacher's Huntington Beach office. "There are so many of us who have been on the ground working so hard for so long," she says. "To us, it means everything."
Even putting aside Rouda's success, Webb says, the election of 2018 has fundamentally changed the comfortable district's politics, engaging voters who either sat out previous elections or voted without thinking too hard. "Many, many more people know who their congressperson is, know who their assemblyperson is — their sheriff, their D.A. We think 2020 could be even better."
---
Copyright Capital & Main