Here Are Our Most-Read Stories of 2021
We ran the numbers. These are the stories that resonated the most with our audience.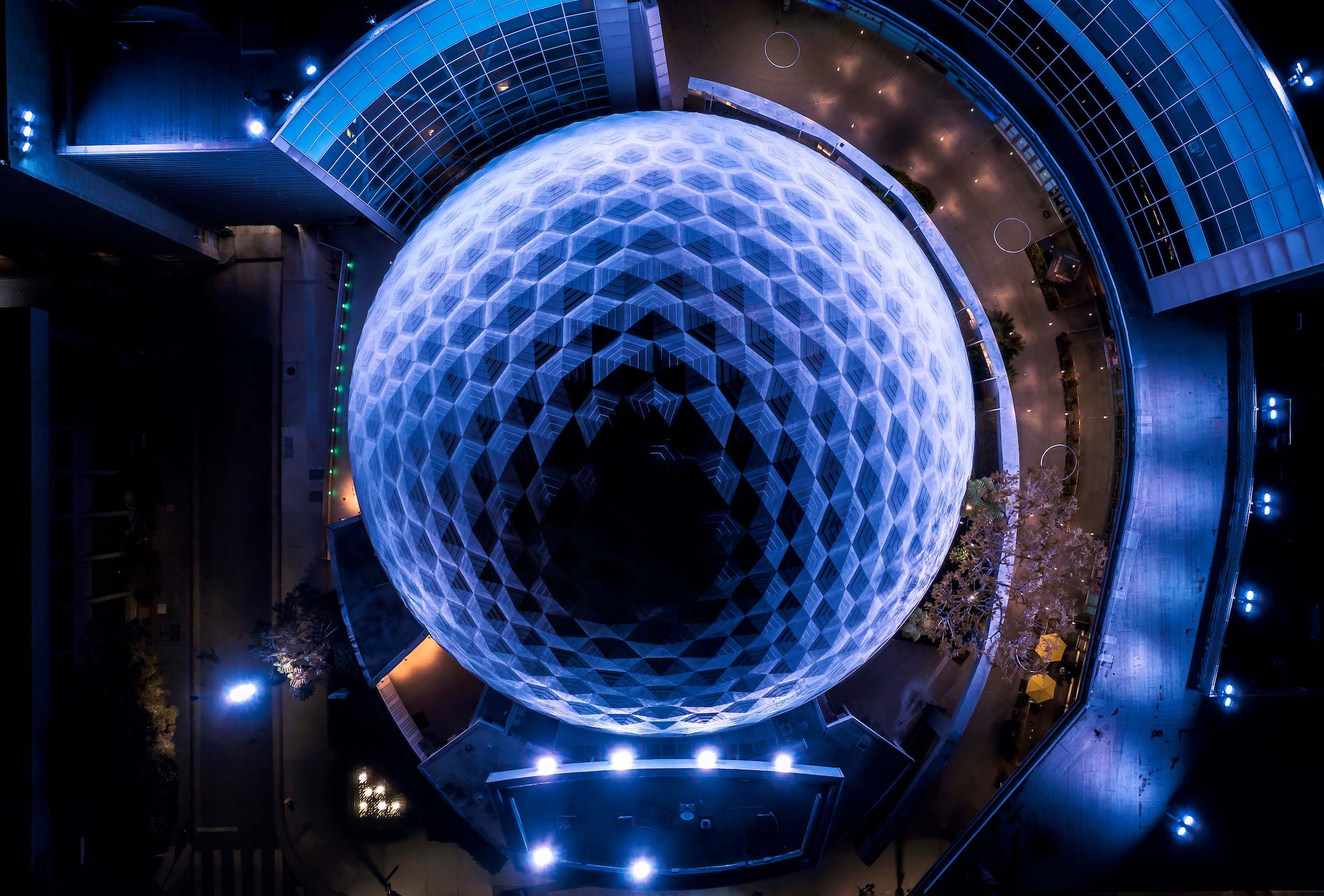 If 2021 was dominated by the COVID-19 pandemic, Capital & Main readers were also hungry for other stories. Our most-read articles of the past 12 months include examinations of everything from California's water shortage to Kaiser Permanente's denial of adequate mental health care to USC's hiring of officers fired by the LAPD. The one COVID story that made our top 10 list is a photo essay by veteran photojournalist Ted Soqui about iconic L.A. spaces that have closed during the pandemic — a sign, perhaps, that we yearn not only for the return of normalcy, but for a past that cannot be reclaimed.
---
Poor Californians are bearing the brunt of the state's drought, reports Sasha Abramsky, raising troubling questions about the future of water distribution. Co-published by Sacramento News & Review.
---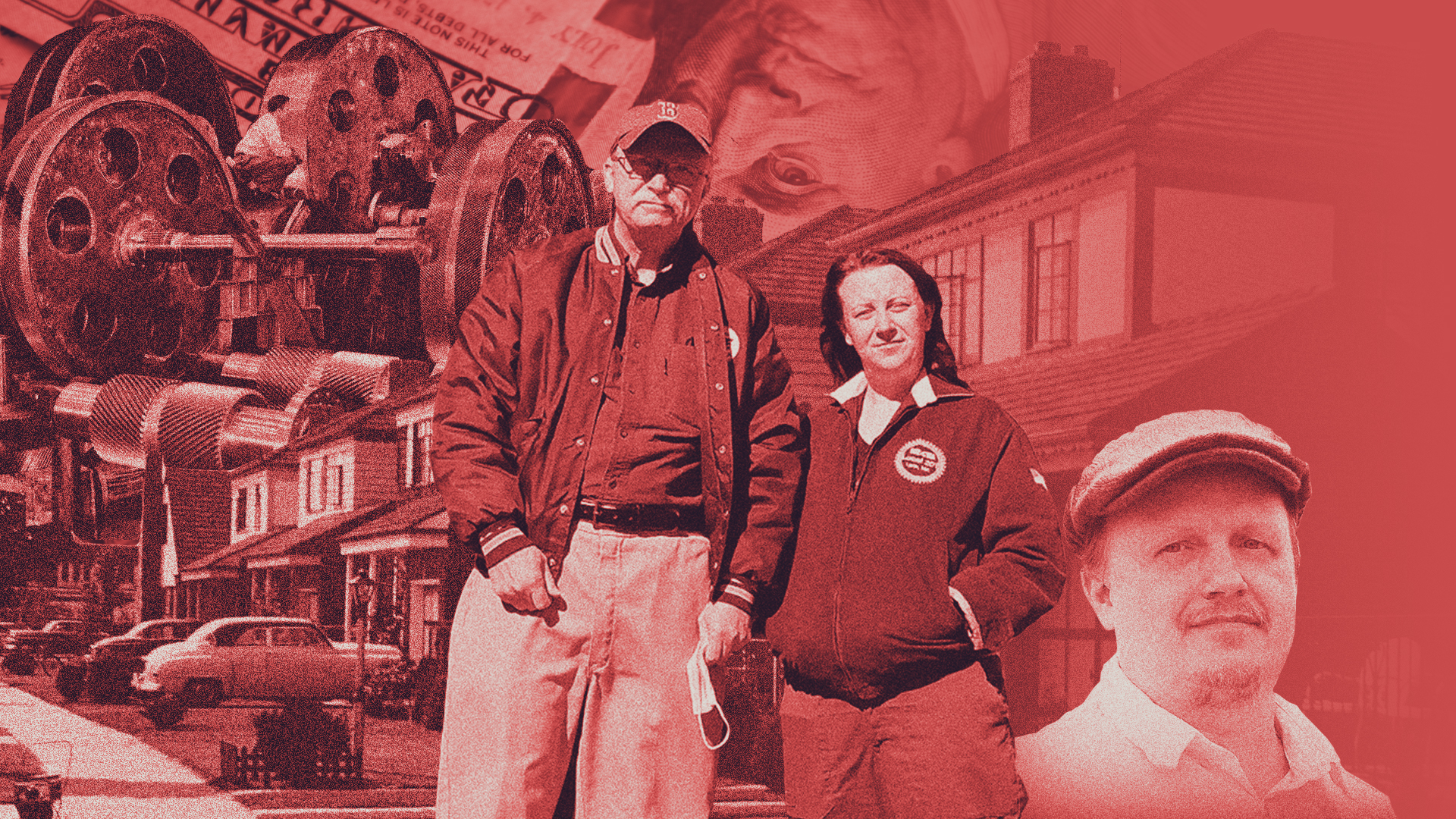 Jessica Goodheart explores the decline of good jobs in America through the lens of one family and the GE plant that once provided a middle-class standard of living to its employees. Co-published by Daily Kos.
---
---
The continuing failure of Kaiser Permanente to provide adequate mental health care to its members is the subject of this investigation by Kristy Hutchings. Co-published by Fast Company.
---
Using the account of one man's efforts to obtain treatment, Kristy Hutchings illustrates the human cost of Kaiser Permanente's broken mental health care system.
---
Ted Soqui captures images of L.A. landmarks that succumbed to the economic pressures of the COVID-19 pandemic, offering a somber visual elegy.
---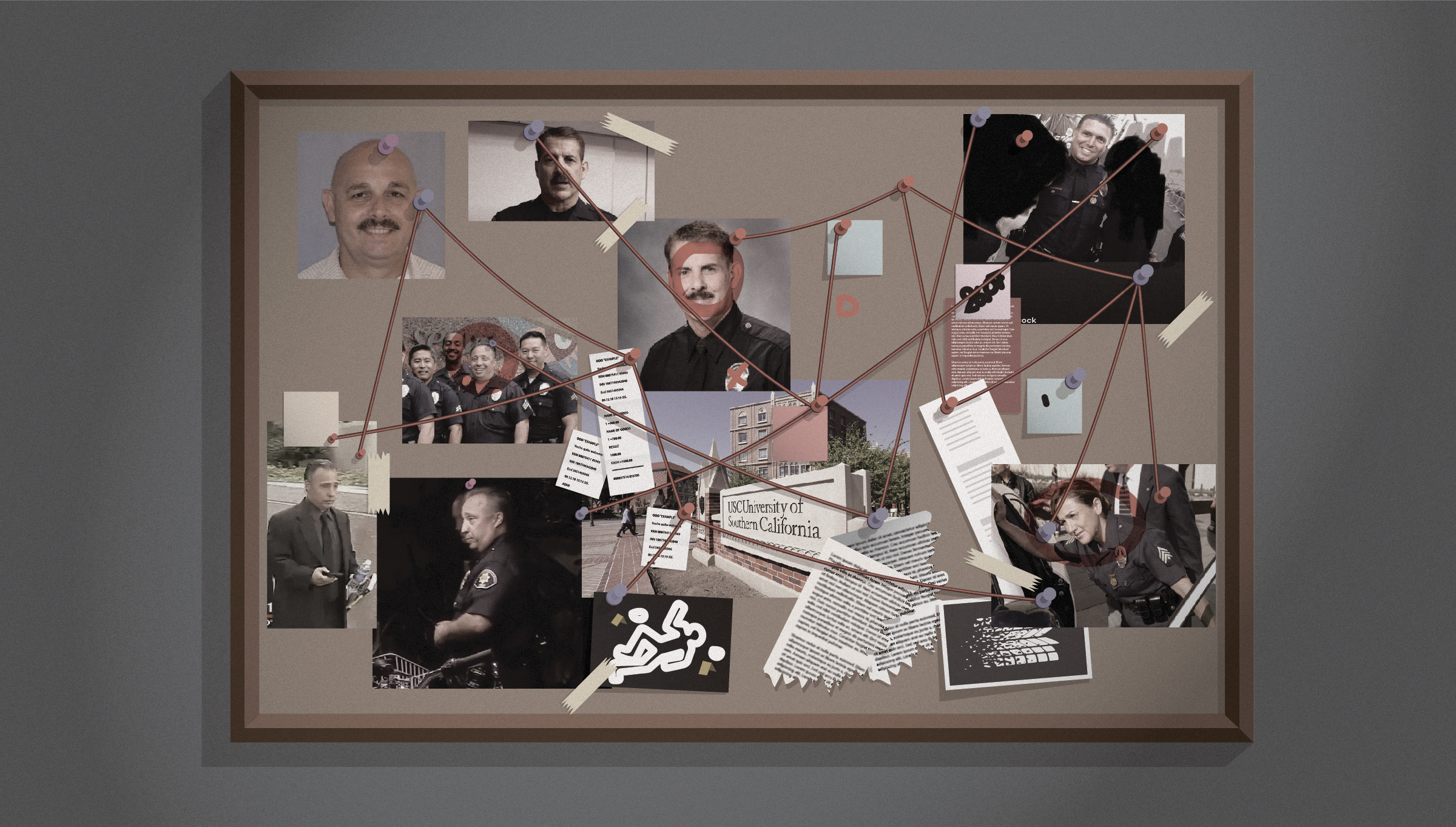 USC's track record of racial discrimination in its policing of both the campus and adjacent communities is examined by Jack Ross. Co-published by Newsweek.
---
Mark Kreidler dissects the efforts by Kaiser Permanente to impose a controversial pay structure on thousands of its workers. Co-published by Fast Company.
---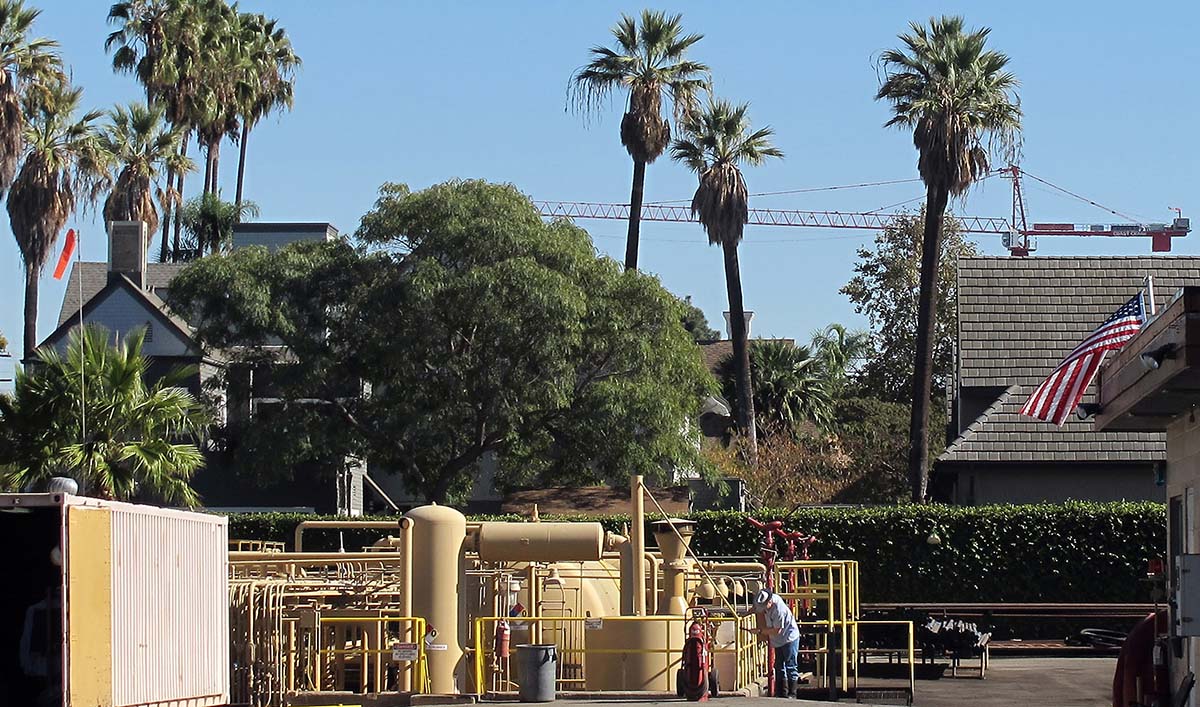 This report by Ingrid Lobet uncovers the dangerous conditions at a now-shuttered oil drilling site in the middle of a South L.A. neighborhood. Co-published by L.A. Taco.
---
Jack Ross looks at the backlash faced by officials when they try to reduce L.A.'s auto footprint and build more mass transit alternatives. Co-published by NewsBreak.
---
The controversial ouster of homeless people from Echo Park earlier this year could become a template for the city's handling of homeless communities, reports Jack Ross.
---
As Venice Beach's growing homeless population became the target of L.A. County Sheriff Alex Villanueva last summer, photographer Lexie Harrison-Cripps rode along with an LAPD patrol to capture images of the iconic beach community's unhoused residents. Native Angeleno Eric Pape contributed an essay, noting that while Venice has a long history of homelessness, "People who had been living transient lives in the shadows suddenly became more visible sleeping in the rough."
---

Copyright 2021 Capital & Main