Green Economy Conference Comes to LA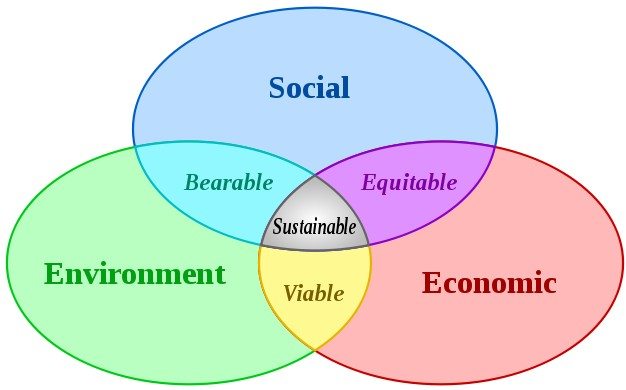 By Ashley McCormack
One of the major focuses of this presidential election year is the economy and the ways we can create jobs. President Obama's State of the Union address and the Republican debates make it clear that everyone has an opinion about how to put Americans back to work. It's equally evident that a good jobs plan must build a sustainable American economy – from an environmental standpoint as well as one that will benefit the next generation, and employ people in the kind of jobs that will keep America competitive in the global economy.
Each year, the BlueGreen Alliance hosts Good Jobs, Green Jobs, a national conference bringing together labor, environmental, business and elected leaders to discuss how we can build an economy that creates precisely such jobs. In this pivotal year, instead of hosting one national conference, the BlueGreen Alliance will hold Good Jobs, Green Jobs Regional Conferences in four states across the nation. The next one rolls out in Los Angeles at the Westin Bonaventure Hotel & Suites on March 15th and 16th, and will have a regional focus as well as national discussions.
We must work together to develop policy solutions that create jobs in sectors that desperately need them – especially in manufacturing. There are millions of people in low-income communities who are out of work – people who possess employable skills that can be put to use as we work to further a green economy. By attending the Los Angeles gathering, you will have an opportunity to voice your opinion, talk to leaders, and help make these goals a reality.
I for one look forward to hearing Mayor Antonio Villaraigosa discuss the steps Los Angeles has taken to employ people in green jobs while protecting the environment and stimulating the economy. I am similarly excited to hear that James Hoffa, the general president of the International Brotherhood of Teamsters, will bring labor's perspective to the table, talking about what future he sees for the region and the nation through green job creation.
The leadership list continues, from Allison Chin, the Sierra Club's treasurer, to David Steel, the CEO of the U.S. Green Chamber of Commerce, to Phil Angelides, chairman of the BlueGreen Alliance's Apollo Alliance Project. Dynamic speakers and leaders will share both their victories and visions, while brainstorming new, creative solutions to the current economic and environmental problems facing our nation.
I'll be excited to spend two days attending plenary sessions, where participants will have access to more than 50 workshops and be able to network with leaders across disciplines who are sharing ideas and strategies about how to build the green economy. Discussions will range from clean energy manufacturing to state and local initiatives to green infrastructure and transportation.
I am proud to live out West, where we continue to demonstrate that building a clean energy economy creates jobs, improves the environment and stimulates the economy. While great strides have been made, there are many opportunities to create a sustainable environment and stronger economy for future generations. I invite you to join me to take part in this important discussion by registering today.
Ashley McCormack came to the BlueGreen Alliance from the Apollo Alliance project and serves as the Program and Communications Assistant in the San Francisco office.