Excavating the Future: Manuel Pastor on a World That Lives Up to Our Highest Hopes
Reflecting on the changes that have occurred during the pandemic, Dr. Manuel Pastor discusses how society can reverse the bad and build on the good. The future is forged through our every day actions.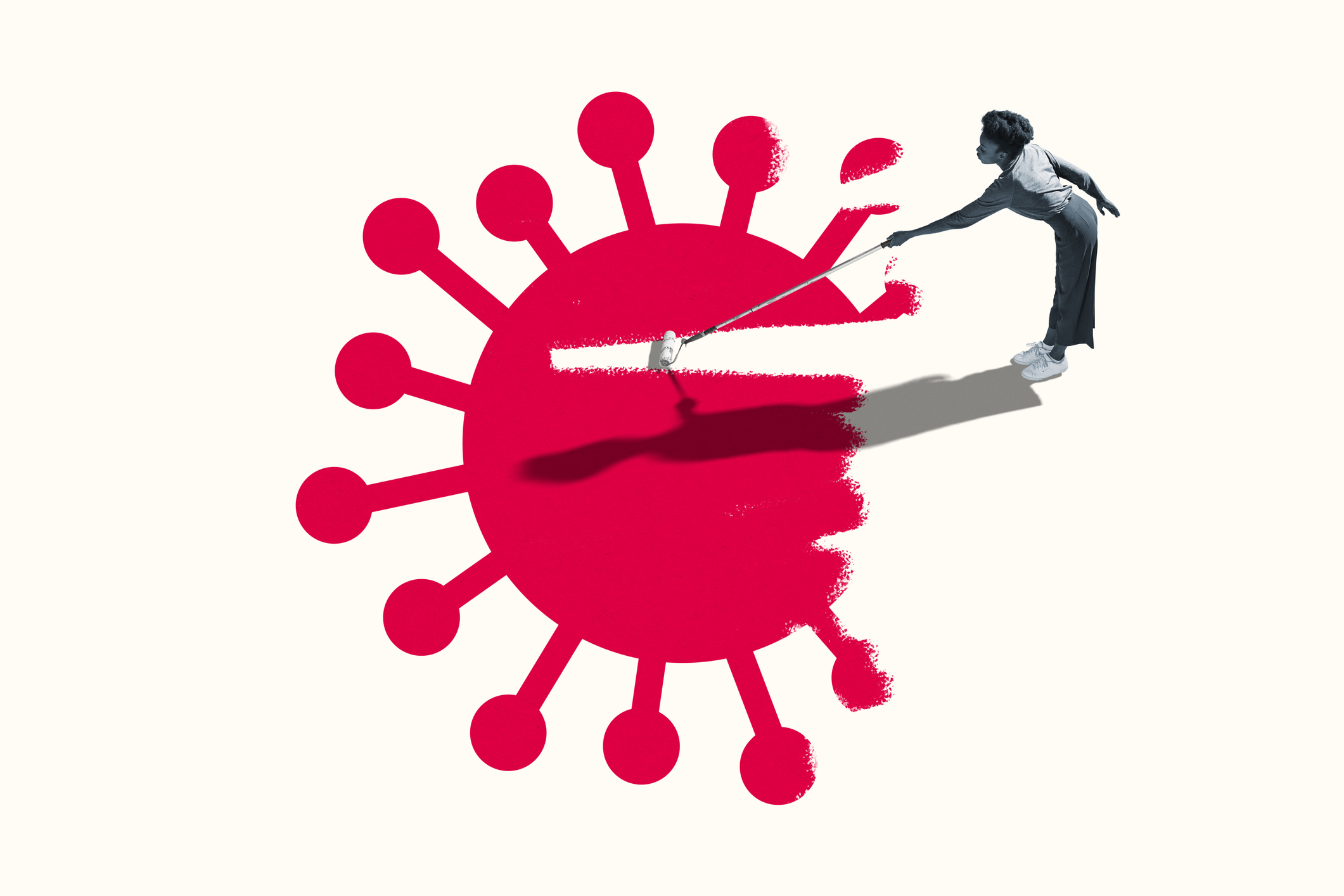 With the world now in its third year living with COVID-19, Capital & Main and KCET asked prominent SoCal thinkers and writers to reflect on what has changed in a positive way, what has changed for the worse, and where we see opportunities to create a better future.
Dr. Manuel Pastor is a Distinguished Professor of Sociology and American Studies & Ethnicity at the University of Southern California, where he directs the Equity Research Institute. His recently released Solidarity Economics: Why Mutuality and Movements Matter invites us to imagine and create a more robust, sustainable, and equitable economy grounded in connection and community. Below are his reflections, collected as part of our Excavating the Future series.
---

COVID was the disease that revealed our illness — the racial wealth gap that left many without an economic cushion, a digital divide that further exacerbated educational inequality, a lack of legal status that stranded mixed-status families without aid, and an unequal medical system that led to sharp disparities in who got sick and who survived.
But against all that tragedy and disparity were several bright lights: we came to know what work was essential, we saw the power of solidarity and the importance of care, we realized that the government could step in to guarantee our economic and health security, and we saw clearly that those who profit from polarization were willing to let people die to make a political point.
Our challenge will be figuring out how to come together to reverse the bad and build on the good. The important thing to realize is that this is a choice — and that building something different will require not just a unifying vision but a commitment to building community power. The future might be "excavated" by glimpsing at the present but it is really forged through everyday action.
So it has been inspiring to see new movements challenge racist policing, insist on climate justice, and successfully organize workers at Amazon, Starbucks, and other outposts of the new economy. After the pain and shock of the last two years, people are increasingly ready for a world that lives up to their highest hopes and not one that plays to their deepest fears.
Mike Davis's City of Quartz — the inspiration for this series — is remembered as a dark, dystopian vision of Los Angeles. Shortly after its publication in 1990, the City burst into the largest civil unrest in U.S. history, triggered by racism and police violence but also by debilitating poverty. And yet from those ashes rose a phoenix of transformative organizing that changed Los Angeles into a progressive powerhouse.
We can only hope that we face such a moment again: from the crisis of COVID will come a future we want and deserve. And to get there, we will need to organize, organize, organize.
---
"Excavating the Future" is a series produced by Capital & Main in partnership with KCET that explores what life could and should be like after the pandemic through conversations with leading writers, artists and activists.
Copyright Capital & Main 2022