Capital & Main Wins 18 Prizes at the SoCal Journalism Awards
The contest is sponsored by the Los Angeles Press Club and is one of the largest regional media contests in the nation.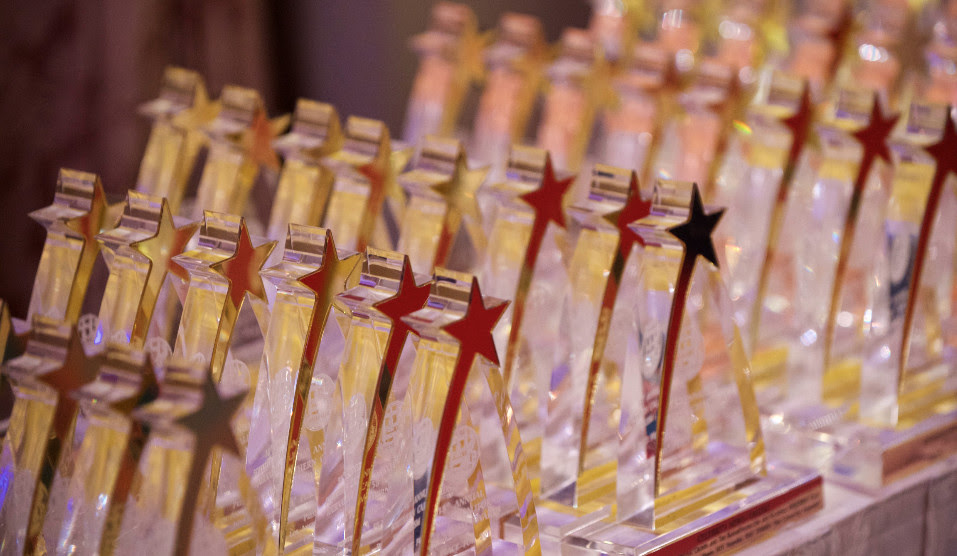 Capital & Main won 5 first-place prizes and 18 overall at the 63rd annual Southern California Journalism Awards, one of the largest regional media contests in the nation. The contest, held Saturday at the Millennium Biltmore Hotel in downtown Los Angeles, honored the best reporting of 2020.
Staff reporter Angelika Albaladejo received two first-place awards (in the Immigration and Activism reporting categories, respectively) for her investigation into the treatment of detainees by Immigration and Customs Enforcement on deportation flights. The judge wrote, "This moving, unbiased story uses hard facts to build a fire under the reader in a call-to-action. It's a textbook example for activism journalism."
Senior staff reporter Robin Urevich won the top prize in the Consumer News category for her series on California's affordable housing crisis, "Homeward Bound." According to the judge, "This series of articles provides a thorough understanding and background of the affordable housing market and how California's legal system manipulated rent control for the benefit of the real estate industry and landlords. Great investigative work in this outstanding series."
Contributing writer Dan Ross won first place in the Public Service News category for his investigation into the cleanup of the former Exide battery plant in East L.A. The judge described Ross' work as a "stunning, thoroughly-reported account of how government watchdogs failed a poor and powerless Los Angeles neighborhood devastated by lead and arsenic contamination."
Publisher Danny Feingold took first place in the online News Feature/General News category for his investigation into the L.A. County Department of Public Health's mishandling of COVID-19 in nursing homes. The story, wrote the judge, was a "thorough and compelling examination of missteps by the county health department early on in the pandemic that could have saved untold numbers of lives."
Feingold also won second prize in the prestigious Online Journalist of the Year category while receiving a total of seven awards, including for Public Service News, Investigative Reporting, Political Commentary and Sports Commentary, among others.
Capital & Main took third place in the highly competitive Best News Website Exclusive to the Internet category.
---