Betomania & Other Tales: 2018 in Review
Capital & Main looks back at the year through 10 stories.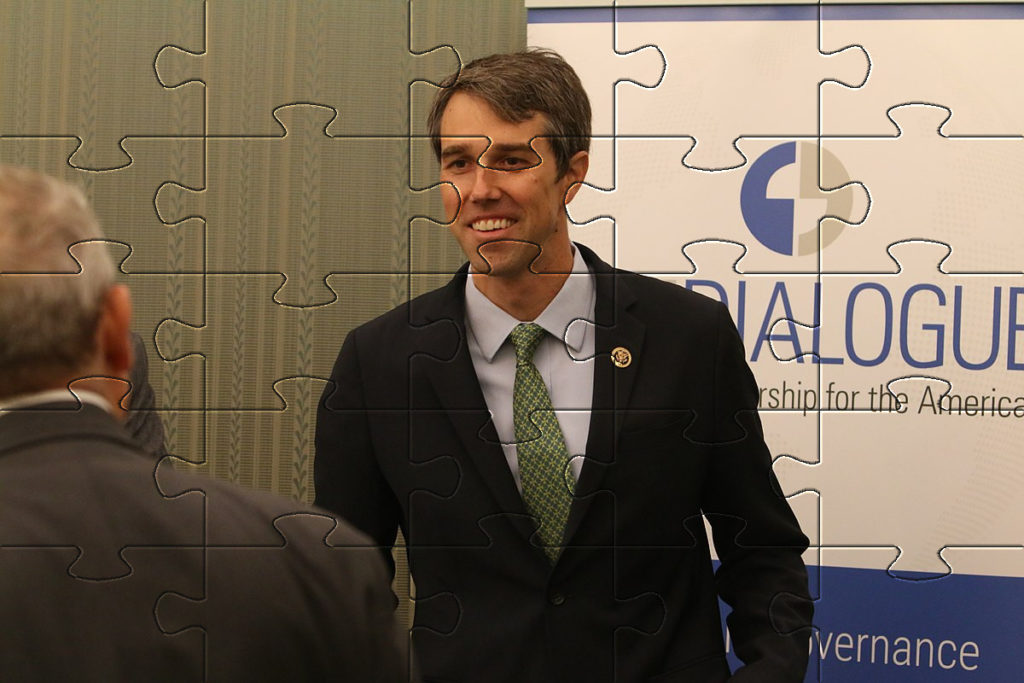 David Sirota: How a rising Democratic star undermined his own party's efforts to halt the GOP agenda.
---
Jessica Goodheart, Bill Raden, Judith Lewis Mernit and Gabriel Thompson: California's economy is now the fifth-largest in the world, but  merely finding an affordable place to live has become an existential challenge for many.
 
---
Eric Pape: At 62, Bill Ware works as many as 14 hours a day just to make ends meet. Saving for retirement simply isn't an option.
---
Dan Ross: PFAS compounds have been linked in humans to cancers and hormonal disruption, as well as developmental, reproductive and immune system problems.
---
Carol Mithers: Evoking a previously unenforced "no pet" clause is a good way for property owners to push out low-rent tenants in a gentrifying area. Frequently such evictions aren't legal, but tenants can't insist on rights if they don't know they have them. And that's where attorney Dianne Prado comes in.
---
David Sirota and Chase Woodruff: Fallout from Colorado's Amendment 74 could land on all states' efforts to curb pollution and climate change.
---
David Sirota and Andrew Perez: One of the largest donors to the Prop. 10 opposition is the private equity giant Blackstone. The move has been described as the equivalent of mutual fund executives taking money out of customers' accounts to make political contributions.
---
Robin Urevich: Immigrants who use Medi-Cal, food stamps, housing assistance or Medicare prescription drug subsidies could be barred from obtaining green cards or visa extensions under a proposed rule from the Trump administration.
---
Bill Raden: Behind six of the main lies Kavanaugh was accused of telling under oath, plus the insights of congressional committee veterans and a former federal prosecutor who have examined Kavanaugh's September 27 testimony.
---
Jessica Goodheart: Elon Musk's labor intransigence could upend a decades-old social contract between employers and workers.
---
Copyright Capital & Main