Young Activists' Lawsuit Seeks to Phase Out Fossil Fuel Emissions
Environmentalists are hoping that a trial, due to begin October 29, will explain to the public how the government has known for decades about the dangers of fossil fuels but failed to act on this knowledge.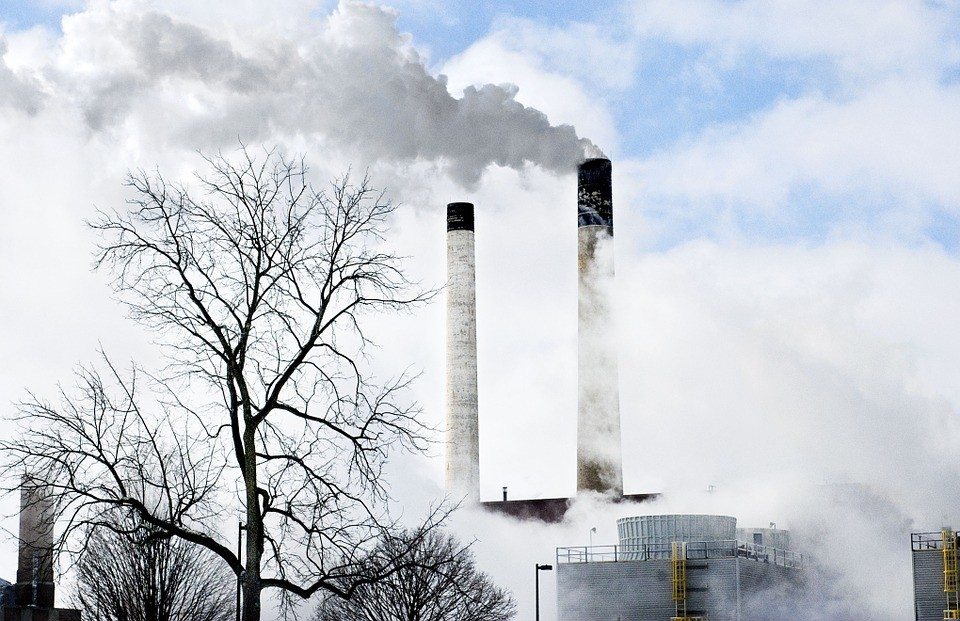 ---
The lawsuit would expand the doctrine of public trust–which is normally reserved for resources like land and water–to the atmosphere.
---
In August of 2015, lawyers representing 21 young people, aged 8 to 19, filed an ambitious lawsuit in a U.S. District Court in Oregon. They argued that the federal government, by allowing and encouraging fossil fuel emissions, had violated "fundamental constitutional rights to life, liberty and prosperity"–a burden that would fall heaviest on coming generations.
The lawsuit, spearheaded by Our Children's Trust, a Eugene-based environmental organization, seeks to force the government to phase out fossil fuel emissions. In response, the Obama administration filed a motion to dismiss, as did representatives of the fossil fuel industry, including the American Petroleum Institute. Both motions were denied. In 2017, the new Trump administration took the rare step of petitioning for a "writ of mandamus" to ask that a higher court—in this case, the Ninth Circuit Court of Appeals—order the District Court to dismiss the case. That petition was rejected in March, and a second petition was rejected in July, setting the stage for what promises be a monumental trial that will begin October 29.
The case, Juliana v. U.S., takes its name from lead plaintiff Kelsey Juliana, a 22-year-old University of Oregon student who once marched 1,600 miles from Nebraska to Washington, DC to demand action on climate change. When she was 15, Juliana co-filed a separate lawsuit, also supported by Our Children's Trust, against Oregon's governor that sought the creation of a climate emissions reduction plan. In 2015, an Oregon Circuit Court ruled against Juliana and Our Children's Trust; they have appealed the decision.
Our Children's Trust has pending legal actions in nine states on behalf of youth plaintiffs.
At the center of these lawsuits is the concept of the public trust doctrine, which posits that the government has a duty to protect the natural resources that a society needs to survive. But these suits add a twist by expanding the doctrine–which is normally reserved for resources like land and water–to the atmosphere, based on a theory pioneered by University of Oregon law professor Mary Wood.
The legal outcome of the trial is impossible to predict, but advocates for stronger climate action, like professor Wood, are excited about the opportunity the trial presents to explain to the public how the government has known for decades about the dangers of fossil fuels but allegedly failed to act on this knowledge. In a 1965 address to Congress, for example, President Lyndon Johnson said, "This generation has altered the composition of the atmosphere on a global scale through…a steady increase in carbon dioxide from the burning of fossil fuels."
"It is of paramount importance that the American public understand what government's role is in causing the climate catastrophe," Wood said in a recent interview with 350 Eugene. "Because if the American public doesn't understand how it is caused, it won't take action towards a solution."
Jacob Lebel, another of the youth plaintiffs, grew up on a farm in Oregon. "Years from now, Trump and his cabinet—they won't be the ones dealing with starvation and refugees and resource wars and all that stuff," Lebel told KQED last year. "We're the ones who are gonna be dealing with that. As young people, we think about that every single day."
---
Copyright Capital & Main