Warehouse Workers Win New Round in Walmart Case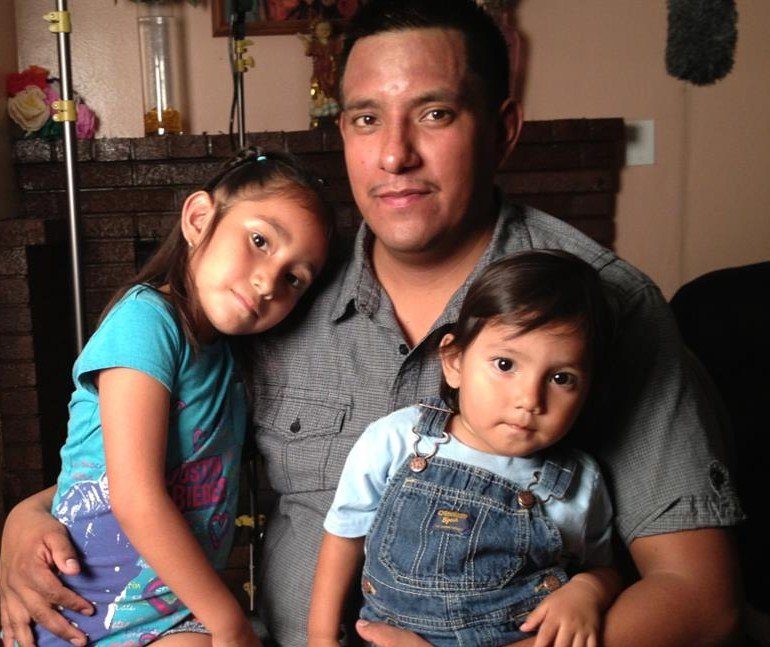 A federal judge Thursday ordered Walmart to be included in a lawsuit filed by warehouse workers embroiled in a labor dispute with employers contracted by the retail giant. In downtown Los Angeles, United States District Court Judge Christina A. Snyder denied Walmart's request to be excluded from the case (Carrillo v. Schneider Logistics, Inc.), which began litigation in October, 2011. At that time, several warehouse employees in Mira Loma filed suit against Schneider Logistics, Inc., Premier Warehousing Ventures, Rogers-Premier Unloading Services and Impact Logistics, Inc. for alleged violations of federal and state labor laws.
Walmart had argued that the plaintiffs had waited too long before seeking to include Walmart as a defendant. This delay, Walmart claimed, placed the company in the unfair position of having little time to catch up with discovery evidence and to prepare for an anticipated plaintiff class-action motion later this month. The Bentonville, Arkansas corporation also argued against inclusion in the suit because Walmart is not the warehouse workers' employer.
Judge Snyder rebuffed Walmart on both counts. She ruled that Walmart had not shown that it would be unduly difficult and inconvenient for it to secure discovery evidence in a case that has barely begun.
Snyder noted, too, that even if Walmart were not included in the case, the company could be sued separately by the workers and that the parallel lawsuit would create duplicative court costs. Finally, Snyder ruled that Walmart's request to deny the plaintiffs' motion on the grounds Walmart is not their employer would be more appropriately argued by the company in a motion to dismiss the workers' claims.
The affected workers, who are not protected by a union contract, are employed by several Inland Empire warehouses. They belong to an umbrella group, Warehouse Workers United, that has engaged in strikes and public protests against the warehouses and Walmart over working conditions. A statement issued by the coalition quoted David Acosta, a worker and plaintiff:
"We know that Walmart is in control and now we will know the extent of their involvement to defraud workers."