Two Women: What I Learned from Sophia Loren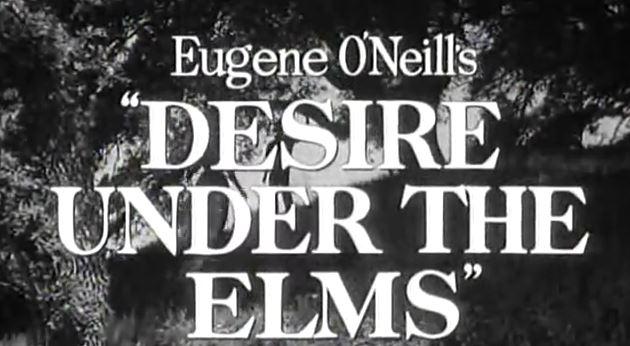 When I was 13 I was, like many kids growing up in L.A., offered a bit part in a movie. But this wasn't any movie; this was Desire Under the Elms, starring Sophia Loren, Burl Ives and Anthony Perkins. Written as play by Eugene O'Neill, its story was so risqué that my mother wouldn't let me see the film for years. (Young and beautiful Sophia Loren is married to old man Burl Ives but has a child by his slightly creepy son, Tony Perkins, while they're all living together on an isolated farm.)
What excited me was getting out of school for two weeks, earning $28 a day and doing something my older sister never got to do. Beyond that, it was boring just sitting around on the set, being tutored in a cramped trailer, as required by state law, costumed in a gingham dress and bonnet with fake pigtails pinned to my head. There wasn't anything glamorous about Burl Ives repeating his lines a million times and pretending to dance with me and the other two kids as if he were having fun at a farmhouse picnic. Ives never said a word to me or the other girl from my ballet school who was hired because she also "looked like a farm kid."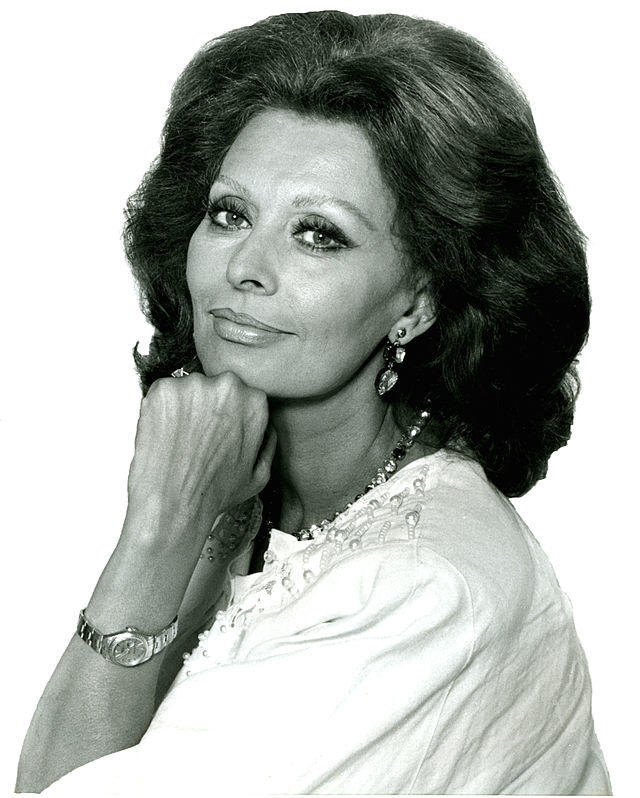 What saved it all for me was Sophia Loren, who breezed into the studio every day with her glowing smile, greeting each one of us individually, starting with us lowly extras and working through the whole crew before she got down to work. She had something personal to say to each of us. Her attention raised our status and got us talking to each other.
Loren was recently quoted in the L.A. Times as saying, at a Screen Actors Guild award event, "I'm just a little girl from Napoli. I can't believe I am here with all these famous people." That's how she acted on our set. And we all fell in love with her.
One of the adult extras, Harvey, became my friend, and I soon learned he lived in a cramped apartment near my house, barely scraping by. Harvey performed with his pet parrots at carnivals and schools to make ends meet and told me that work in the movies was hard to get, often short-term and flooded with people desperate for jobs. Bingo— I saw the economic class structure in the "glamorous" movie business – a few people on top, some in the middle and most at the bottom who were rarely spoken to.
Loren, who turned 80 in September, was honored in L.A. last week by the AFI Fest, which paid tribute to her 50 years of stellar work in U.S. and European films. If you've seen her movies you'll notice her stunning physicality and beauty (I'm sure shown to best effect by the camera crews who, like me, appreciated her respect and acknowledgement). And watching her act, one also sees the connection she conveys with people who are poor and struggling. "You know," the Times quoted her as saying, "I was raised during the war and the only thing we dreamed about was to make it through the next day."
Brava Sophia Loren for your life's work! And thank you for all you taught me.
---
(Sophia Lorean photo by Allan Warren)