Today: "The Persuaders" Looks at Corporate Lobbying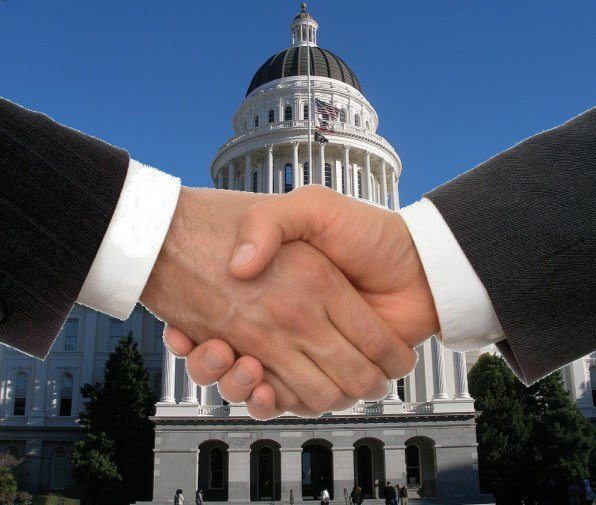 Ever wonder how a bill doesn't become a law?
One week we'll be hearing all about a proposed law intended to improve the quality of life for the majority of Californians, a bill that seemingly has on board every state Senator or Assembly member who cares about the environment, consumer rights or worker safety. Then, suddenly – Poof! – the next thing we know, the legislation has been killed in committee or withdrawn by its sponsor.
Whenever we hear of these kinds of Sacramento stories, we might assume it's the work of the Chamber of Commerce. After all, the CalChamber is the state's big guard dog defending corporate interests by placing long-overdue bills on its dreaded Job Killer list. But the Chamber isn't the only bully on the block – it often has help from a gang of powerful lobbying organizations that represent the individual interests of very specific industries.
Later this morning Capital & Main will publish profiles of three such lobbying powerhouses in a series called "The Persuaders." Bill Raden reports on the California Hospital Association; Judith Lewis Mernit looks at the Western States Petroleum Association and Bobbi Murray writes about the California Restaurant Association. Learn what really happened to some ill-fated bills on their way to the governor's desk.