The Politics of Bankruptcy: The UCLA Mayoral Debate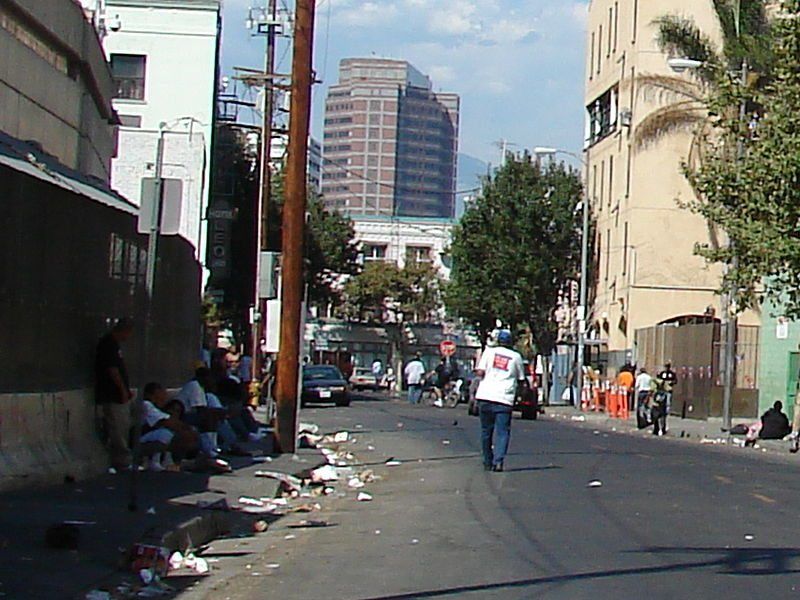 (Editor's Note: The following includes excerpts from remarks made on KPFK's Uprising program, which focused on the Los Angeles mayoral debate held January 28 .)
The argument that framed the debate – that Los Angeles could go bankrupt – is ridiculous. L.A. is one of the richest cities in the world. Yes, we face some budget challenges, but the solution is not to gut the modest retirement benefits of hard-working people. We need to focus on creating good jobs, which will increase our tax base, and making sure that we are generating the revenues we should from our incredible city-owned assets.
When the focus of the majority of the discussion is pensions, which is an issue but represents only 10 or 11 percent of the budget, and really is one of many important issues facing the city – when that is the primary subject of conversation most people are left wondering, What does this have to do with me?
There are a number of issues facing the city that are going to require tough leadership and an ability to put out a bold vision – bold meaning that we are going to create good jobs. We are building the biggest transportation infrastructure expansion in our history – how are we going to make sure people from South L.A. get those jobs, that the equipment is going to be built here in Los Angeles, that we are building out transit-oriented development that will create thousands of jobs?
There are so many exciting possibilities, and so much suffering and misery on the other side. This election should be about the economy of the future — about good jobs and a healthy environment.
If you look at the City of Los Angeles it is one of the most powerful in the country because we own so many important things – we own the ports, we own five airports, we own our own utility, we have land use power over the second-largest city in the country. The mayor can be incredibly powerful and the number of jobs that can be created at the port, at the airport, at the DWP is enormous.
Hopefully we will have a chance to engage in a conversation about what kind of city we want to see in the next 8 to 10 years. Do we want to see a city that is creating good jobs, that is celebrating its diversity, that's creating transit-oriented development and communities that are great places to live for everybody of all income levels? Or do we want to see further inequality and growth of poverty? I think most people would say the former.