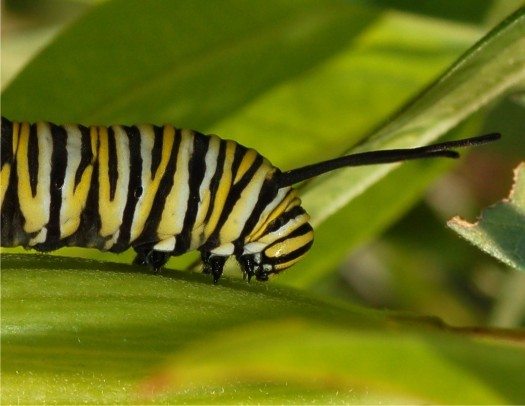 They wake like cosmetic surgery patients.
Memories of crawling vanish
as the sun warms the body
they could not have dreamed of:
Dog Face,
Provence Chalk-Hill Blue,
Great Spangled Fritillary.

When the woman I married woke up
next to the wrong man,
that was my signal
to become inert,
await rebirth.
I want to be great,
spangled,
fritillary.
I want the caterpillar's gift to the butterfly—
amnesia, and wings.
———————————————
Source: The poem originally appeared in Pearl and was reprinted in Amnesia and Wings, published by Tebot Bach (2013).
Photo: Derek Ramsey
Larry Colker has been co-hosting the weekly Redondo Poets reading at Coffee Cartel in Redondo Beach for more than a decade.  His poems have appeared in Spillway, The Sun, The Los Angeles Review, The Cortland Review, Brickbat Review, and Rattle, among other publications.  He is originally from West Virginia.