Stop the Walmartization of Public Education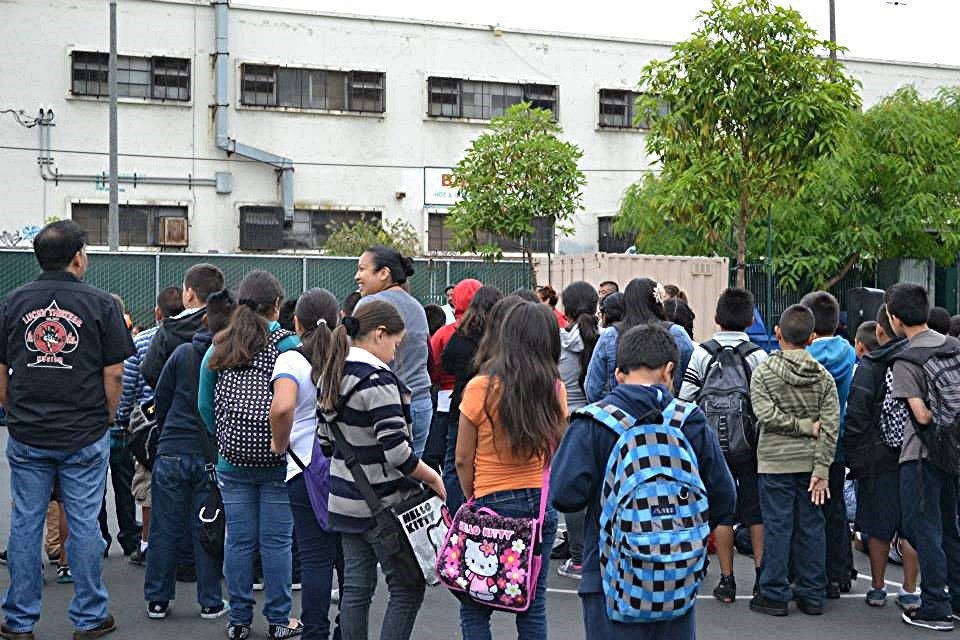 A recent report found more than $200 million in charter school fraud, waste and self-dealing. Headlines regularly tell the story of money stolen and sudden, midyear charter school closures that leave children without a school and teachers unable to serve their students. Meanwhile, the Walton Family Foundation is spending hundreds of millions to promote the rapid expansion of charter schools, while advocating for deregulation and minimal oversight.
Will you sign a petition asking that the Walmart heirs and their foundation hold charter schools accountable?
Public school advocates have produced an 11-point accountability agenda that would reduce charter school corruption and stop the weakening of neighborhood public schools. The agenda calls for increased accountability (through open board meetings, publicly available budgets and contracts, and rigorous audits); protecting neighborhood schools (through impact analyses and financial assessments of the effects of local schools); and protecting taxpayer funds (by ensuring the public retains control of public property, banning nepotism, prohibiting the use of taxpayer dollars on marketing and advertising, and blocking new charter schools where officials neglect to prevent fraud and mismanagement). This program for reform is the next step in protecting public education and preventing an increase in charter school corruption.
Sign the petition and ask the Walmart Heirs and their foundation to sign on to the accountability agenda, showing a real commitment to helping kids rather than those who want to cash in on them.