Sneak Peek: LAANE's PROSPER LA Blueprint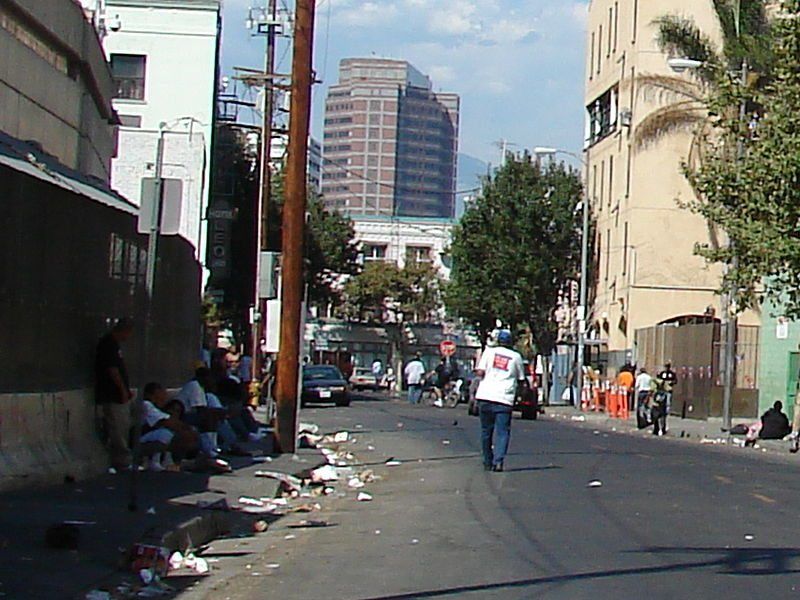 Next week the Los Angeles Alliance for a New Economy (LAANE) and a coalition of faith, labor, environmental and community  organizations will hold a major action at L.A. City Hall, where they will release a plan for pulling the city onto a higher and healthier level of civic life.
PROSPER LA — the Program for Shared Prosperity and Environmental Renewal — looks at eight of the region's core industries (energy efficiency, construction , grocery/retail, ports, tourism, waste and recycling, airline services and home care) that could be the source of  a broadly shared economic recovery. The program offers both a positive vision for the future and a ready-made inventory of statistics that show both L.A.'s potential and its warning signs.
Among the facts contained in the PROSPER LA plan:
Los Angeles County has lost 41,000 construction jobs since 2007.
LAX is the region's fourth-largest center of employment – "employing more than 59,000 people at the airport and helping to support another 400,000 jobs in industries dependent on air travel." Yet many airport workers, suffering the effects of subcontracting, lack health-care coverage and report not earning enough to support their families.
The California Employment Development Department projects that the number of grocery jobs in the region will grow by 13 percent this decade – yet this comes at a time when Walmart, which offers low wages and no medical coverage, has stepped up efforts to gain footholds in the small-format grocery market. Worse, there is a widening gulf between middle-class neighborhoods that have easy access to healthy food outlets and low-income communities that are virtual food deserts.
More than 40 percent of hospitality workers in L.A. living below twice the federal poverty line
PROSPER LA moves beyond these grim portents, however, and proposes bold action – not in the form of quick fixes, but by working out long-term alternatives to the city's economic decline.
For more information, visit www.prosperla.org.