Memo to Next Mayor: We're All in This Together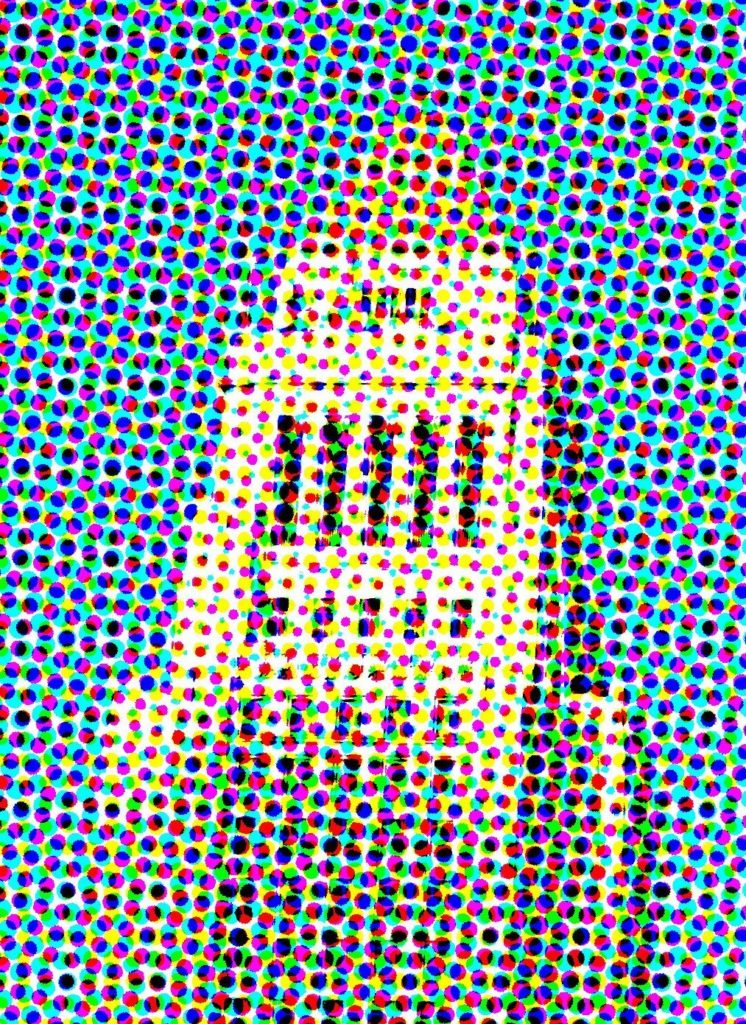 (Editor's Note: Today we continue our series of posts from invited writers who offer thoughts on what the coming four years hold for Los Angeles and its next mayor. These opinions do not reflect the views of Frying Pan News or the Los Angeles Alliance for a New Economy.)
Before Antonio Villaraigosa won his first term as mayor, he came over to my house to film a commercial. This took place by the merest chance. My neighbor across the street is a union organizer, a fellow progressive and a respected figure in local Democratic circles — he might have had something to do with Villaraigosa's sudden appearance in our neighborhood. A whole bunch of staffers fanned out up and down our street that morning, knocking on every door to ascertain where they might mingle with hoi polloi and gather up a few sound bites.
I already had Villaraigosa signs on the lawn, so we must have looked like a good prospect. Some of these fresh-faced campaign operatives came over and asked whether we'd be willing to have the candidate and his family come in and chat for a minute. Sure! I said. I'm a supporter.

In he came with a bunch of posse: a neat, small, handsome, distracted man, his astonishingly beautiful wife, a lovely daughter and a number of cameramen, minders, lighting guys. They scarcely fit in the kitchen. We gave them hours-old coffee—I remember being very embarrassed about that—reheated hastily in the microwave. The cameras rolled. What did I want to ask our next mayor? I didn't hesitate for a moment.
"What will you do to involve ordinary Angelenos in government?"
The answer was, I regret to say, non-awesome in the extreme, and involved some kind of weakly improvised nonsense about Neighborhood Councils. I am in general no fan of Mike Bloomberg and his autocratic ways, but there's no denying that the New York mayor understands and makes use of the bully pulpit of his own City Hall with a level of skill that no Los Angeles mayor has succeeded in achieving since the days of Tom Bradley. This is partly a matter of star power or personal pizzazz, but there's an esprit de corps to it as well, the living articulation of that phrase our President is so fond of: "We're all in this together." Which is a maudlin and shallow-sounding sentiment, but also incontrovertible.
Our next leader will need to focus and animate his biggest resource—the energy and intelligence of the citizens of Los Angeles—not only to support his or her initiatives, but also in starkly practical terms. Angelenos want to help repair the schools, want to find and develop effective ways to rely less on automobiles, to conserve, to cut down on carbon emissions, to clean and beautify our neighborhoods, to help care better for our poor. Individual citizens who want to help very often can't easily find an effective way to do so.
The diffuse, disparate, overlapping nature of our city and its institutions ensures that civic focus will likely always be difficult to come by. And it must be far easier for a mayor to govern without a lot of pesky citizens offering their two cents, whether they are camping on your lawn, hounding you on the phone or otherwise interfering with your Machiavellian wheelings and dealings. But if you don't succeed in roping us all in, Future Mayor, you will be doing a lousy job.
(Maria Bustillos blogs for The Awl and The New Yorker. Her books include Dorkismo and Act Like a Gentleman, Think Like a Woman.)
Reviewed: A DIY Guide for "The Magicial Resistance"
A new book offers practical tips on how to organize — and cast spells — for equality and the environment.
Religion and politics have gone hand in hand at least from the time of Hammurabi's Code. Though we are guaranteed separation of church and state in the United States, many a prayer has been uttered for political gain. Any and all religions make no bones about their desire to influence social events and governmental organizations using their own methods and views of the Divine, whether it's the Catholic Workers marching for the rights of the poor, Baptist churches rallying for the right of the unborn — or witches casting spells to protect the environment.
---
At a time when many people feel helpless, ceremonial magic places power firmly in the hands of people who want to see positive change for the future.
---
While mainstream faithful said their prayers, conservative chaos magicians invoked Pepe the Frog to aid the 2016 elections. Since then, sorcerers of all stripes and more than few faithful in the Abrahamic faiths have been very publicly throwing down to counteract what they perceive as harmful acts by the current administration.
David Salisbury's Witchcraft Activism is a smart, direct guide to incorporating activism into your witchcraft practice, or experimenting in your activism by adding a little extra whammy. An experienced, long-time activist and well-respected pagan practitioner, Salisbury lays out a guide for activism that incorporates strategy, defense, offense, victory and loss with spiritual tools and magical methods drawn from Western European folk magic traditions.
He begins with setting intention and leads us to getting off the couch and carrying out an action, be it letter writing, participating in marches, attending city council meetings or lobbying — each with certain magical additions to aid in success. Salisbury also gives results based on his actions incorporating magic and suggests a variety of means for different scenarios. Concentration, visualization and focus are stressed as tools, with the addition of sigils, herbs and incantations.
Spiritual actions range from the simple to the complex. Whether meditating before a meeting, doing a divination for suggested actions, writing out a petition and placing it under a candle or using advanced magical practices like egregores, the acts suggested by Salisbury increase dedication to our causes and shift perspective, creating space for new ideas, for relief from burnout and for refocusing on goals.
Over 1.5 million in the United States identify as Pagan or Wiccan in a 2014 Pew Research Center poll—and that's not counting those witches, sorcerers and others who do not identify in those categories. The numbers of magical practitioners have risen steadily over the decades, perhaps because organized religions may not offer a sense of personal connection, of gnosis, or may have goals that are in opposition to participants'. At a time when many people feel helpless, witchcraft, ceremonial magic and folk/indigenous faiths place power firmly in the hands of people who want to see positive change for the future.
Don't believe in magic? Give Salisbury's methods a try and see what happens. You may be surprised, success is your proof. Just stay away from the Goetia!
---
Copyright Capital & Main