Judge: Strippers Are Not Independent Contractors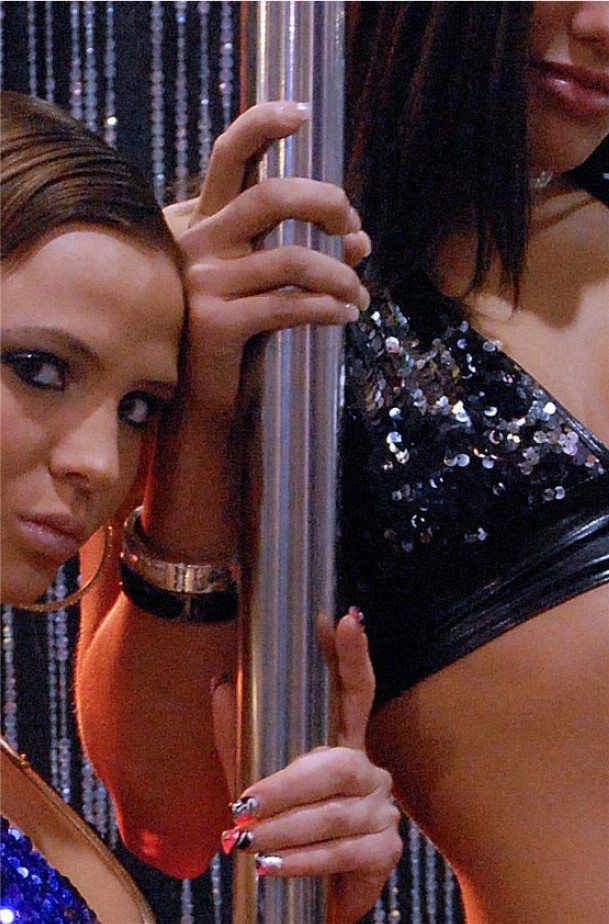 Strippers in California were handed a major victory earlier this month by the same judge who ruled "Don't Ask, Don't Tell" unconstitutional. The case ruled that dancers were wrongfully classified as independent contractors, and awarded $13 million in back pay and fees to strippers at the massive Spearmint Rhino Chain.
The settlement does away with "house fees" that require dancers to pay a set fee to the club for each shift at California locations, and also requires the chain to reclassify workers [to] employee status within six months. Dancers were previously considered "independent contractors" but subject to strict policies that belied this status.
The Ventura County Star reports on the basis of the lawsuit:
Two women who danced at the Spearmint Rhino in Oxnard launched the suit: Christeen Rivera and Tracy Dawn Trauth. They claimed they were wrongly treated as independent contractors rather than employees entitled to benefits. They sought back wages, tips, attorney fees and damages.
According to the suit, the women each earned an average of $500,000 a year in tips for lap and table dances. But the dancers alleged most of the money went to the club to cover "rent," the disc jockey, stage fees, overhead costs and even penalties if they didn't get enough men to purchase drinks during a shift.
Melissa Gira Grant writes on the broader implications of the settlement for The Atlantic:
Dancers have brought suit after suit over illegal tip-sharing and misclassification as independent contractors for over 15 years now, starting with a string of high profile settlements in California in the late 1990s, leading to the founding of the Exotic Dancers Alliance. (Disclosure: I'm not only a writer, but I was also a member of the Exotic Dancers Union, SEIU Local 790, from 2003 to 2006. "No justice, no piece.") At the same time, corporate chains like Spearmint Rhino, Deja Vu, and others have been buying up or pricing out the smaller clubs that tended towards giving dancers more control at work. The corporate consolidation of strip clubs is not that different than what's hit small businesses all over the country, only almost no one stood up to chase the Hustler Club out of town on a workers'-rights platform.
SEIU Local 790 is reportedly the only exotic dancers local in America, and represents strippers at the worker-owned co-op, The Lusty Lady, in San Francisco. Earlier this year, Michelle Aimee offered a seasoned perspective on the ongoing push for strippers' rights in In These Times. Aimee, a former dancer who was fired for requesting that management do away with a "house fee" at a Queens, New York club, reports that the deceptive independent contractor classification, along with the drive to compete for tips in an occupation typically used to make money quickly, undermine efforts at unionization and even solidarity amongst dancers. Most battles for strippers' rights are now staged in court.
With this major settlement, a massively profitable chain must provide the dancers driving their business with employee status, and perhaps recognize their freedom to associate as well.
This post first appeared on Unionosity and is republished with permission.