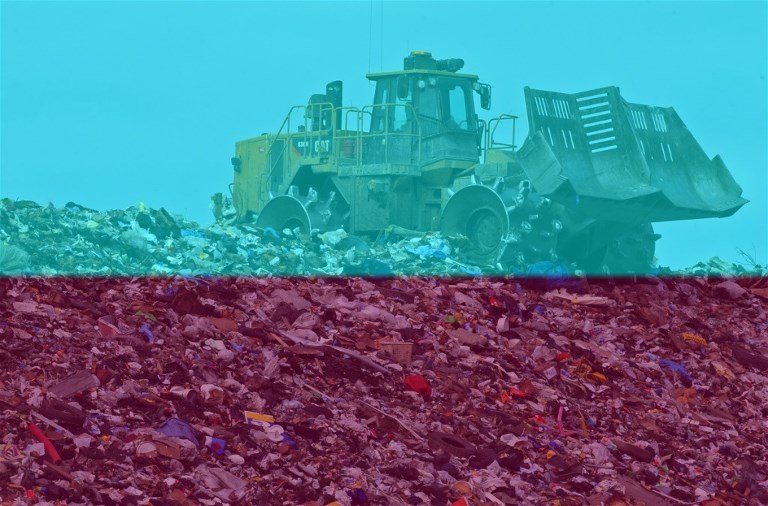 Imagine walking outside and breathing fresh air instead of today's exhaust. Imagine taking your lunch scraps to a compost bin while a modern trash truck makes its way down your street. And then imagine the convenience of tossing your recyclables into a blue bin, and knowing that this has lowered your trash bill while helping the environment.
Los Angeles is on track to becoming a national environmental leader with its landmark Zero Waste LA system, which covers waste and recycling collection for apartments and businesses. In April, the Zero Waste LA policy was adopted by Los Angeles' City Council. The system will carve out 11 exclusive waste franchise zones that will reduce truck traffic and increase recycling and composting – with three of the zones designed to incubate small waste haulers' growing businesses and protecting long-term competition.
The next step — the Request for Proposals, or RFP — was just approved by the Board of Public Works on June 11, 2014. The RFP process will allow waste companies to submit competitive bids for the franchise zones. The RFP is a critical moment to set the highest standards for customer service, the environment and workers – and to become a true driver of a robust Zero Waste system. The ground-breaking standards built into this RFP have already put L.A. on the map as a national waste and recycling leader and are inspiring efforts in San Diego and New York to transform their own trash systems.
Some of the RFP's competitive standards include:
Creating a customer-driven system by providing state-of-the-art customer service systems available 24 hours a day, customer outreach and education on recycling and transparent, pre-established rates for extra services such as dumpster locks or valet service.
Maximizing recycling to help meet the City's Zero Waste goals through the use of free blue bins for recyclables, as well as offering financial incentives to customers for downsizing their solid waste trash bins.
Tackling organic waste with requirements to continue current service and plans to eventually expand compost collection to all customers.
Operating only low-emission and clean-fuel trash collection vehicles.
Keeping companies accountable to their customers with financial penalties or even the termination of contracts of companies that do not comply, and ensuring that all recycling facilities are certified to protect workers who sort our trash.
Overall, we're looking forward to the city fairly evaluating companies based on how well they will service their customers and their commitment to the environment. This RFP marks the first step towards making this new Zero Waste system an innovative national model.