Avoiding "Pay for Success" Failure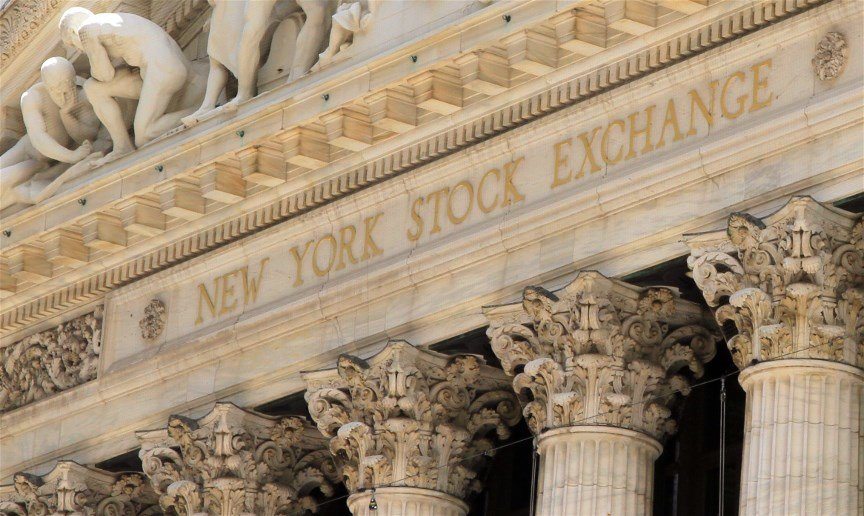 There's a chance that lawmakers in your city or state have recently floated something called "Pay for Success" as an innovative way to fund public services. Also known as Social Impact Bonds, Pay for Success programs bring the high-risk attitude of venture capital to critical, yet underfunded public services.
This week we, along with our allies, released A Guide for Evaluating Pay for Success Programs and Social Impact Bonds to help advocates better understand these new alternatives to public financing. Now communities can ask tough questions about a Pay for Success programs' impact on vulnerable individuals and the public.
Though Wall Street investors like Goldman Sachs and Bank of America consider Pay for Success a "win-win," some of these new programs look better on paper than they do in reality. The first program tried in the U.S. failed to reduce the rate by which adolescents housed on Rikers Island returned to jail. And initial results from an early education program funded by Goldman Sachs in Utah have come under serious question.
But aggressive promotion by Pay for Success advocates, along with enabling policies and funding from the federal government, has created an atmosphere in which these profit-driven alternatives could be adopted without adequate scrutiny and strong public protections.
Our guide is a must-read for any citizen or decision-maker trying to understand these new financing structures. It will help you ask tough questions to ensure that private dollars don't create perverse incentives, fail to serve the neediest cases (also known as "creaming"), or distort measures of success for our most important social services. 

Ultimately, Pay for Success ignores the deeper cause of many of our growing social problems: underinvestment in the public interest. America desperately needs more investment in all our public services. Prevention-focused public funding of critical public services—like pre-K for all children and help for juveniles who end up in the criminal justice system—is our simplest and least expensive solution.
We hope this guide will help ensure that decisions to use more complex and more expensive financing will be about public purpose, not about private return on investment.
---
(Photo detail: Flavio Bruno)