Graffiti
— East Berlin
There is a pen scratching across a wall.
It is a white wall inside a white church
inches away from faces, crowds, the tumult
of history, but right now, there is only a pen,
bumping along a wall, no meaning
except the rise and fall of this nib,
a needle from an outdated gramophone,
playing each ridge and trough,
a landscape of chalk and moon.
---
Pireeni Sundaralingam is co-editor of Indivisible: An Anthology of Contemporary South Asian American Poetry (University of Arkansas Press, 2010), which won both the PEN Oakland Josephine Miles National Book Award and the 2011 Northern California Book Award.  Her own poetry has been published in journals such as Ploughshares, Prairie Schooner and The Progressive, anthologies by W.W. Norton, Prentice Hall and Macmillan, and has been translated into several languages. Sundaralingam was born in Sri Lanka and currently lives in California.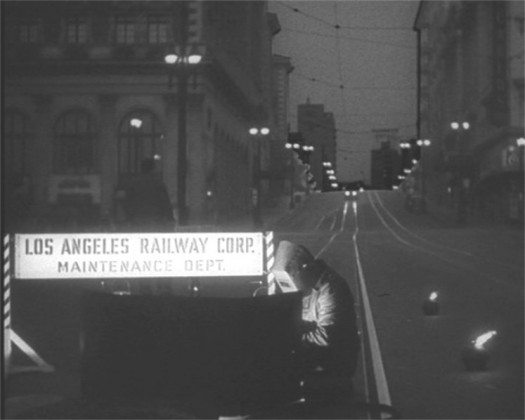 The City Breathing
Consider three a.m. when the city begins
to breathe without labor, its inky exhalations
unfolding around the custodians of night:
doorman, trash picker, street sweep,
caretaker, cook. The woman making a bed
from slatted bench, the man rattling iron grates
to summon the comfort of echoes.
A bus driver carves a path up Broadway,
carries his fragile cargo away from
the city center where these guardians tend
its injuries while we sleep.
Let them be cloaked in the phosphor
of a falling star. Let them be warmed by
the breath of a world made new.
---
Source:  First published, in slightly different form, as part of Terry Wolverton/Writers at Work "Common Prayers" Poetry Postcards Project, supported by a grant from the City of Los Angeles.

Candace Pearson's "Hour of Unfolding" won the 2010 Liam Rector First Book Prize for Poetry from Longwood University. A multiple Pushcart Prize nominee, she has had poems published or forthcoming in leading journals nationwide, including Crab Orchard Review, Bellevue Literary Journal, Cimarron Review, Ploughshares, 5 AM and Poem/Memoir/Story. She lives in the Los Angeles hills.