Governor Signs Overhaul of Enterprise Zone Program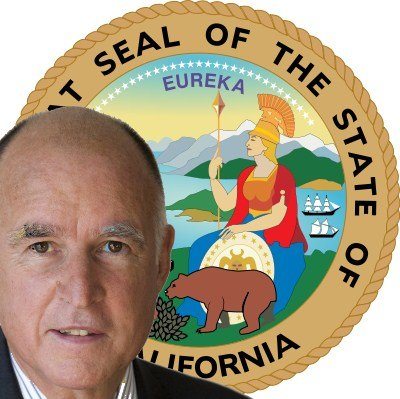 Governor Jerry Brown signed into law Thursday the "Governor's Economic Development Initiative," which radically overhauls California's troubled Enterprise Zone program. The signing took place in San Diego at the headquarters of Takeda California, a pharmaceutical company. State legislature backers of the new program, which consists of Assembly Bill 93 and Senate Bill 90, say it will stimulate economic activity and create good jobs for Californians via a three-pronged approach.
The first prong is a sales tax exemption on research and development equipment purchases for biotechnology and manufacturing firms. The second is a series of credits given to businesses that hire in regions with high unemployment and poverty rates. Finally, the initiative allows for California business to gain tax credits based on the quality and quantity of jobs they create.
The governor said he has supported this legislation in order "to help grow our economy and create good manufacturing jobs," with a focus on building "the strength of intellectual capacity."
The new initiative will be funded with $750 million that had been allocated to the 25-year-old Enterprise Zone program. That program had also been brought about to create jobs and stimulate California's economy, but was prone to a number of abuses. Some of these were unearthed by an investigative report by Frying Pan News reporter Gary Cohn and included cases in which businesses moved to new areas in the state simply to gain tax credits – while leaving old workers unemployed, since the program prohibited their transfer to the new locations.
Remarkably, the bill passed with only two concessions to state Republicans: The per-hour wage threshold for hiring credits was lowered from $12 to $10 an hour, and the sales tax exemption sunset was lengthened from five to eight years. Steve Smith, a spokesman for the California Labor Federation, referred to these concessions as "minor compromises that didn't affect the integrity of the proposal."
Not everyone is as optimistic about the new initiative. A statement issued by Craig Johnson, president of the California Association of Enterprise Zones, said that the new legislation was a "grave mistake" and that "signing these bills eliminates the program and greatly affects millions of Californians who live in these regions as well as minorities, veterans, displaced workers, recipients of government assistance and others in need of jobs."