Governor Brown Gets Bill to Help Warehouse Workers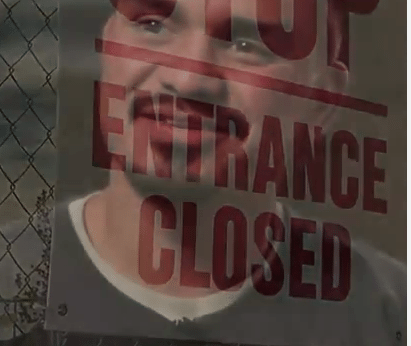 For hundreds of warehouse workers like Daniel Lopez of Riverside, working in unsafe conditions for up to 16 hours a day, for months at a time, is not uncommon. Asking for safe and clean working conditions or a reasonable work schedule could mean losing his job. (Watch Daniel's video, above, about his experience in the warehouse.)
Last week, Daniel and I, along with other workers, went to Sacramento to urge the California Senate to pass AB 1855. They did, and if signed by Gov. Jerry Brown, AB 1855, sponsored by Assembly member Norma Torres and Senator Juan Vargas, will extend basic protections to tens of thousands of warehouse workers.
Fly-by-night contractors dominate the warehousing industry and provide a buffer between retailers like Walmart and the workers who move their goods. We have seen it many times; staffing agencies that supply workers in warehouses disappear overnight and leave workers without a job and without a paycheck.
California law already prohibits labor contracts that are financially insufficient to comply with the law in agriculture, construction, garment, janitorial and security. Assembly Bill 1855, backed by the California Labor Federation, would extend this protection to hundreds of thousands of warehouse workers. Last year, the California Labor Commissioner issued massive citations against Walmart subcontractors for stolen wages from warehouse workers. This bill would make it easier for workers to hold their employers accountable and receive proper payment.
Assembly Bill 1855 currently awaits the governor's signature. On behalf of the 85,000 warehouse workers working in Southern California, I urge Gov. Jerry Brown to make AB 1855 law and extend dignity and fairness to tens of thousands of more workers in California.
For more information visit www.warehouseworkersunited.org
Guadalupe Palma is deputy director of Warehouse Workers United, a new organization of warehouse workers in the Inland Empire. Her post first appeared on Labor's Edge and is reposted with permission.