Development Coalition Vows Fight for New Bill's Passage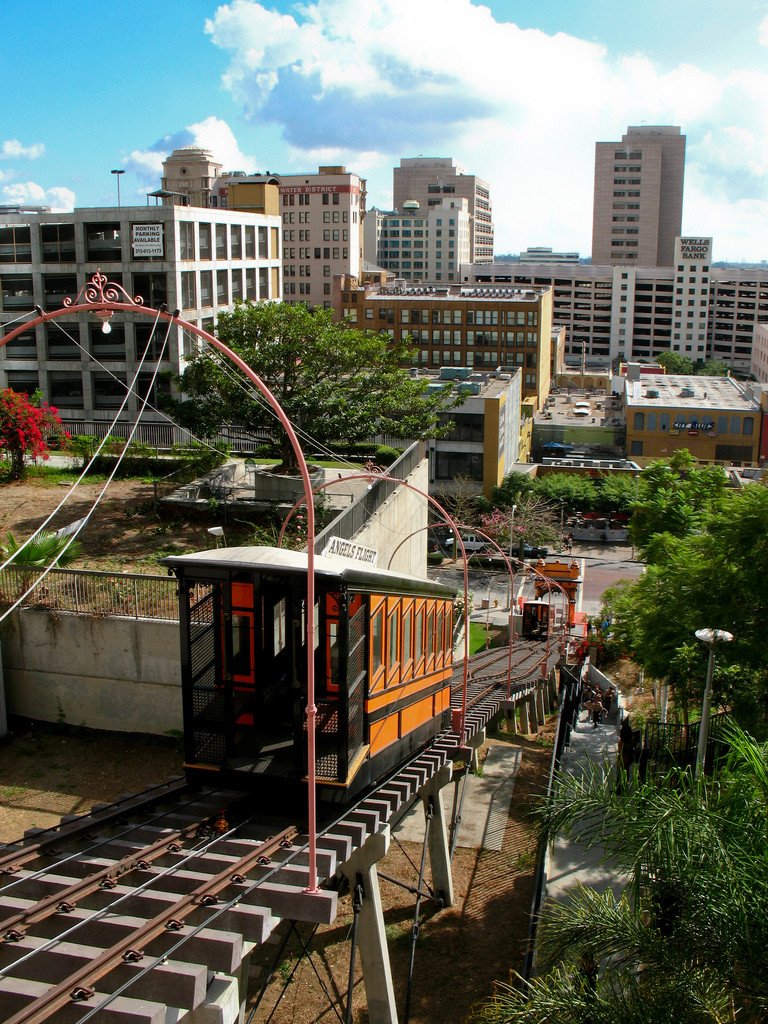 Alossix/Wikimedia
On September 30, Governor Jerry Brown vetoed six different economic development bills designed to get California's economy going again, including the groundbreaking Senate Bill 1156, known as the Sustainable Communities Bill, which has been written about before in Frying Pan News. Despite the fact that the sustainable communities program would have reinvented the old redevelopment in a completely new image and restarted sustainable community project areas from scratch, the governor argued that he wanted to see the old redevelopment completely dissolved before starting anything new.
Undaunted, state Senator Darrell Steinberg – the author of SB 1156 – has vowed to reintroduce the bill at the very beginning of the next session (January, 2013) and get it passed through the legislature and signed by the governor early in the year. In fact, according to a letter sent to coalition activists, Sen. Steinberg has already reserved the first bill number available to members of the state Senate, SB 1.
Senate Bill 1156 coalition leaders, including the Los Angeles Alliance for a New Economy (LAANE), Natural Resources Defense Council (NRDC), California League of Conservation Voters, the State Building Trades Council and the California Federation of Labor, amongst others, built a formidable alliance of business, labor, environmental, housing, civil rights, governmental and community organizations and leaders from across the state in support of the bill. Hundreds of letters from every corner of the state and every sector of society were submitted to the governor urging his signature.
Coalition leaders hope that this support is the foundation for a successful effort next year. Stay tuned.
Read the full text of the letter from Sen. Steinberg to the SB 1156 – now SB1 – coalition, below. (Or click here.)