Crippling the Affordable Care Act Would Harm American Entrepreneurship
From making health care more affordable to this group, to allowing new college grads to stay on their parents' insurance as they tinker with market-shaping innovations and ideas in their parents' garages, the Affordable Care Act has been a game changer for entrepreneurship.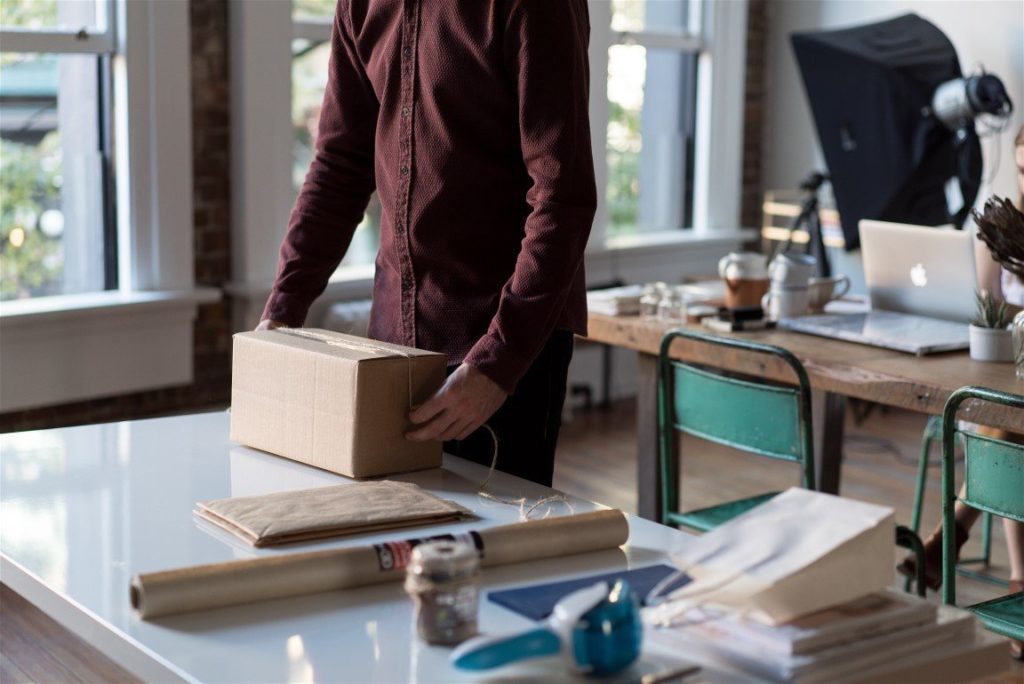 Last month the Freedom Caucus gave the go-ahead to the new House Republicans' plan to repeal and replace the Affordable Care Act. This new, more conservative version has all the same problems of the original version—and then some: An estimated 23 million Americans would be uninsured by 2026, and now there's an added provision that states can waive mandates that now require insurers to cover such crucial costs as maternity care and substance-abuse treatment.
But another casualty of the bill, one that we don't hear enough about, would be American entrepreneurship, which has flourished under the ACA.
As a fellow with New America California focused on the future of work, and as someone who fought hard to help pass the Affordable Care Act with Organizing for America, I spend a lot of time thinking about how we can support and grow the jobs of the future. And from everything that we've seen, the ACA has been a game changer for entrepreneurship.
Recently released studies are proving this to be true — according to data from the Department of Treasury, at least one in five customers of the Health Insurance Marketplace are small business owners. From making health care more affordable to this group, to allowing new college grads to stay on their parents' insurance as they tinker with market-shaping innovations and ideas in their parents' garages, the ACA has helped unleash a new generation of entrepreneurs into our economy.
One of those small business owners is my father, who recently relocated to Colorado and hung out his shingle as Foster Handyman. He generates some of his leads through websites like Thumbtack, a marketplace for local services, and others he generates the old-fashioned way, by word of mouth. My parents' move to Colorado to be near their grandson — and my father's new business —  was only possible because they could afford health insurance, thanks to the Affordable Care Act.
My dad isn't alone: Thumbtack has released data citing access to health insurance, and health care costs, as big concerns for their service-providing professionals: A whopping 73 percent of Thumbtack's pros either don't want the Affordable Care Act repealed, or only do once a reasonable replacement has been found.
"They're worried about how they'll acquire affordable health insurance in the absence of the health exchanges created by the Affordable Care Act," explains Marco Zappacosta, Thumbtack's CEO. "The bottom line is that a clear majority of pros [71 percent] think the federal government should help all Americans access affordable health insurance."
Sam Altman, president of Y Combinator, Silicon Valley's most successful tech accelerator, agrees: He shared powerful stories on his blog of founders who wouldn't have been able to get their businesses off the ground without the ACA. The ACA's ripple effect is amplified exponentially when one considers that these small startups evolve into larger businesses. For example, Mike Knoop, founder of Zapier, which now provides health coverage to its 50-plus U.S. employees, says he was able to get his start partly due to support from the ACA. Other startup dreams became a reality because the ACA bars insurance companies from discriminating against those with preexisting medical conditions. Zachariah Reitano, a startup founder and Y Combinator alum, sums it up succinctly: "I had heart surgery when I was 18. I was virtually uninsurable. I now have health insurance. Why we need the ACA is no more complicated than that."
That Treasury Department study about the Health Insurance Marketplace also showed that small business owners and self-employed individuals were nearly three times as likely to purchase Marketplace coverage as other workers: "Prior to the Affordable Care Act, workers without employer-sponsored health insurance often lacked options for affordable coverage. Not only did high uninsured rates impede access to care and worsen financial security, but the risk of ending up without health insurance coverage prevented some individuals from striking out on their own."
Today's workforce is almost unrecognizable from that of the workforce a mere few decades ago. Where our parents and their parents once started at a company and stayed there until retirement, the workforce of the near future may look more like my father, who struck out on his own late in life — or like the young woman with a world-changing idea who can't just yet afford health care on her own. The Affordable Care Act helped make the dreams of people like my dad a reality. Without those protections, we will be dealing a blow to the future of American entrepreneurship — and the losses could be immeasurable.
---
(Photo: Bench Accounting)