Christmas Eve, 1984, "Motel X"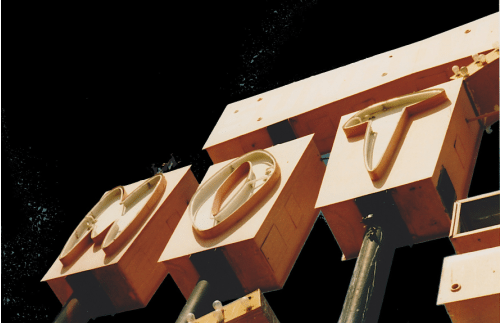 It's 10 p.m. when the taxi glides
into the rain-slicked parking lot.
A woman in slippers gets out
bundling a baby in her arms.
Next, comes a small boy dragging a shopping bag
filled with a jumble of clothes.
"Your room is Number 9," I say pointing,
and the woman hurries towards it.
As we follow, I lift the bag from the boy,
his face and neck dark with bruises.
When we reach the door, he stops, asks,
"Will he find us here?"
I want to say, No, honey,
that bastard will never find you here.
Instead, I whisper, "Who?"
His voice, a twist of worry and hope, he says,
"Santa."
Cece Peri's poems have appeared in Gift of Words: Poems for the Iraqi People; Luvina: Los Angeles Issue (University of Guadalajara); Speechless the Magazine; NoirCon 2010 and NoirCon 2012 (Busted Flush Press), and Malpais Review. During the Reagan era, she worked as a crisis counselor in women's shelters and community health centers.