Christmas Eve, 1984, "Motel X"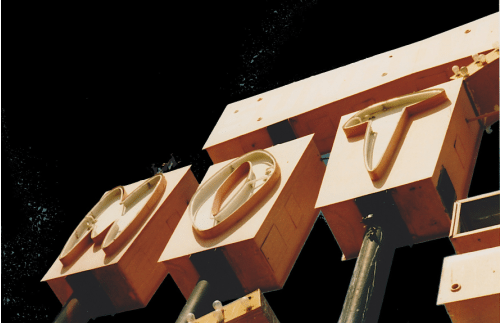 It's 10 p.m. when the taxi glides
into the rain-slicked parking lot.
A woman in slippers gets out
bundling a baby in her arms.
Next, comes a small boy dragging a shopping bag
filled with a jumble of clothes.
"Your room is Number 9," I say pointing,
and the woman hurries towards it.
As we follow, I lift the bag from the boy,
his face and neck dark with bruises.
When we reach the door, he stops, asks,
"Will he find us here?"
I want to say, No, honey,
that bastard will never find you here.
Instead, I whisper, "Who?"
His voice, a twist of worry and hope, he says,
"Santa."
Cece Peri's poems have appeared in Gift of Words: Poems for the Iraqi People; Luvina: Los Angeles Issue (University of Guadalajara); Speechless the Magazine; NoirCon 2010 and NoirCon 2012 (Busted Flush Press), and Malpais Review. During the Reagan era, she worked as a crisis counselor in women's shelters and community health centers.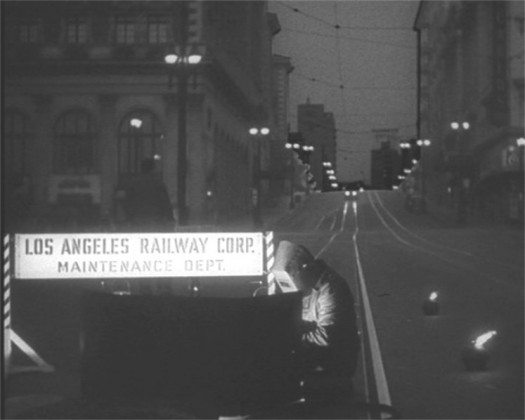 The City Breathing
Consider three a.m. when the city begins
to breathe without labor, its inky exhalations
unfolding around the custodians of night:
doorman, trash picker, street sweep,
caretaker, cook. The woman making a bed
from slatted bench, the man rattling iron grates
to summon the comfort of echoes.
A bus driver carves a path up Broadway,
carries his fragile cargo away from
the city center where these guardians tend
its injuries while we sleep.
Let them be cloaked in the phosphor
of a falling star. Let them be warmed by
the breath of a world made new.
---
Source:  First published, in slightly different form, as part of Terry Wolverton/Writers at Work "Common Prayers" Poetry Postcards Project, supported by a grant from the City of Los Angeles.

Candace Pearson's "Hour of Unfolding" won the 2010 Liam Rector First Book Prize for Poetry from Longwood University. A multiple Pushcart Prize nominee, she has had poems published or forthcoming in leading journals nationwide, including Crab Orchard Review, Bellevue Literary Journal, Cimarron Review, Ploughshares, 5 AM and Poem/Memoir/Story. She lives in the Los Angeles hills.