Cal/OSHA Cites American Reclamation for Unsafe Conditions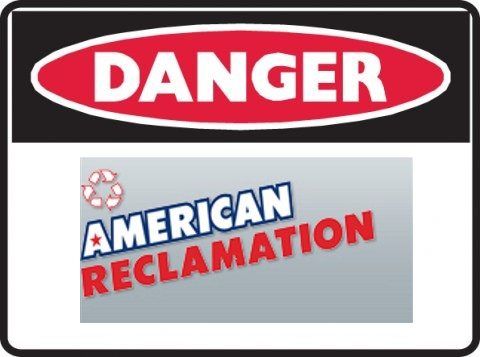 Solid waste company American Reclamation, Inc. which for months has come under heavy fire over alleged safety violations and poor treatment of its employees, was cited by Cal/OSHA this week following an investigation by the agency into conditions at its Atwater recycling facility.
Cal/OSHA issued 36 citations to the company, its recycling subsidiary, South Coast Fibers, Inc. and their staffing agency totaling nearly $40,000 in penalties.
The investigation stemmed from complaints filed by Karla Campos, a 25-year-old Glendale resident and former American Reclamation worker. "American Reclamation treats us worse than the trash we sort," said Campos, who has charged that she was fired by the company after falling on trash and breaking her tailbone.
The citations come as the L.A. City Council considers adopting a new exclusive franchise system for commercial and multifamily waste. The system would mitigate many of the problems found in the current system — including a lack of standards and accountability for worker health and safety. The proposal is backed by Don't Waste LA, a coalition of more than 30 environmental, community, faith and labor organizations.
The L.A. County Disposal Association – which includes companies recently cited by Cal/OSHA for fatal health and safety violations – is fighting the proposal for a strong franchise system, along with lobbyists and other business associations.
"Los Angeles can't wait for more workers to be hurt or killed before we bring accountability to our commercial and multifamily waste system, said Greg Good, director of Don't Waste LA. "We need change — and we shouldn't let the special interests of companies who cheat us all on health and safety, pollute our environment, clog our streets and charge unfair rates prevent us from adopting a system that works for all Angelenos."