Anniversary Gift: Free Book During "Occupy" Celebrations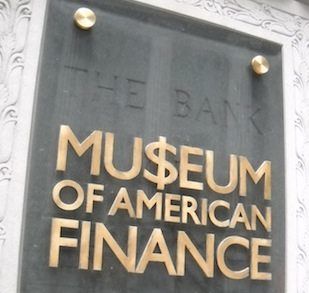 Who says that Occupy Wall Street – whose national protests so changed the American conversation about economic inequality — was a passing fad? Today, to mark the one-year anniversary of the takeover of Zuccotti Park, where OWS was born, demonstrators gathered in New York's financial district to sing the movement Happy Birthday – and to get arrested.
Reports the New York Daily News:
"A crowd of about 50 barged into the lobby of the JPMorgan Chase building and demanded to speak to bank officials. About eight of them were arrested.
'We're here protesting financial terrorism. The financial mafia,' said Yates McKee, 32, as he was loaded into the back of a police van."
And, in the spirit of OWS's not-for-profit anniversary, author Charles Degelman tells Frying Pan News he is offering Kindle downloads of his 1960s-protest novel, Gages of Eden, without charge between September 17 and 21. (Link is here.) Talk about free enterprise!